With the weather heating up, it's time to switch up your nail game and try out some bright and fun summer designs! Bright and bold colors are the perfect way to keep cool during the hot summer months. From vibrant stripes and patterns to playful pops of color, summer nails are sure to turn heads.
Here are some Bright Summer Nail ideas to get you started, but check out the full list of the best summer nails we curated below.
Colorful Summer Nails
If you're looking for a way to add some brightness to your nails, try mixing different colors for your next manicure. Bright colors like pink, yellow, and blue will really pop, especially when they are color blocked.
Bright and Fun Patterns
Yes! Add a pattern to your nails and it will instantly step up your nail game. Think of patterns of stripe, checkered board, fruits, flowers, and even abstract shapes.
Bright and Colorful Polka Dots
Polka dots are something we have seen a lot amongst our nail community, and they look great in bright colors too! Try mixing and matching different colors to create a fun and colorful design.
Bright and Summery Nail Art
If you're looking for something a little more creative, why not try out some summery nail art? There are tons of different designs to choose from, so you're sure to find something that you love. Flowers, fruits, sunsets – the possibilities are endless!
Summer Ombre Nails
One of our all time favorite style! Ombre nails are a great way to add some summer flair to your nails. Try a bright and bold ombre design with colors like pink, orange, and yellow.
Summer Hot Pink Nails
Hot pink is the perfect summer color! Bright, bold, and fun, hot pink nails are sure to stand out. If you want something a little different, try adding some glitter or rhinestones to your hot pink nails for some extra sparkle.
Summer Coffin Nails
Coffin nails are long and sleek, and they look great in bright colors. If you're looking for a summery twist on the classic coffin nail, try out a design with some bright stripes or patterns.
Here are some of our favorite Cute Summer Nail inspos:-
1)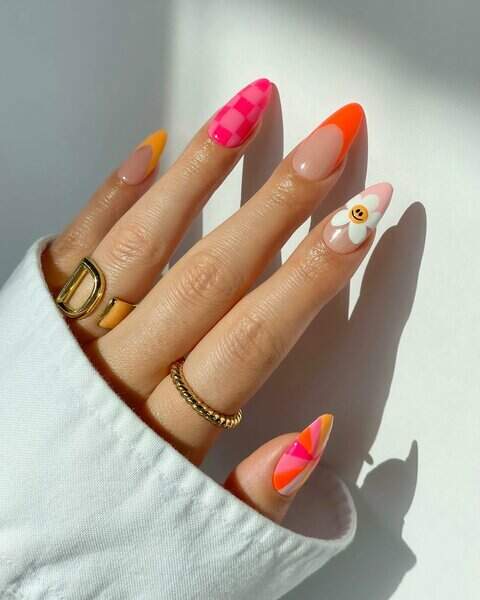 📷 disseynails / Instagram
2)
📷 iramshelton / Instagram
3)
📷 gellybeannails / Instagram
4)
📷 polished_yogi / Instagram
5)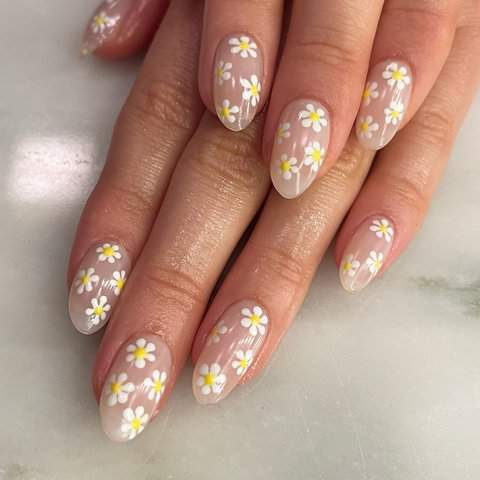 📷 paintbucketnails / Instagram
6)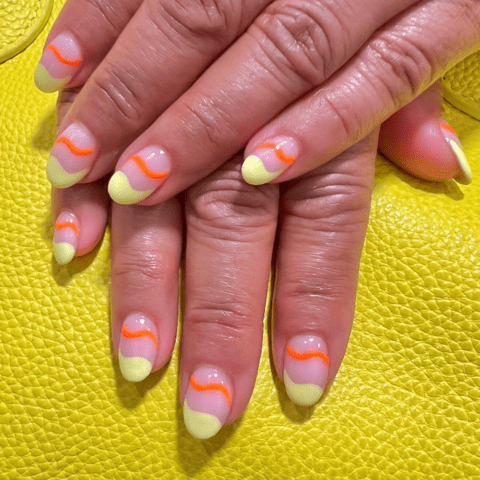 📷 paintboxnails / Instagram
7)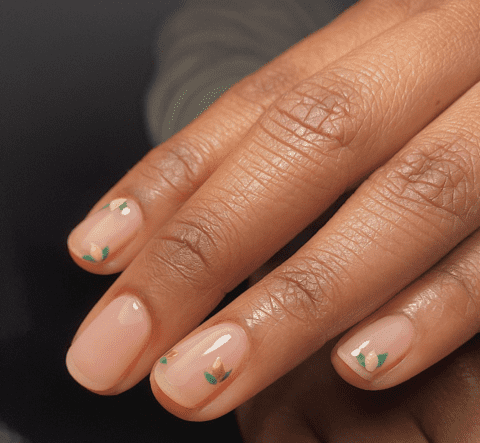 📷 emenstudio_ / Instagram
8)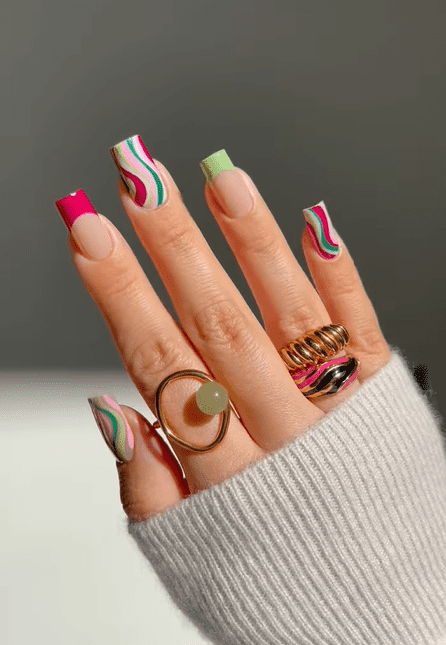 📷 amyle.nails / Instagram
9)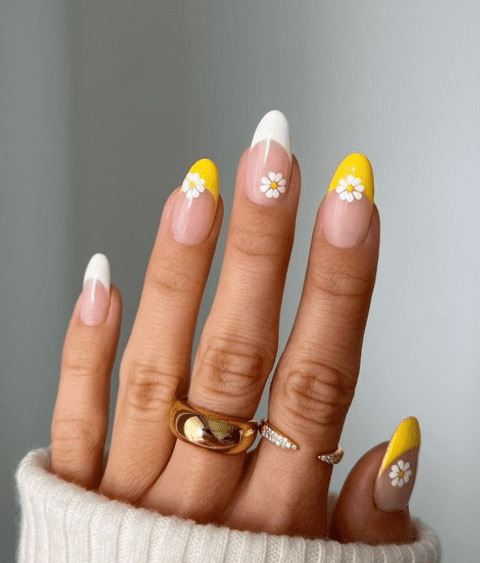 📷 nailsbymf / Instagram
10)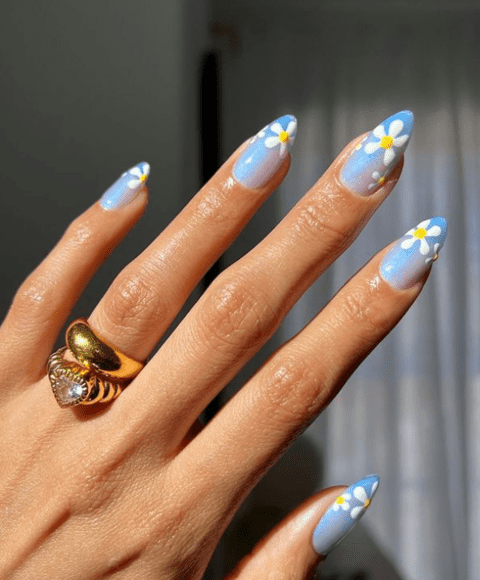 📷 overglowedit / Instagram
11)
📷 paintbucketnails / Instagram
12)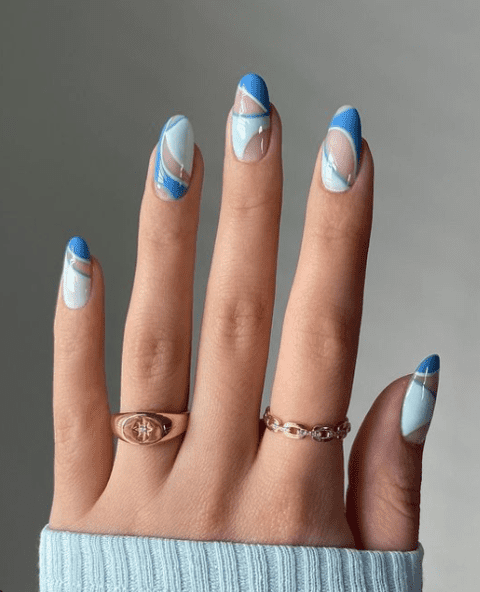 📷 heluviee / Instagram
13)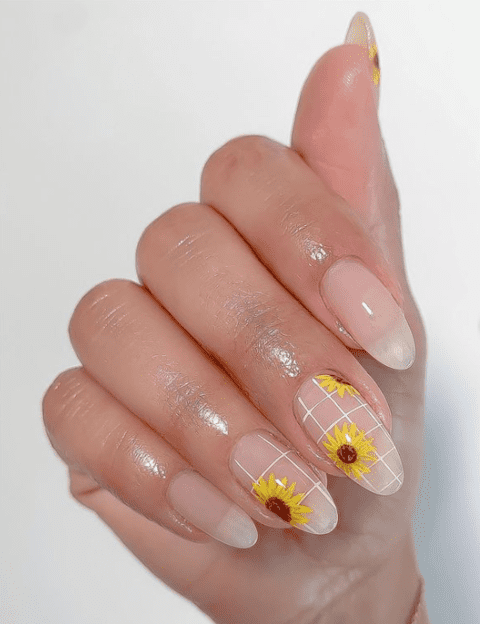 📷 nails_and_soul / Instagram
14)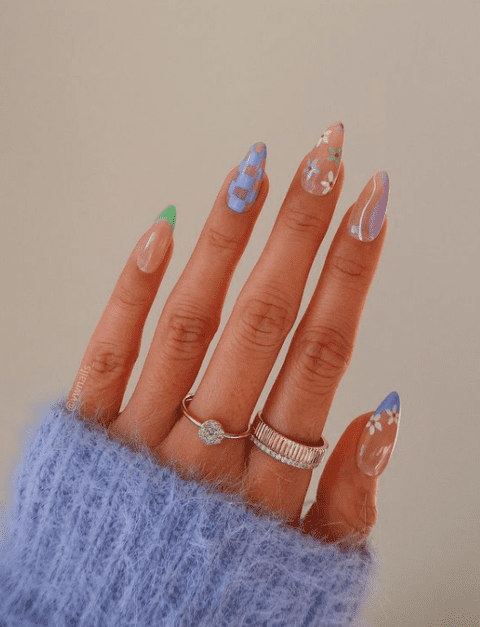 📷 vwnails_ / Instagram
15)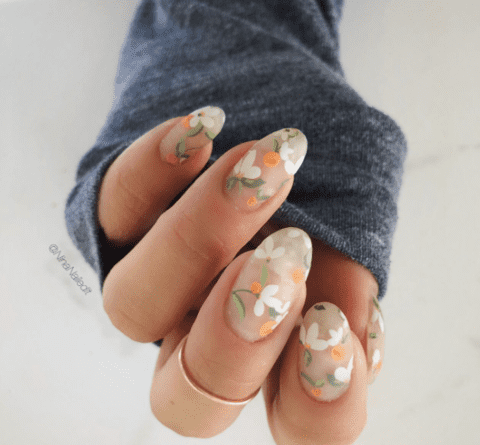 📷 ninanailedit / Instagram
16)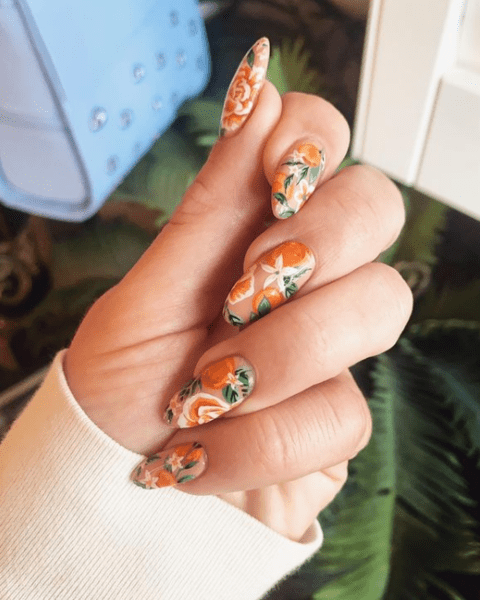 📷 goscratchit / Instagram
17)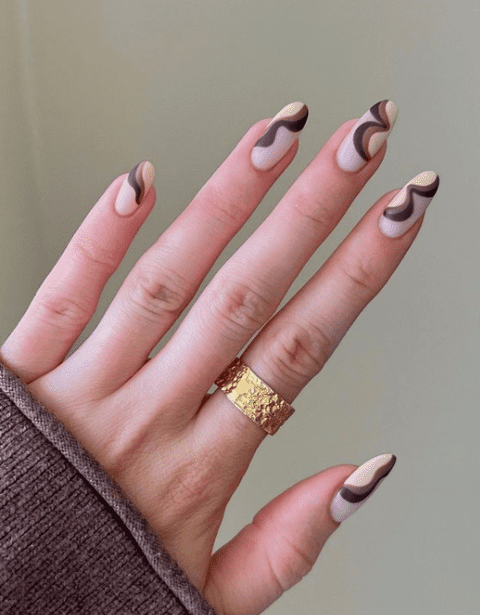 📷 amberjhnails / Instagram
18)
📷 nycnailroom / Instagram
19)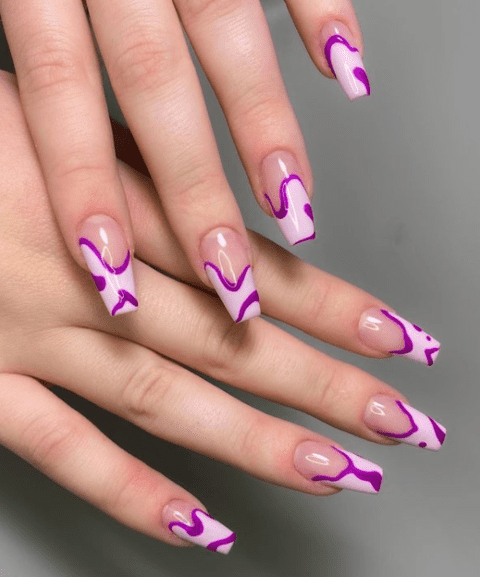 📷 nailbow.skg / Instagram
20)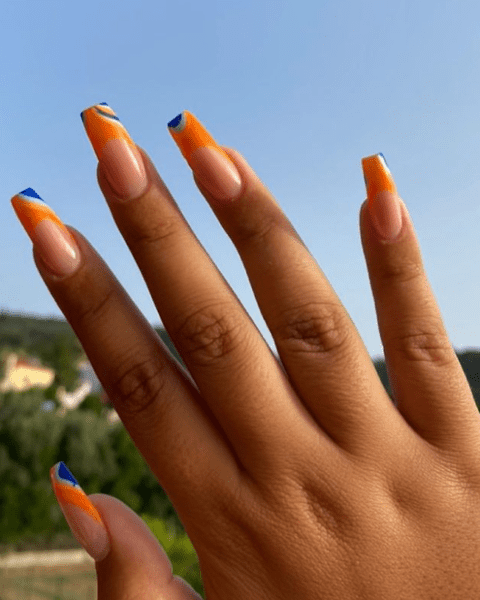 📷 net_nail / Instagram
21)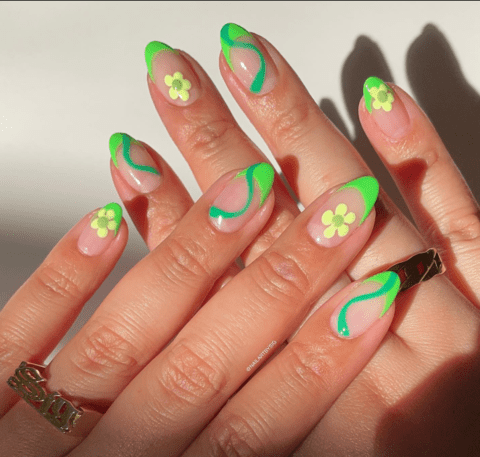 📷 nailartbysig / Instagram
22)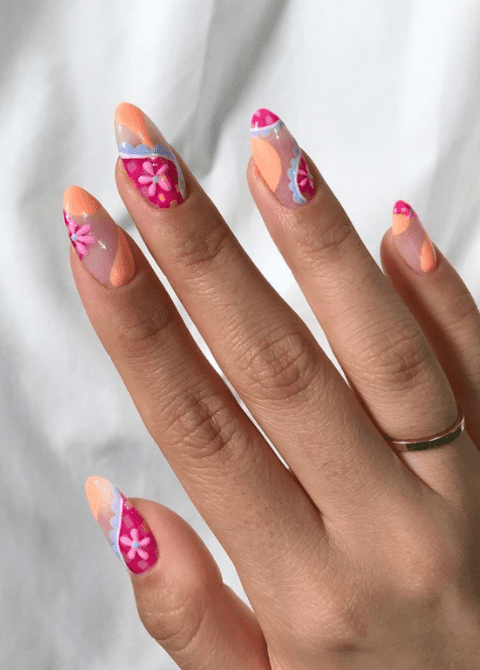 📷 sansungnails / Instagram
23)
📷 lightslacquer / Instagram
24)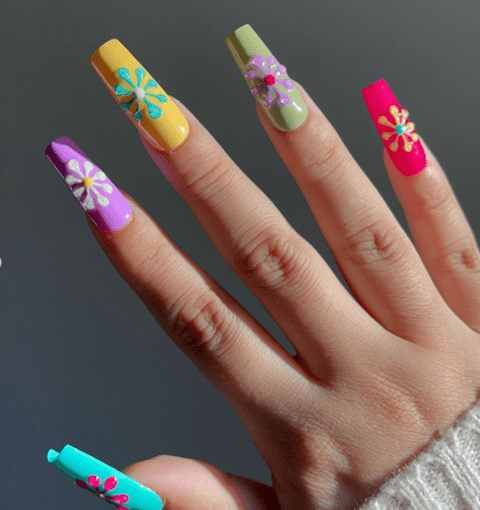 📷 amelodyxnails / Instagram
25)
📷 heygreatnails / Instagram
26)
📷 polished_yogi / Instagram
27)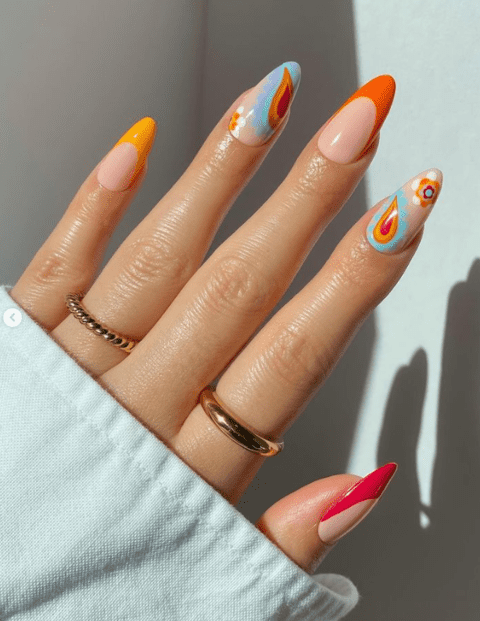 📷 disseynails / Instagram
28)
📷 willow.nails / Instagram
29)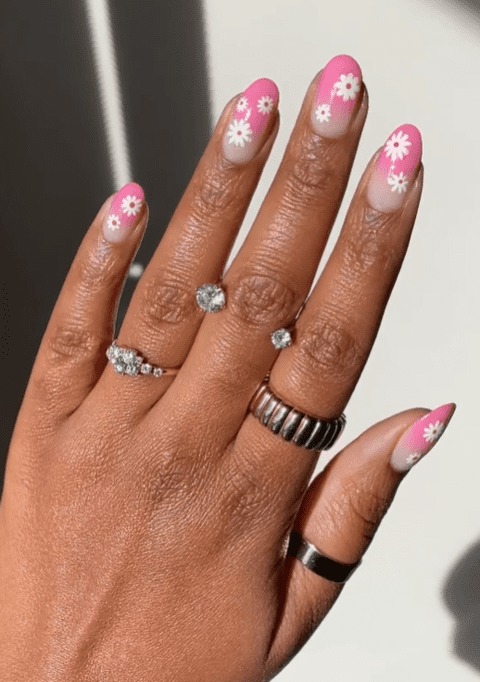 📷 melanated.mani / Instagram
30)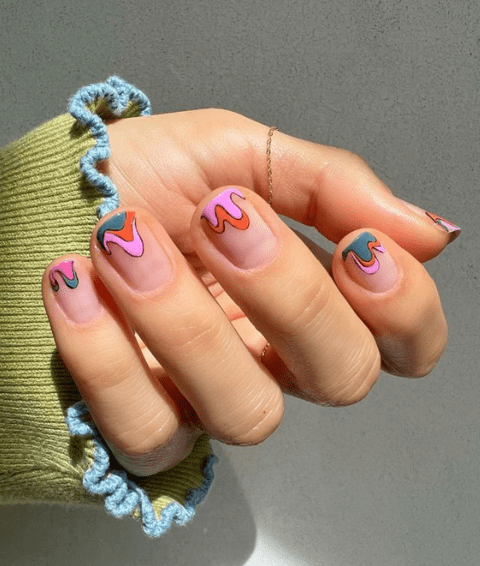 📷 betina_goldstein / Instagram
31)
📷 bycheznails / Instagram
32)
📷 thehangedit / Instagram
33)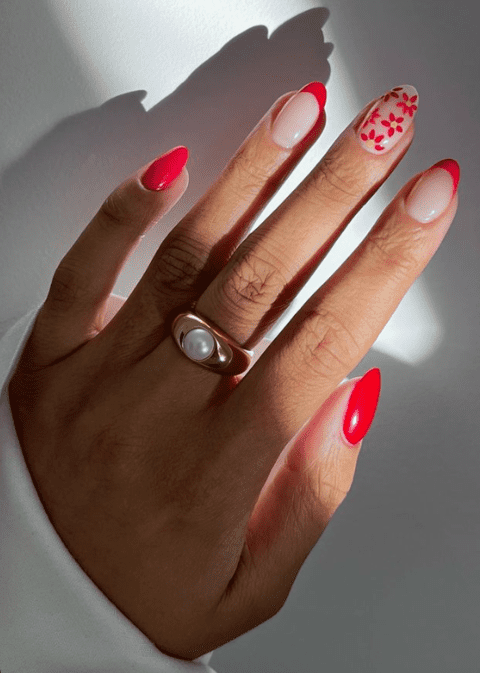 📷 iramshelton / Instagram
34)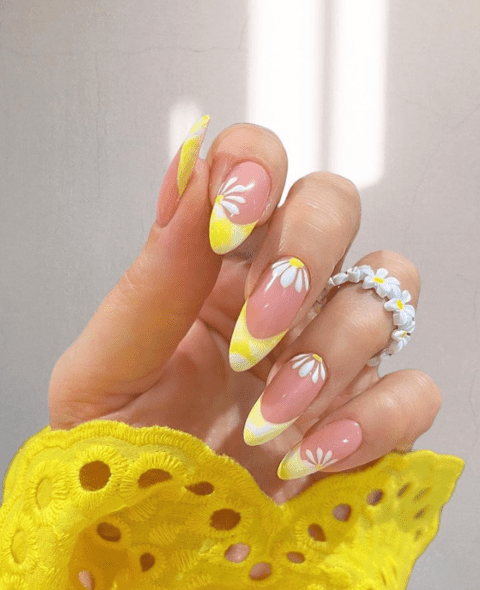 📷 artdecom / Instagram
35)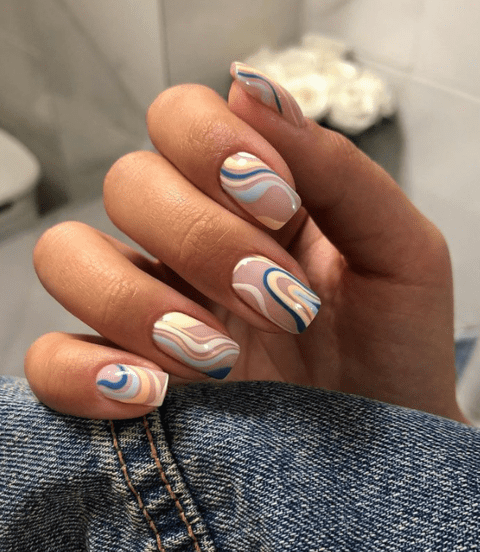 📷 tatjanails / Instagram
36)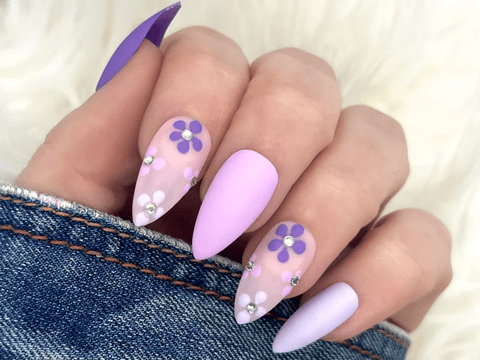 📷 BijouNailDesigns / Etsy
37)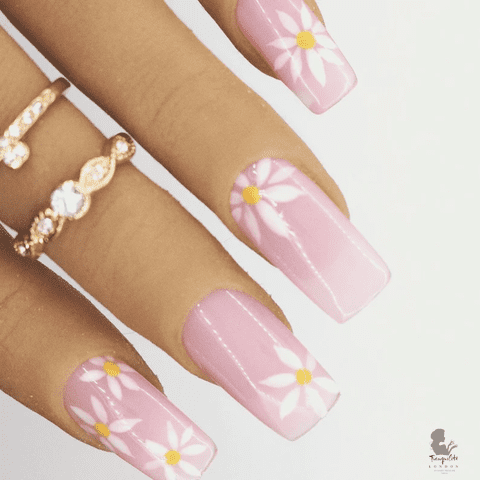 📷 TranquiliteLondon / Etsy
38)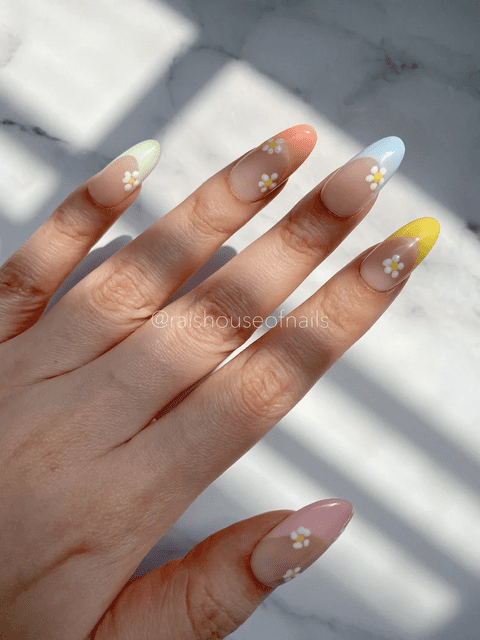 📷 raishouseofnails / Etsy
39)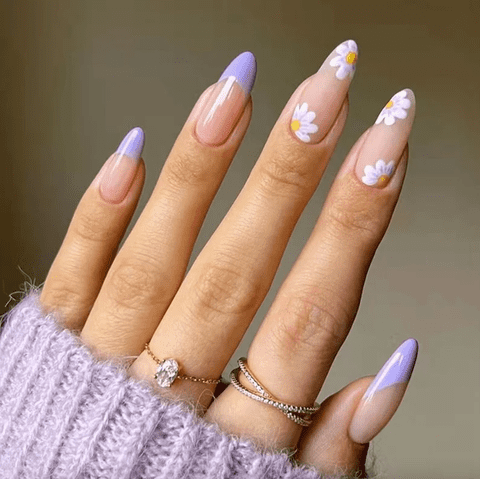 📷 MeaniePixie / Etsy
40)
📷 Eirahouse / Etsy
41)
📷 Eirahouse / Etsy
42)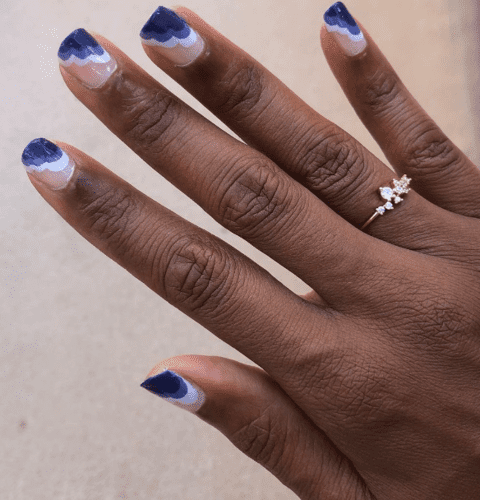 📷 oliveandjune / Instagram
43)
📷 essie / Instagram
44)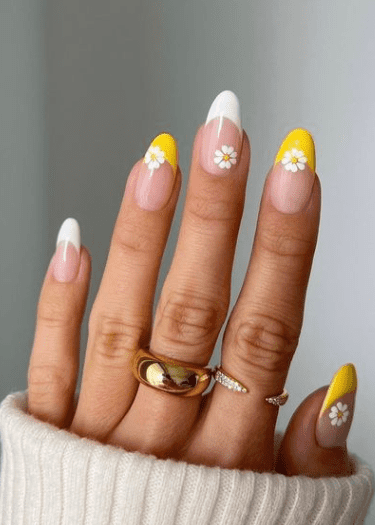 📷 opi / Instagram
45)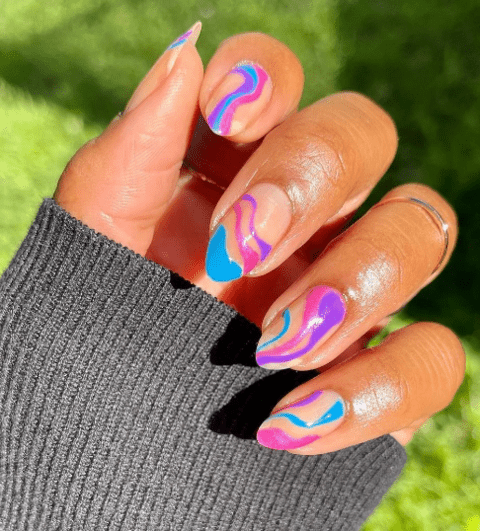 📷 orly / Instagram
46)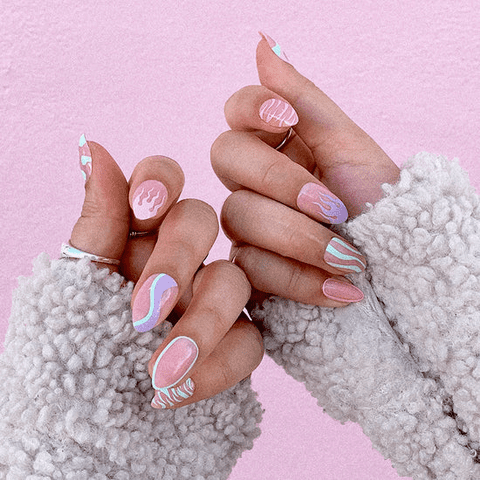 📷 Wild Card / Glamnetic
47)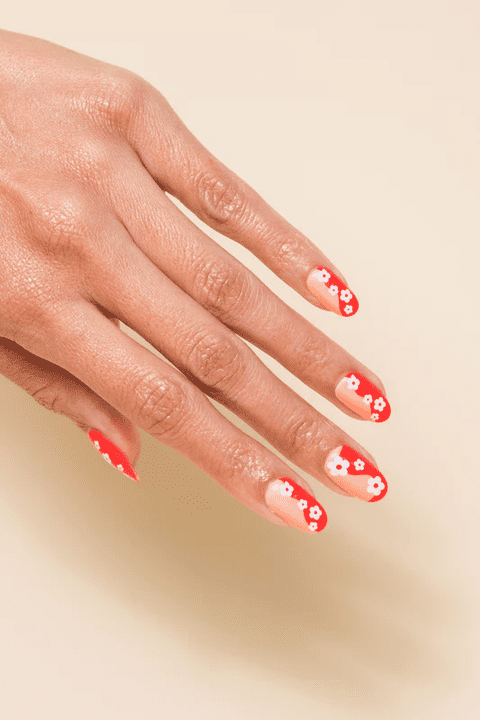 📷 Devils Wear Florals / Chillhouse
48)
📷 Watermelon Swirl / Dashing Diva
49)
📷 Dreamsicle / Manime