Purple nails are all the rage right now! This dark and mysterious color can be used in so many different ways, and it always looks great. From simple one-color manicures to intricate patterns, purple nails are sure to turn heads.
Whether you choose a bright lavender or a deep plum, there is a shade of purple that will look great on your skin.
One disadvantage of purple nail designs is that they can be difficult to match with certain outfits. If you have a lot of purple in your wardrobe, you may find it challenging to find outfits that complement your nails. Additionally, if you are not used to wearing bold colors on your nails, you may find purple nail designs overwhelming.
Overall, purple nail ideas and designs are a great option for those who want to add a touch of color to their nails. Whether you prefer a bold and vibrant shade or a more muted and subdued hue, there are plenty of options to choose from. Just be sure to consider the occasion and your personal style before choosing a purple nail design. Here are some of our favorite purple nail trends:-
Lavender Nails
Purple nails don't have to be super dark and vampy. A light lavender shade is perfect for spring and summertime. It's a very delicate and feminine color that looks great on everyone.
Lilac Nails
Lilac is another light purple shade that is perfect for spring and summer. It's a little bit brighter than lavender, and it looks great on all skin tones.
Dark Purple Nails
Dark purple nails are perfect for fall and winter. They're mysterious and always look great. If you want to try something a little different, go for a deep plum shade.
Swirl Nails
Swirl nails are super fun and a very unique way to wear purple. Try the look by starting with a white base and then using a purple shade to create swirls all over the nail.
Coffin Purple Nails
Coffin nails are super on trend right now, and they look great in any color. If you want to instantly elevate your nail game, go for a purple shade.
Purple Ombre Nails
If you want a more creative look, try using different shades of purple together. This can create a beautiful ombre effect.
1)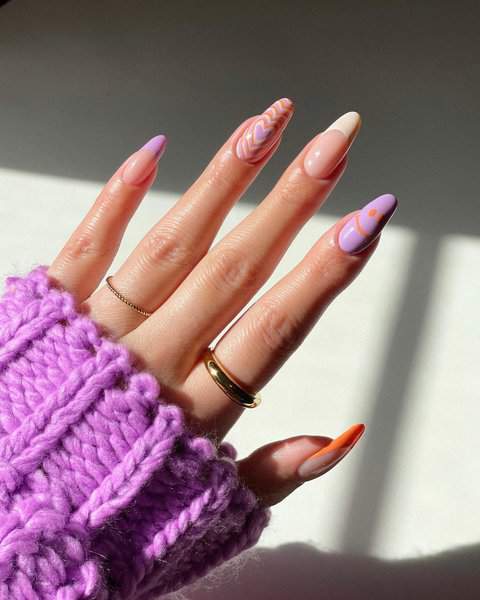 📷 disseynails / Instagram
2)
📷 iramshelton / Instagram
3)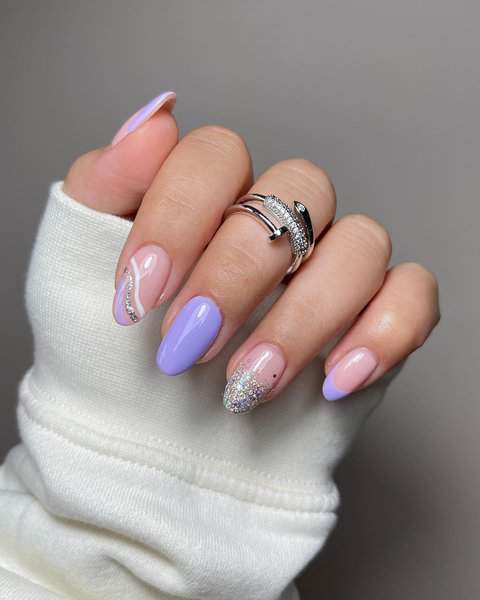 📷 natb.nails / Instagram
4)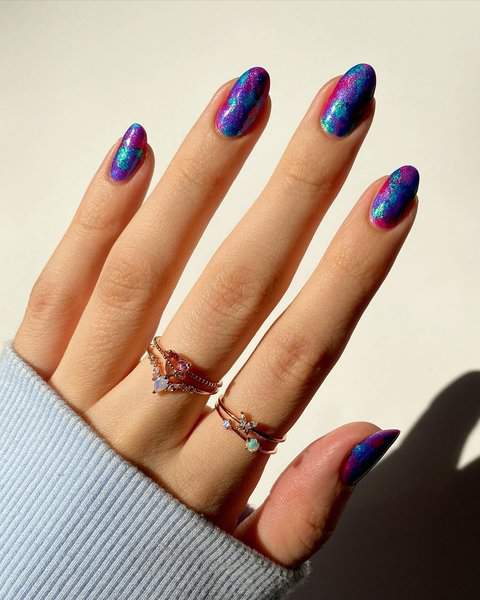 📷 polished_yogi / Instagram
5)
📷 paintbucketnails / Instagram
6)
📷 paintboxnails / Instagram
7)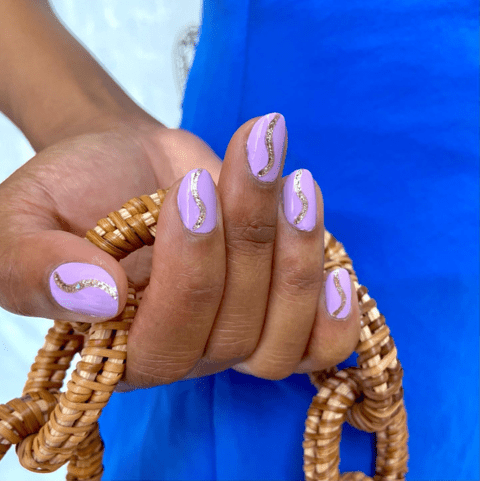 📷paintboxnails / Instagram
8)
📷 emenstudio_ / Instagram
9)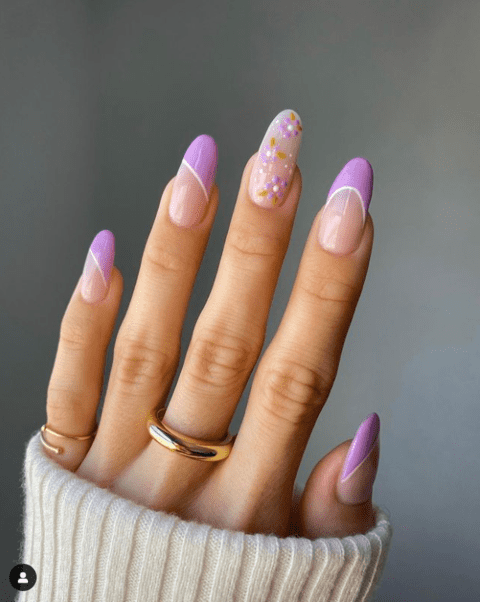 📷nailsbysmf / Instagram
10)
📷overglowedit / Instagram
11)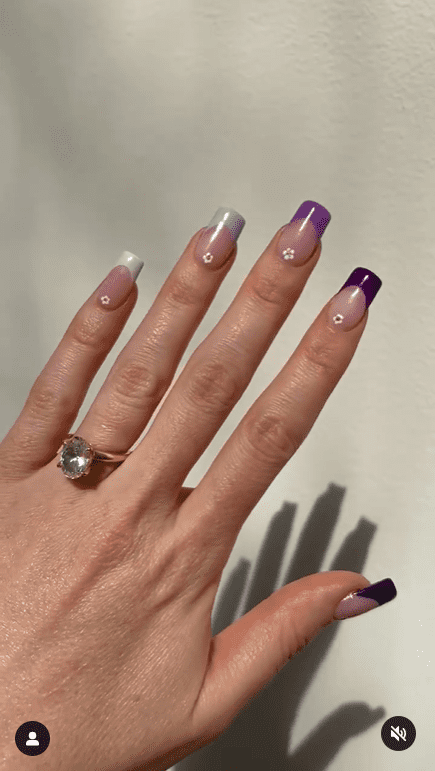 📷paintbucketnails / Instagram
12)
📷 paintbucketnails / Instagram
13)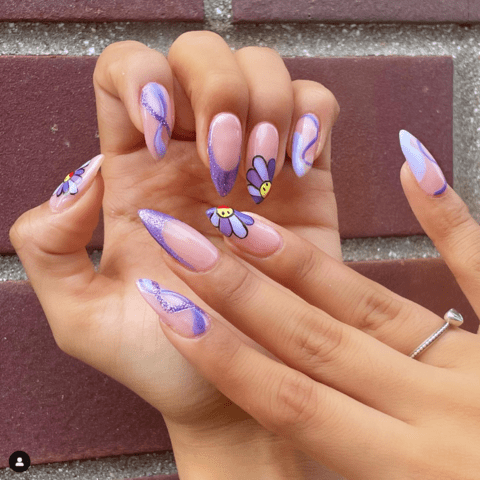 📷 paintbucketnails / Instagram
14)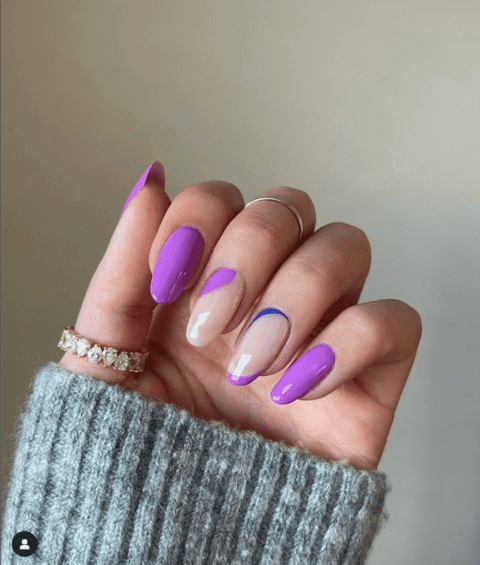 📷 heluviee / Instagram
15)
📷 heluviee / Instagram
16)
📷 nails_and_soul / Instagram
17)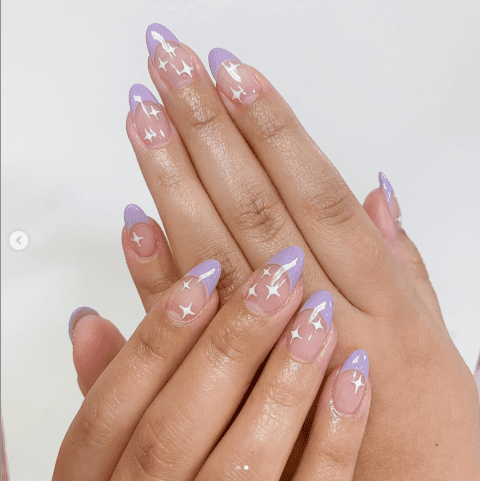 📷 nails_and_soul / Instagram
18)
📷goscratchit / Instagram
19)
📷 amberjhnails / Instagram
20)
📷 amberjhnails / Instagram
21)
📷 amberjhnails / Instagram
22)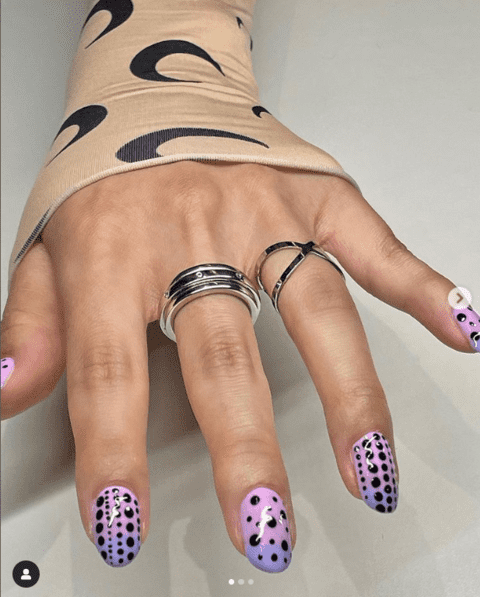 📷 nycnailroom / Instagram
23)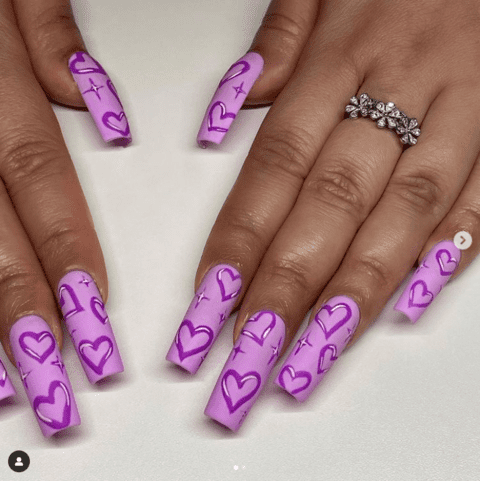 📷 nycnailroom / Instagram
24)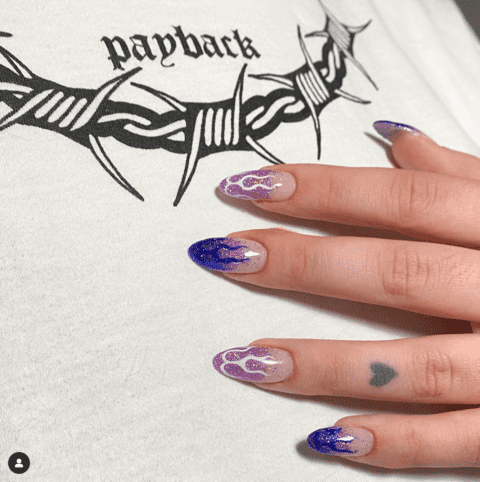 📷 nailbow.skg / Instagram
25)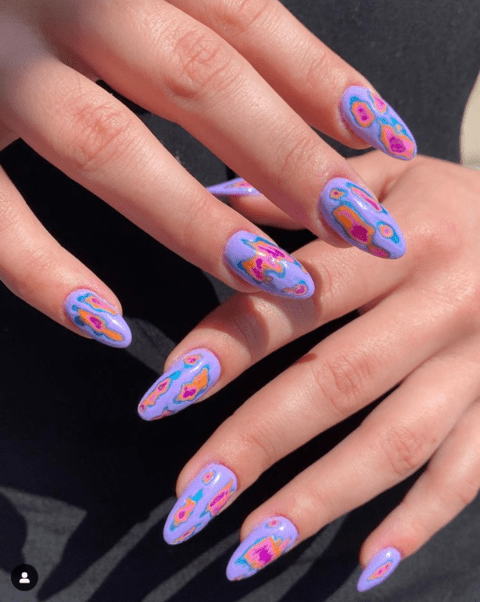 📷 nailbow.skg / Instagram
26)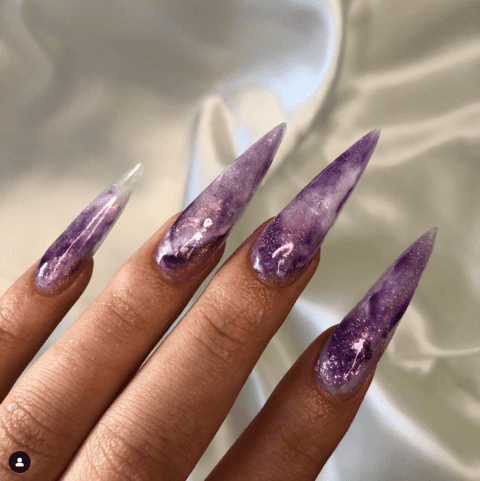 📷 net_nail / Instagram
27)
📷 nailartbysig / Instagram
28)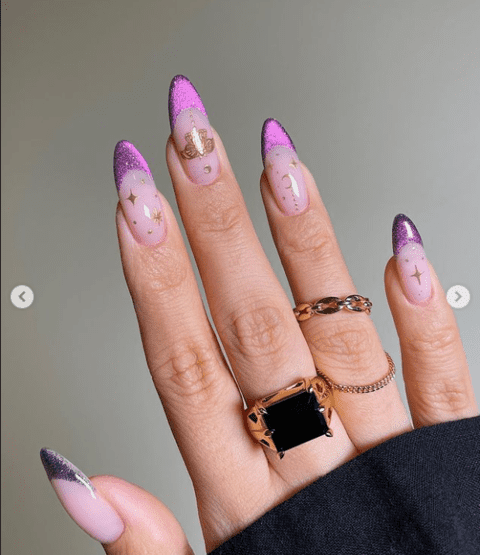 📷 sansungnails / Instagram
29)
📷 sansungnails / Instagram
30)
📷 lightslacquer / Instagram
31)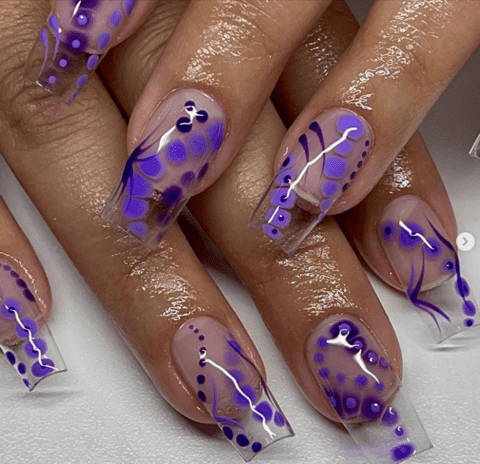 📷 amelodyxnails / Instagram
32)
📷 amelodyxnails / Instagram
33)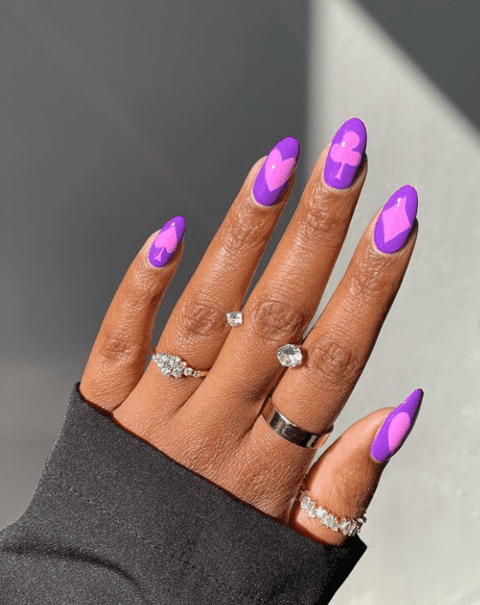 📷 melanated.mani / Instagram
34)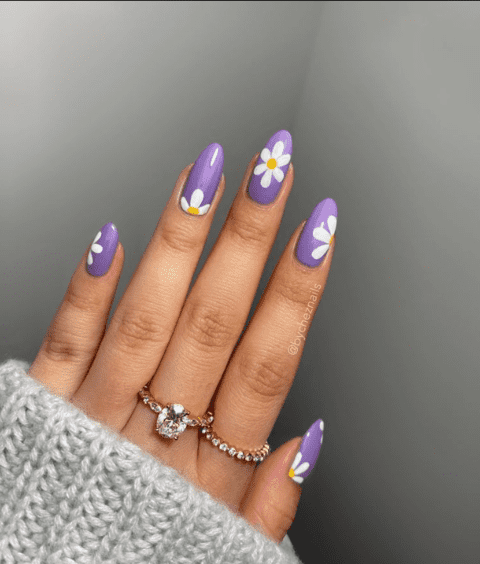 📷 bycheznails / Instagram
35)
📷 bycheznails / Instagram
36)
📷 artdecom / Instagram
37)
📷 artdecom / Instagram
38)
📷 artdecom / Instagram
39)
📷 3615_zbobinails / Instagram
40)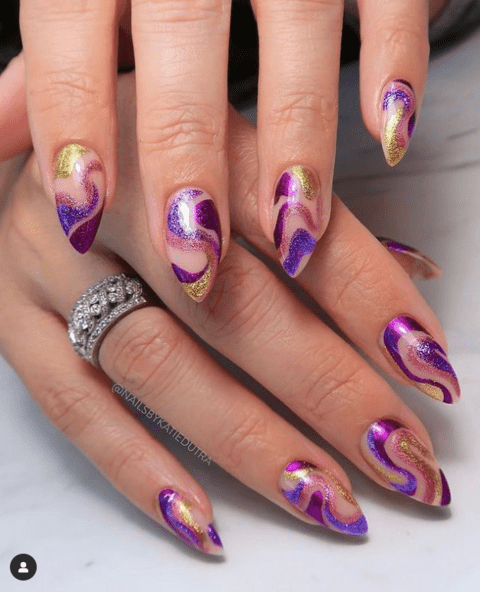 📷 nailitmedia / Instagram
41)
📷 nailedbyshelby / Etsy
42)
📷 Lilacdieselnails / Etsy
43)
📷 JuliaFrancesNails / Etsy
44)
📷 Eirahouse / Etsy
45)
📷 Eirahouse/ Etsy
46)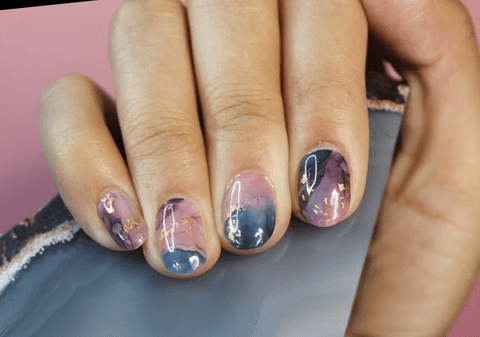 📷 PrettyFabNails / Etsy
47)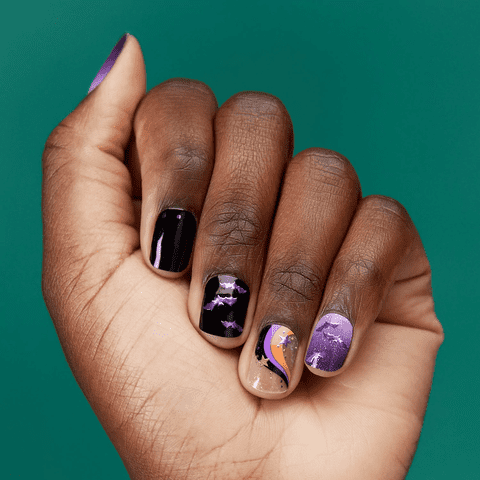 48)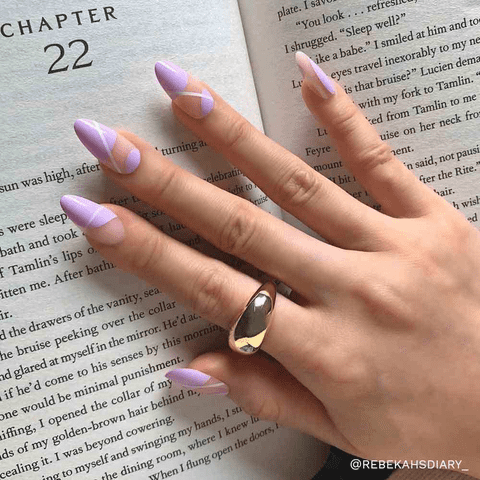 49)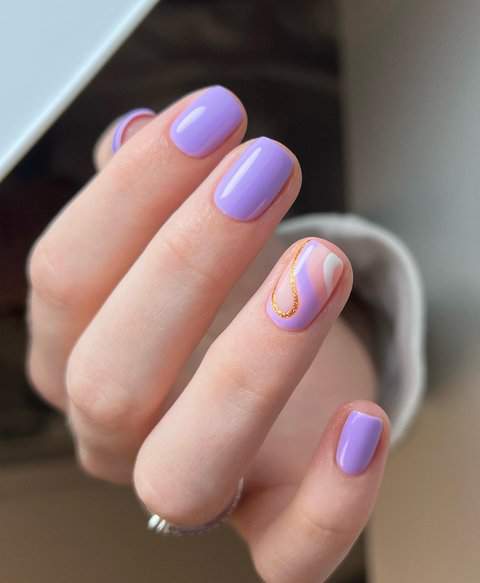 📷 gellybeannails /Instagram
50)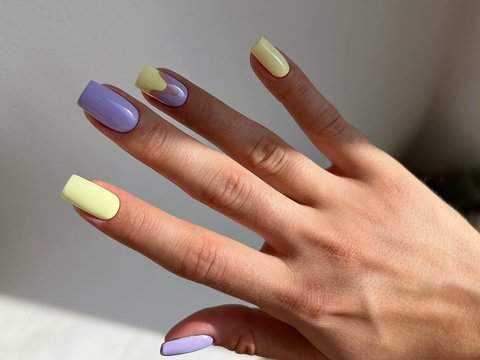 📷Tatjanails / Instagram