Ombre nails are a perfect way to add a pop of color to your nails without going too crazy – a step-up from a single nail color but less intricate than full-on nail art.
Ombre nails are created by gradually blending colors together in a color gradient where the color fades from one shade to another. This effect can be achieved with either two, three or even more colors! One of the main advantages of ombre nails is that they are versatile. They can be worn on any occasion, from a casual outing to a fancy dinner party. They can also be tailored to suit your mood or the season. For example, bright, vibrant colors can be worn in the summer, while muted, neutral tones are perfect for the fall.
There are many ways to achieve an ombre effect with your nails. You can use a sponge to create a gradual fade, or you can use tape to create stripes of different colors. If you're feeling adventurous, you can even try creating an ombre effect with nail stickers or decals. No matter how you choose to do it, the results are sure to be beautiful.
So why are ombre nails so popular? One reason is that they're incredibly versatile and fun. Some of our favorite combos include pink ombre, pink and white ombre, coffin nail ombre, summer ombre with mixed colors, french tip ombre, white nail ombre, blue ombre, glitter ombre, black and white ombre and many more.
You can go as subtle or as dramatic as you want, and the gradient effect always looks elegant and sophisticated. Ombre nails are also a great way to show off your creative side. Ombre nails can be subtle or bold, depending on your preference, and are perfect for any occasion. Dark shades like black and navy look great for a dramatic ombre, while light shades like pink and white are perfect for a more subtle look.
1)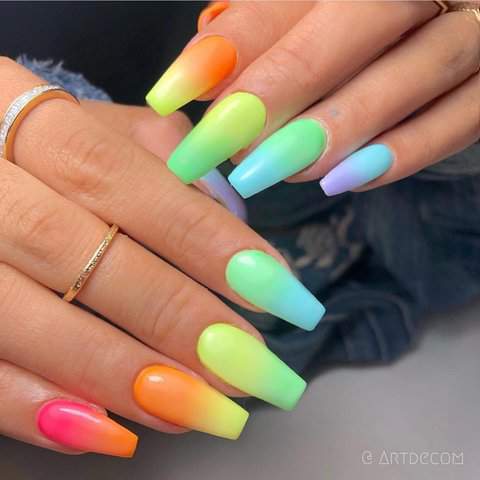 2)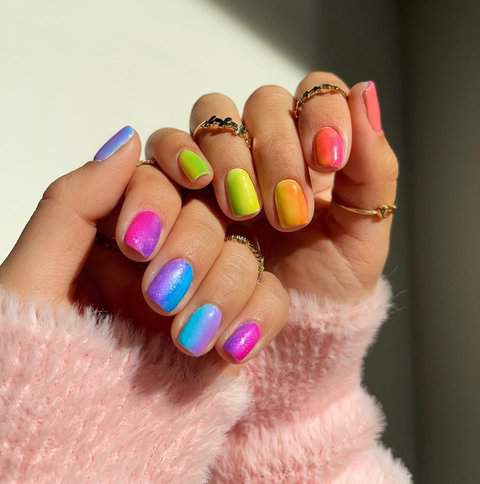 📷 amyle.nails / Instagram
3)
📷 FINGERPOPP / Etsy
4)
📷 Polished_yogi / Instagram
5)
📷 Overglowedit / Instagram
6)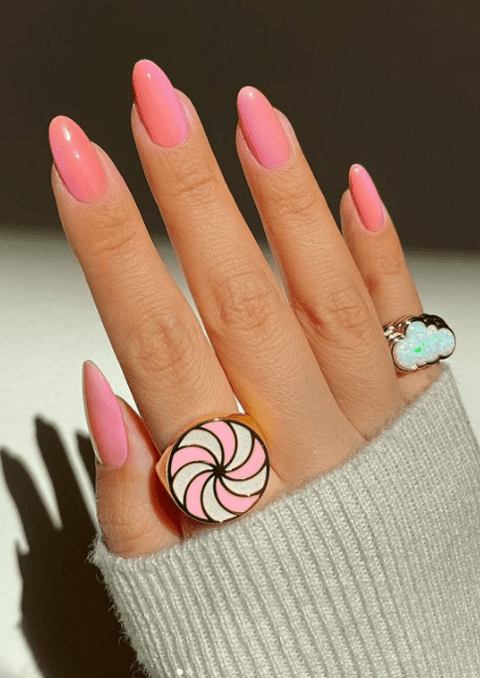 📷 amyle.nails / Instagram
7)
📷 nailsbysmf / Instagram
8)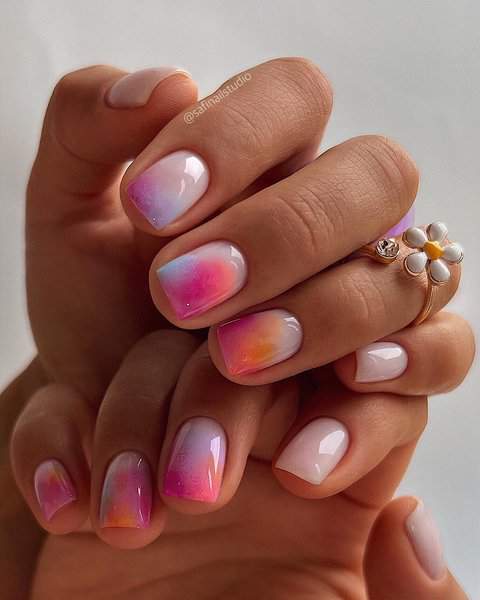 📷 safinailstudio / Instagram
9)
📷 overglowedit / Instagram
10)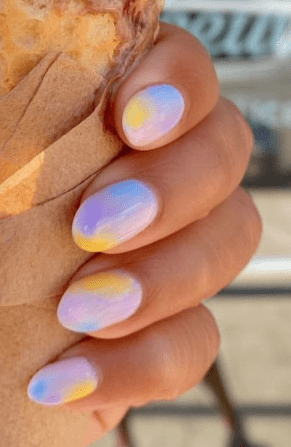 📷 paintbucketnails / Instagram
11)
📷 paintbucketnails / Instagram
12)
📷 nails_and_soul / Instagram
13)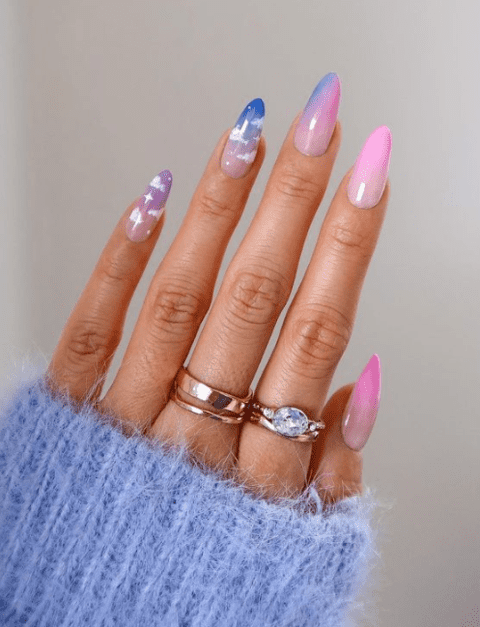 14)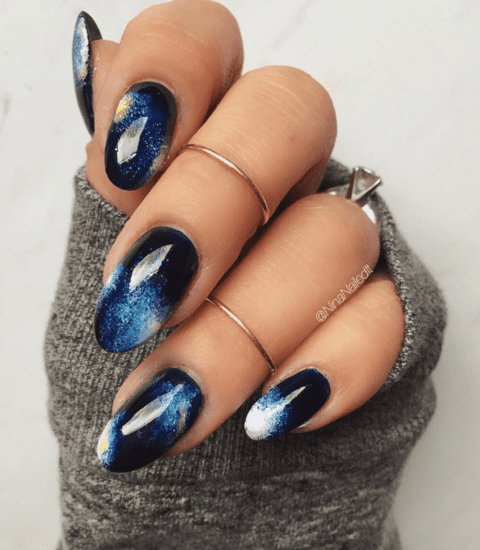 📷 ninanailedit / Instagram
15)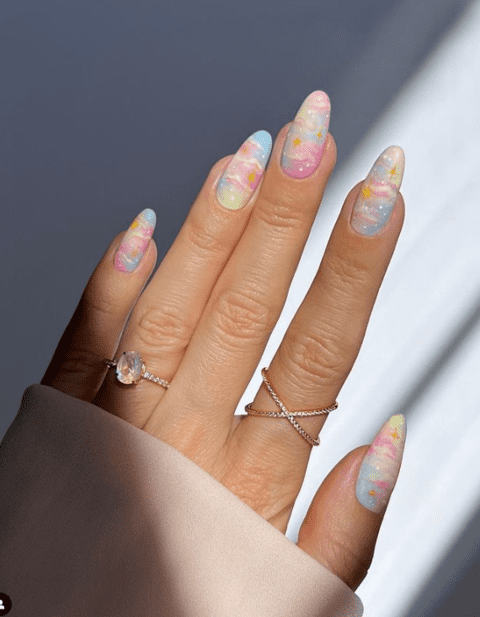 📷 heygreatnails / Instagram
16)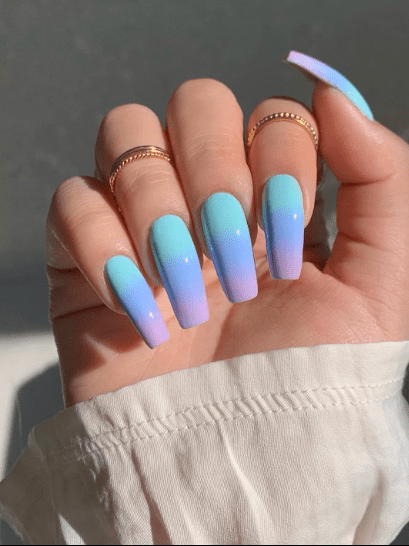 📷checkyesmichelle / Instagram
17)
📷 amberjhnails / Instagram
18)
📷 nycnailroom / Instagram
19)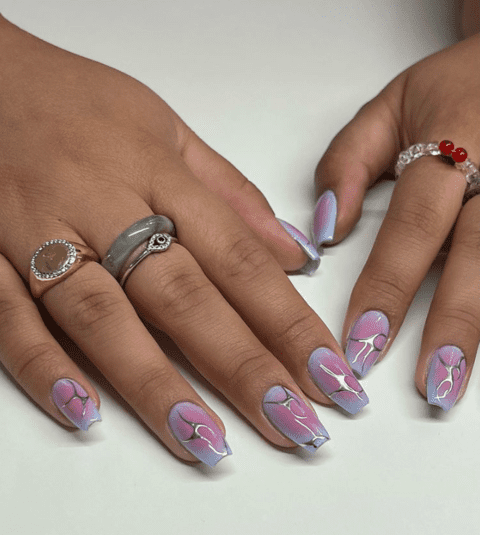 📷 nycnailroom / Instagram
20)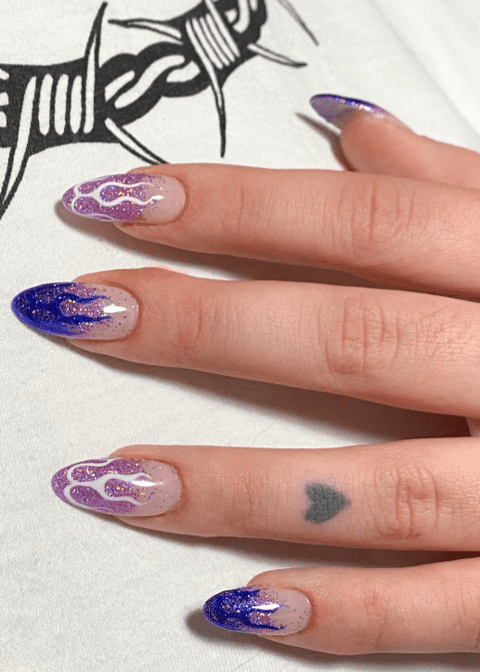 📷 nailbow.skg / Instagram
21)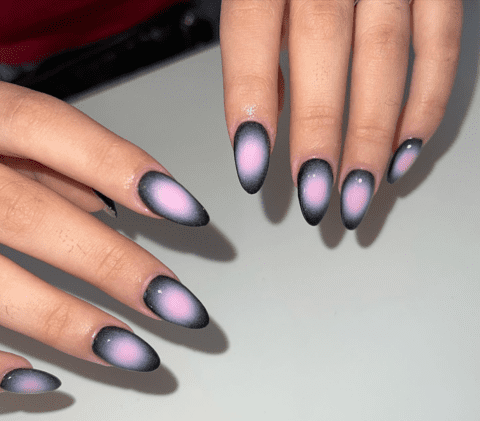 22)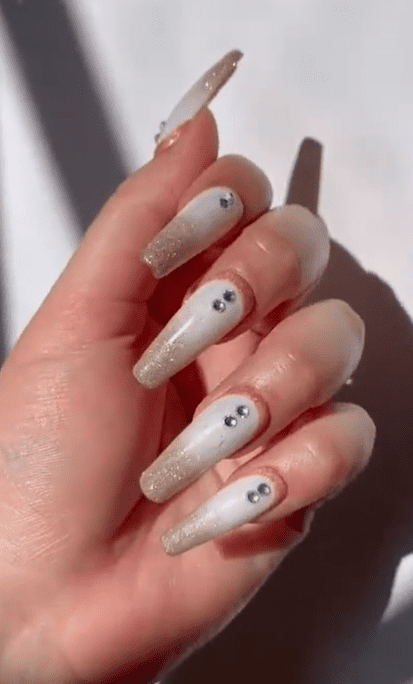 📷 nailartbysig / Instagram
23)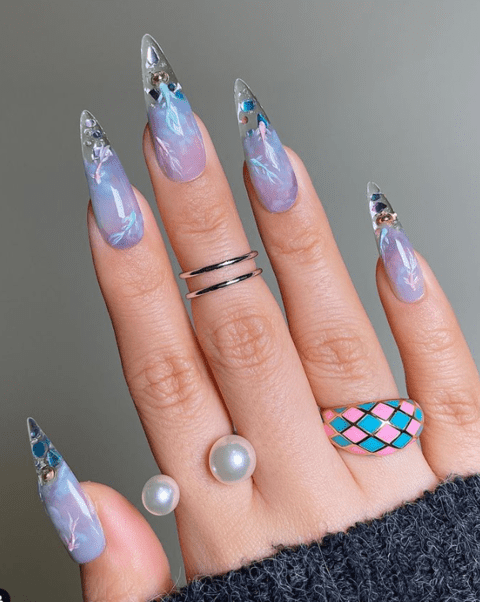 📷 sansungnails / Instagram
24)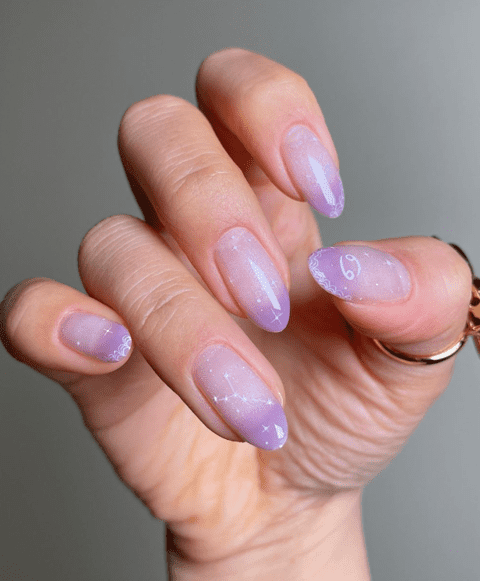 📷 sansungnails / Instagram
25)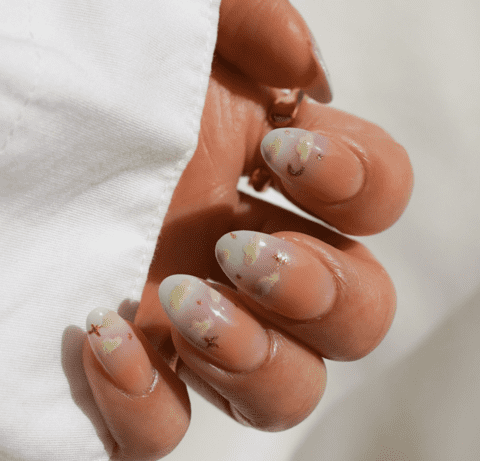 📷 lightslacquer / Instagram
26)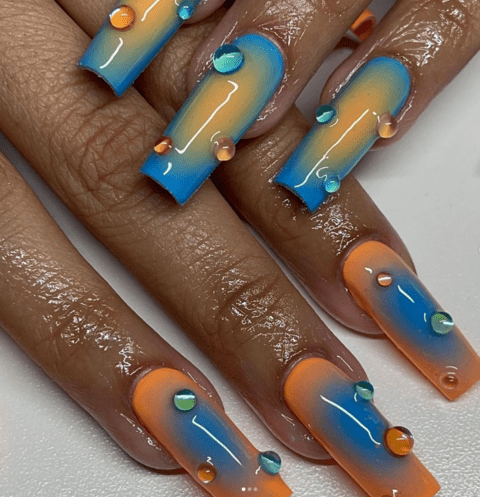 📷 amelodyxnails / Instagram
27)
📷 goscratchit / Instagram
28)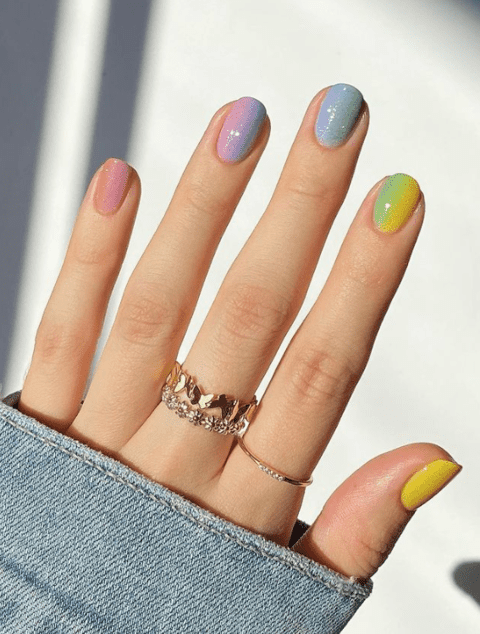 📷 polished_yogi / Instagram
29)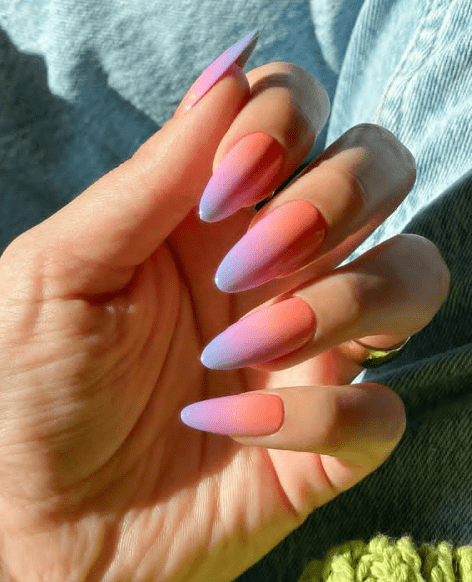 📷 disseynails / Instagram
30)
📷 willow.nails / Instagram
31)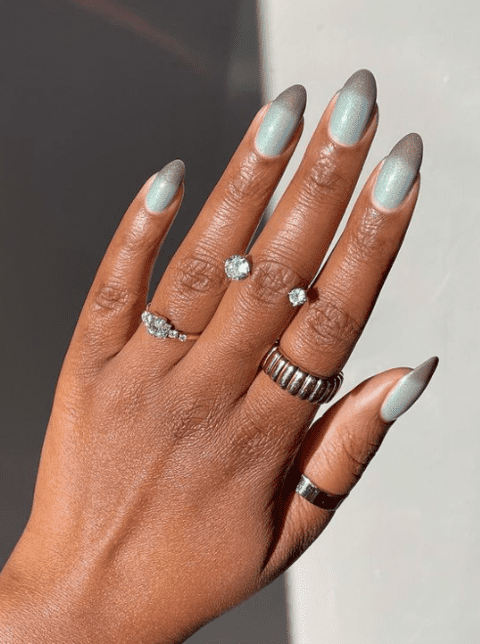 📷 melanated.mani / Instagram
32)
📷 bycheznails / Instagram
33)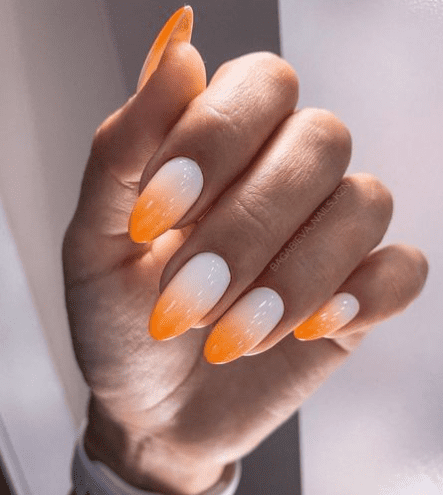 📷 bagabieva_nails / Instagram
34)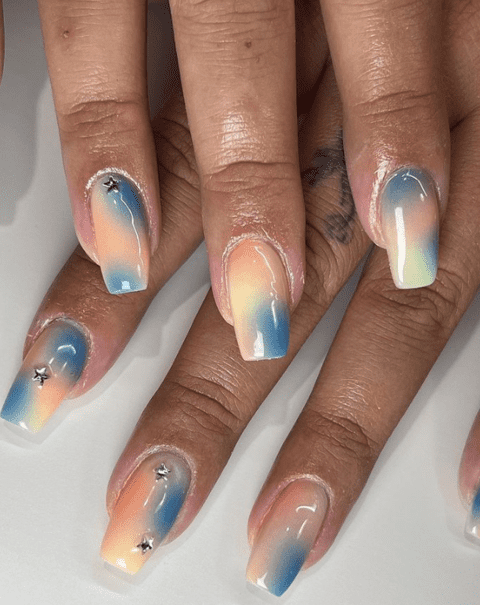 📷 nailedbyyans / Instagram
35)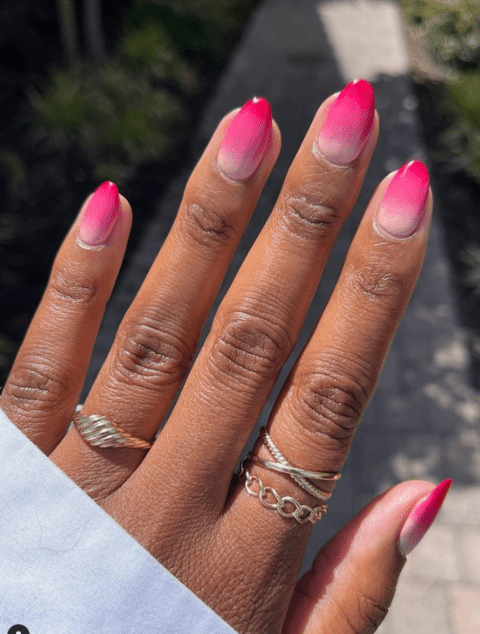 📷 lolo.nailedit / Instagram
36)
📷 PrettyFabNails / Etsy
37)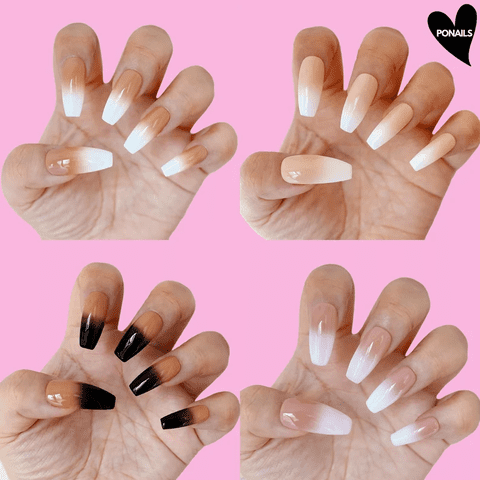 38)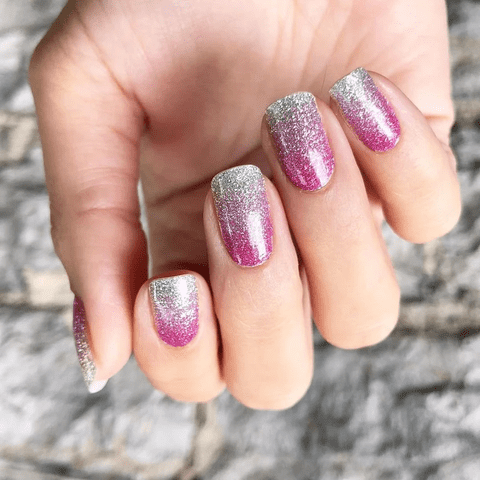 📷 / Etsy
39)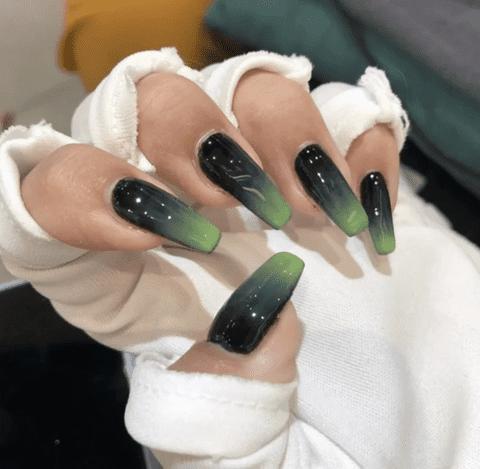 📷 NailPalace4you / Etsy
40)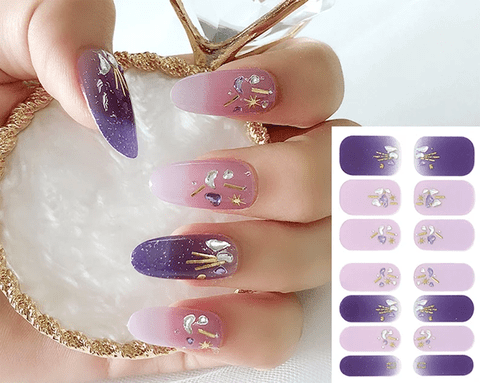 📷 ClebleNails / Etsy
41)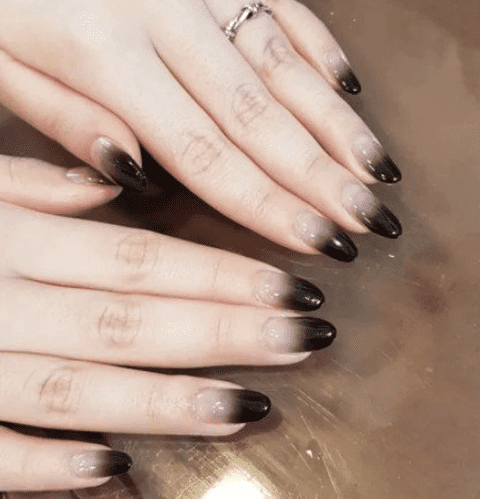 📷 poppynailco / Etsy
42)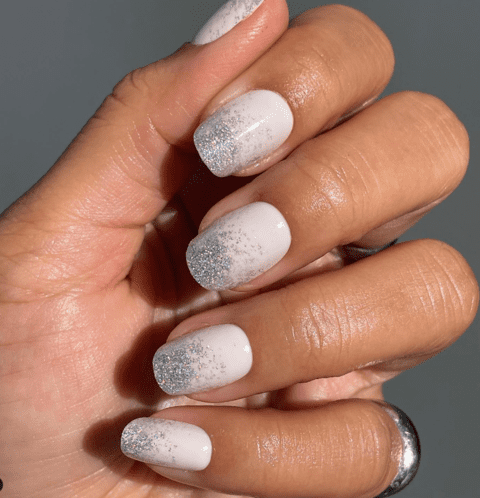 📷 oliveandjune / Instagram
43)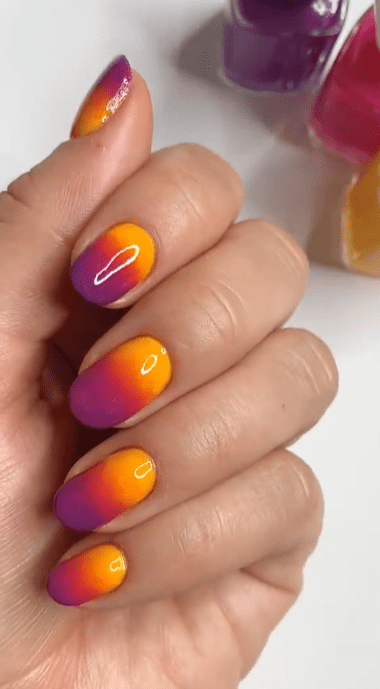 44)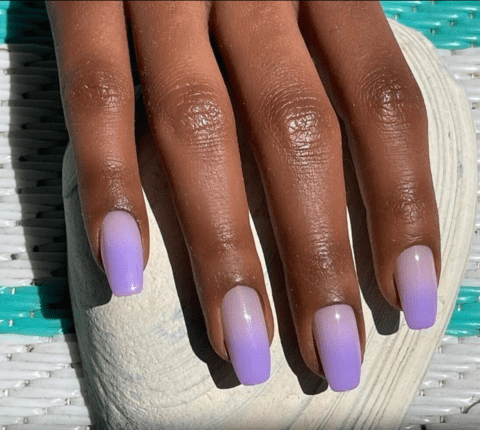 45)
46)
📷 Blood Moon / GlamNetic
47)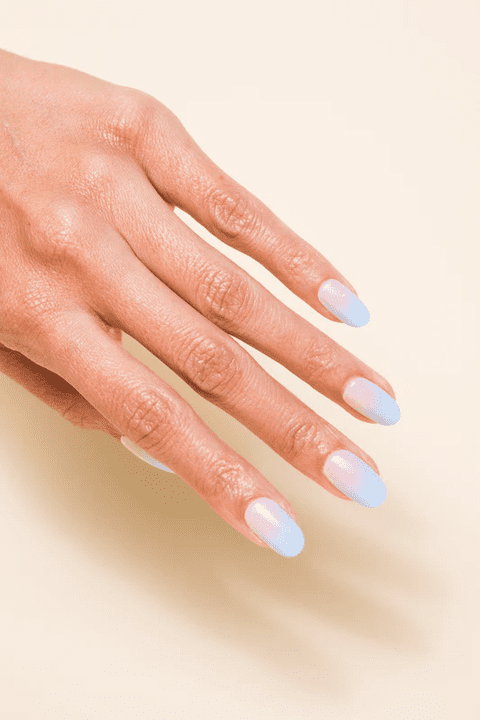 📷 Sugar Rush / ChillHouse
48)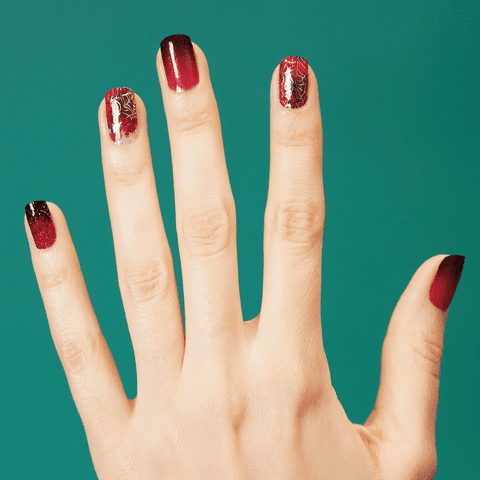 📷 Webbed and Wicked / Dashing Diva
49)
📷 Save the last dance / Manime