Cute nails can be made using a variety of styles, including swirls, candy cane nails and flower nails. You can also use different colors to create interesting designs. While some designs may be more complicated than others, they all provide a fun and unique way to show off your personality. So whether you're looking for a new style or just some inspiration, be sure to check out these cute nail art ideas!
One of the biggest advantages of cute nail designs is that they add a pop of color and personality to your overall look. Whether you are attending a party or just hanging out with friends, a cute nail design can make you stand out from the crowd. In addition, cute nail designs can be a great conversation starter and can even boost your confidence.
However, there are also some disadvantages to cute nail designs. For one, they can be time-consuming and require regular maintenance to keep them looking fresh. Additionally, certain nail designs may not be suitable for everyday wear, as they may chip or fade easily.
When it comes to deciding where to use cute nail designs, it ultimately comes down to personal preference. If you are going to a special event or party, cute nail designs can add a fun and playful touch to your outfit. However, if you are looking for something more low-key and casual, a simpler nail design may be more appropriate.
Overall, cute nail designs are a great way to add a touch of fun and personality to your look. Whether you opt for a simple design or a more intricate one, there is a cute nail design out there that is perfect for you.
Cute Nails can be made using a variety of styles such as:
1. Summer Nail Art
Bright colors always make a statement, and they're perfect for summertime nails. Try using a mix of colors like pink, yellow, and green for a fun and vibrant look.
2. Swirl Nail Art
Swirls are a classic nail art design that always looks good. You can use a variety of colors to create different patterns or keep it simple with one color.
3. Checker Nail Art
Checkerboard nails are another cute and classic design that always looks good. You can use any two colors you want, or go with a black and white theme for a chic look.
4. Cow Print Nail Art
If you're feeling bold, try cow print nails. This style is perfect for animal lovers, and it's sure to get a lot of attention.
5. Candy Cane Nail Art
Christmas may be over, but that doesn't mean you can't enjoy candy cane nails year-round! This cute style is perfect for winter, and it's bound to get you in the holiday spirit.
6. Flower Nail Art
Flowers are always a popular choice for nail art, and for good reason – they look beautiful! You can use any type of flower you want, or go with a simple design for a more subtle look.
7. Fall Nail Art
Fall is the perfect time to experiment with dark and bold colors. Try using a deep red or purple for a chic look, or go with a bright orange or yellow to create fun and festive Nail Art
8. Abstract Nail Art
Geometric shapes are a great way to incorporate an abstract look to your nails. Try using different colors and shapes to create interesting designs.
9. Neon Nail Art
Neon colors are perfect for summertime nails. They're bright, fun, and sure to turn heads.
10. Simple Nail Art
Not all nail art has to be complicated. You can create cute and simple designs just by using a variety of colors. Try stripes, polka dots, or other patterns.
Below, we collected 50 adorable cute nail designs that are perfect for any occasion. Whether you're going on a date or just want to add a little bit of personality to your nails, these cute nail designs are sure to please.
1)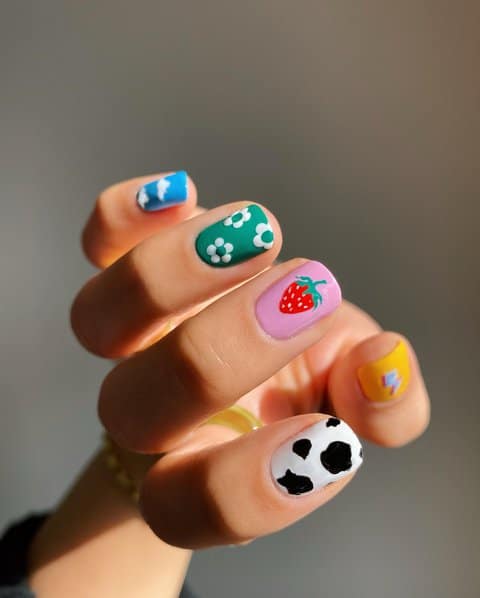 📷 thehangedit / Instagram
2)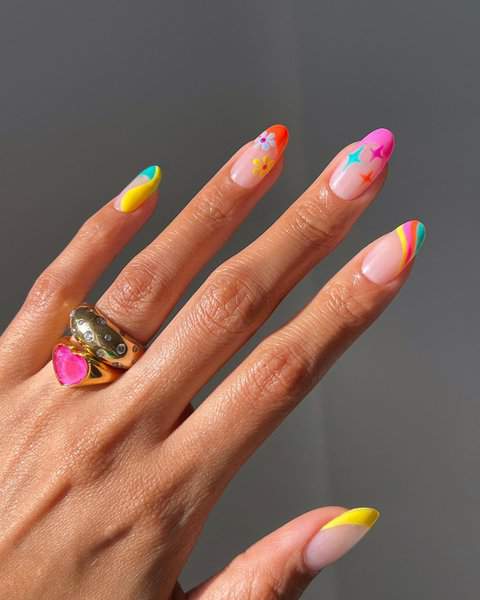 📷 overglowedit / Instagram
3)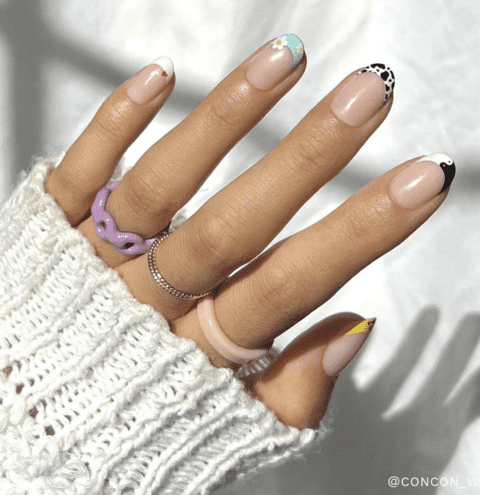 4)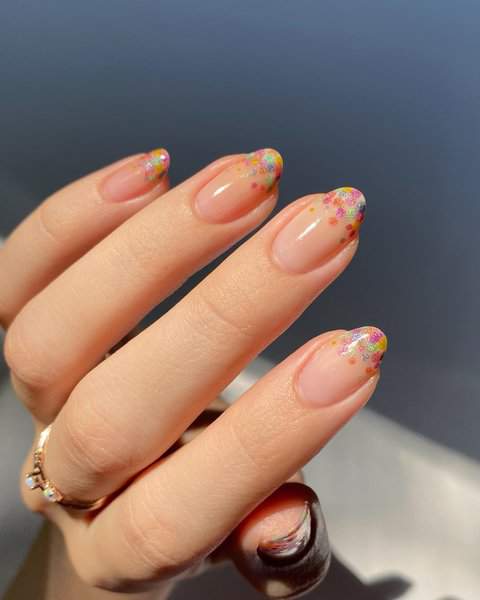 📷 Polished_yogi / Instagram
5)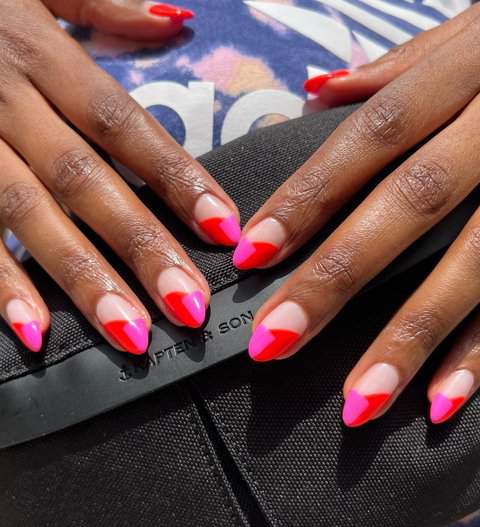 📷Paintboxnails / Instagram
6)
7)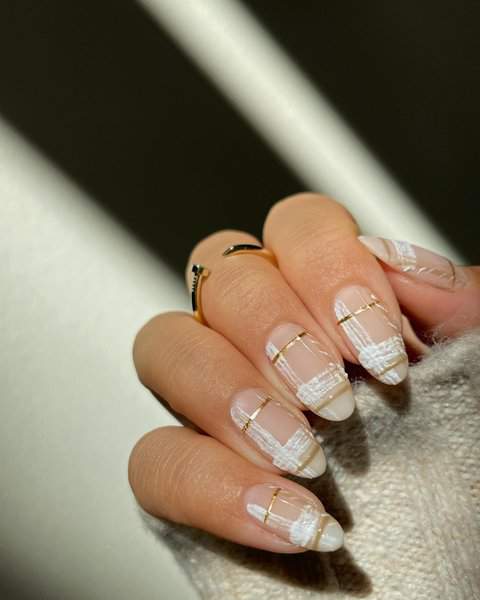 8)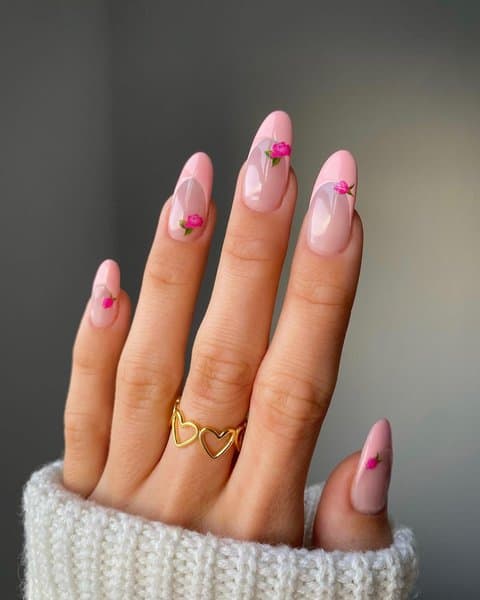 9)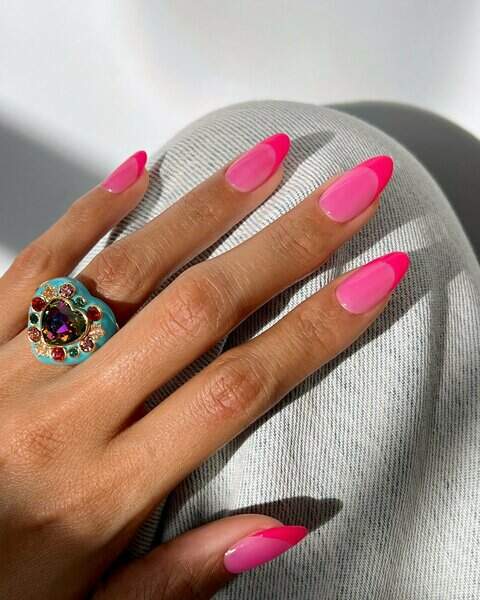 10)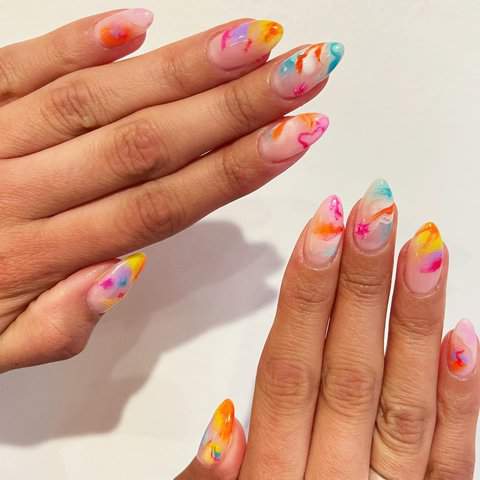 11)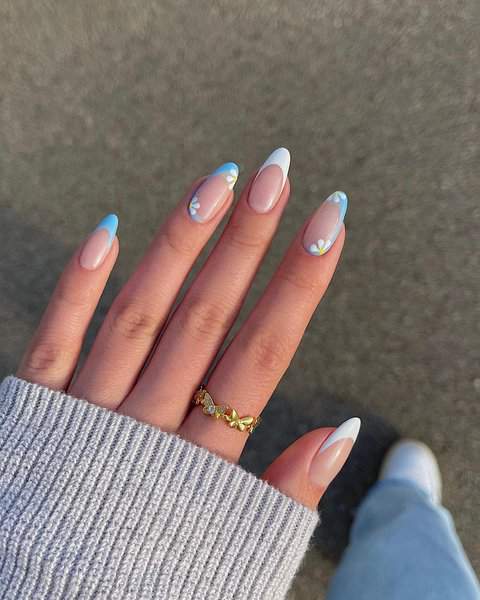 12)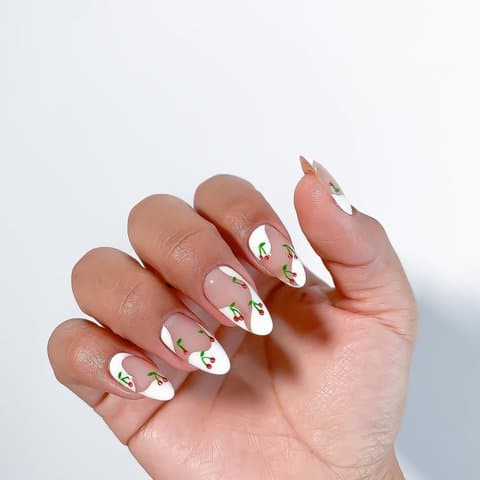 13)
14)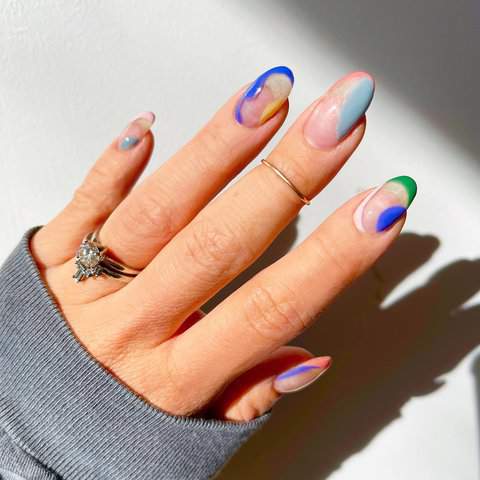 15)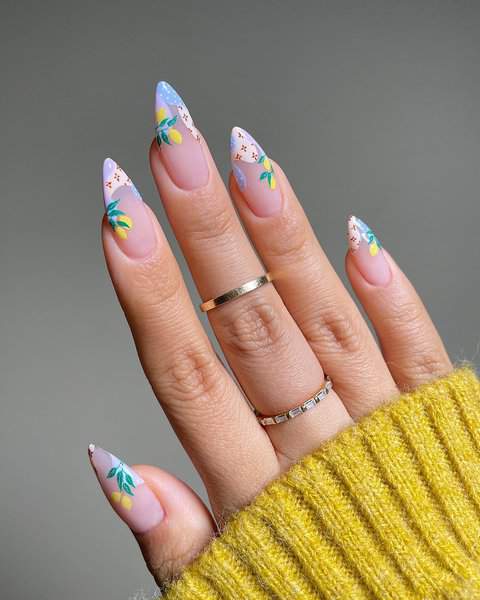 16)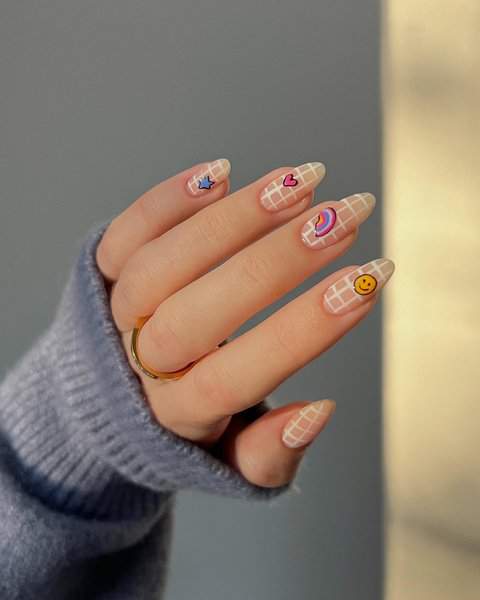 17)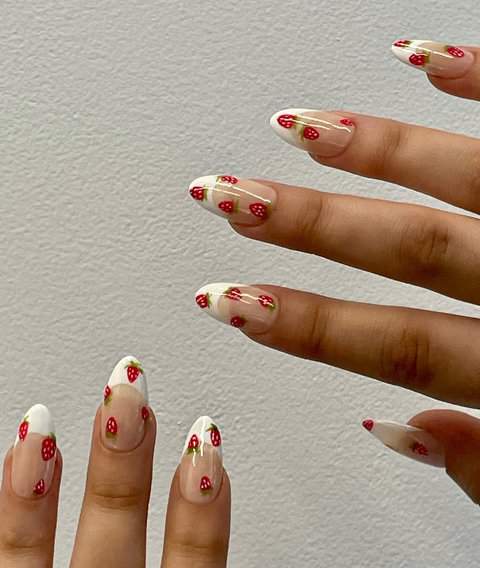 18)
19)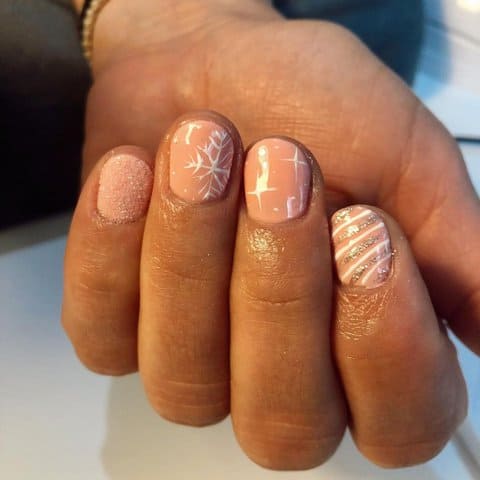 20)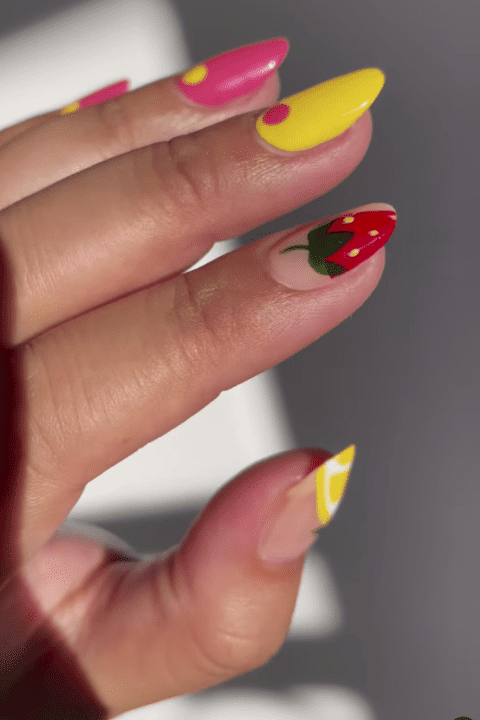 21)
22)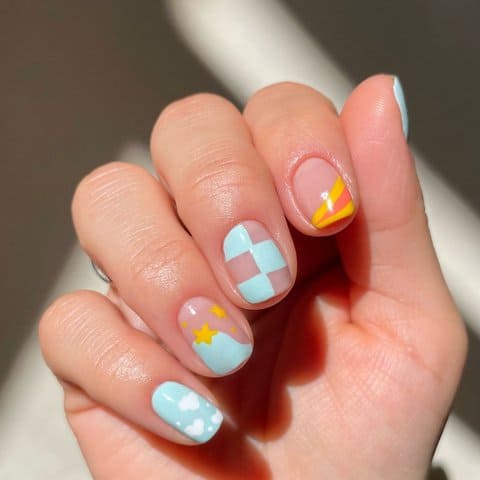 23)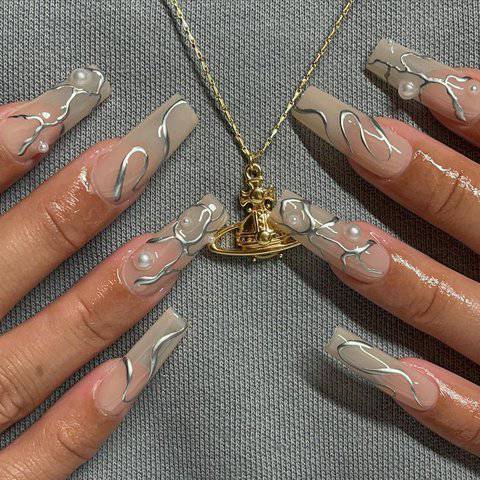 24)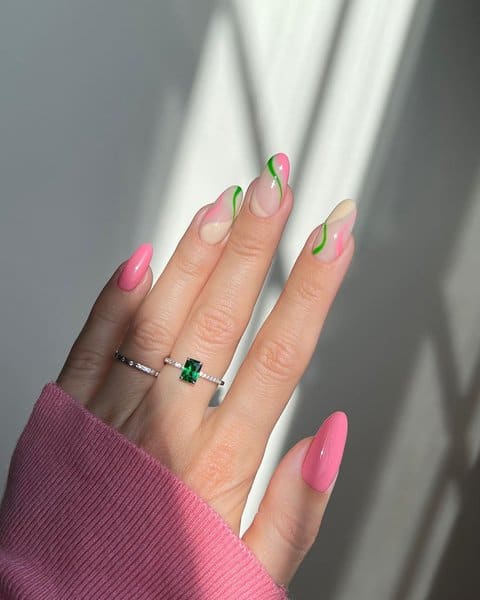 25)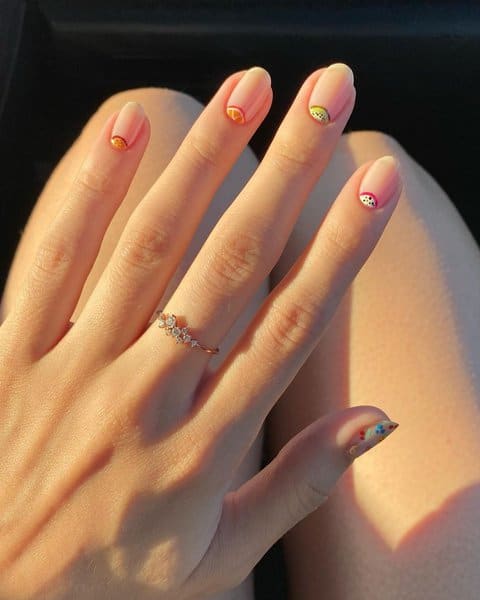 26)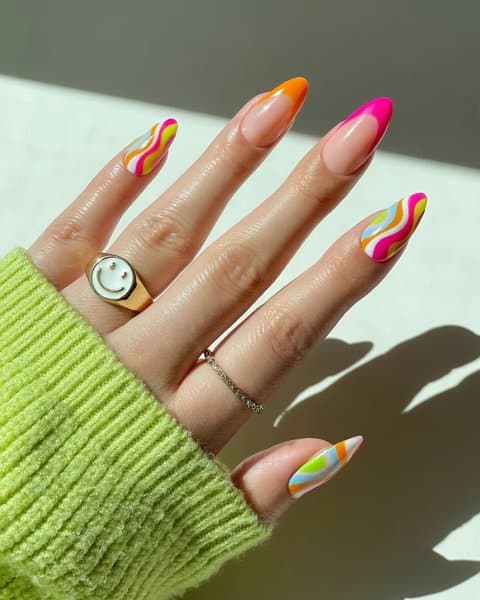 27)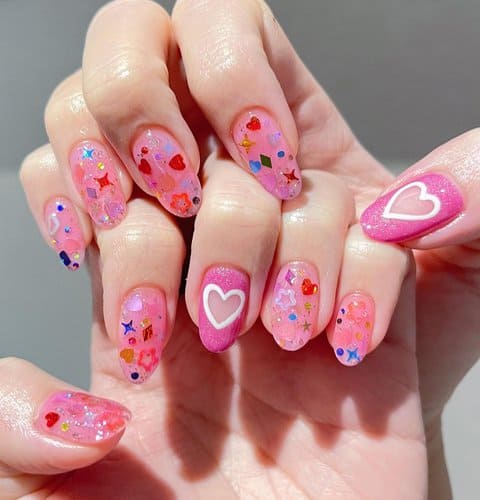 28)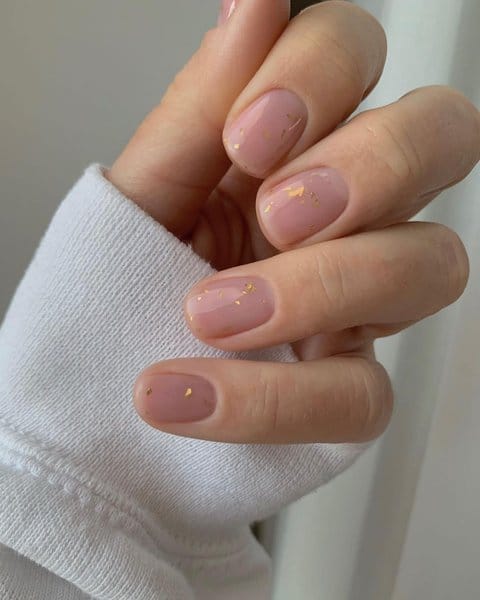 29)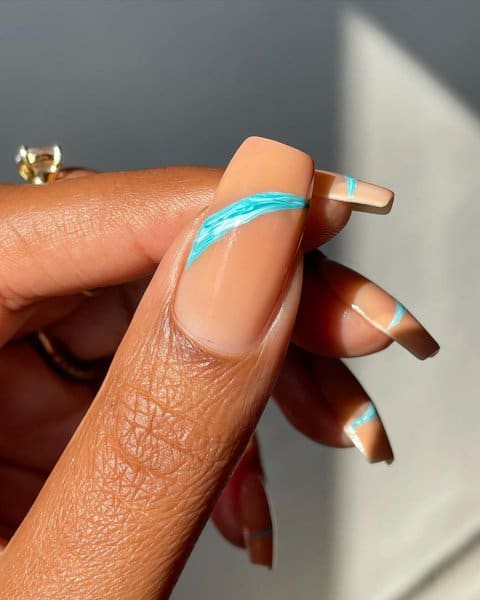 30)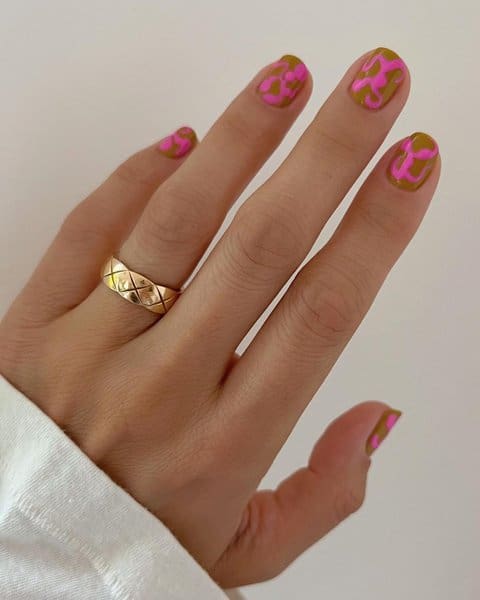 31)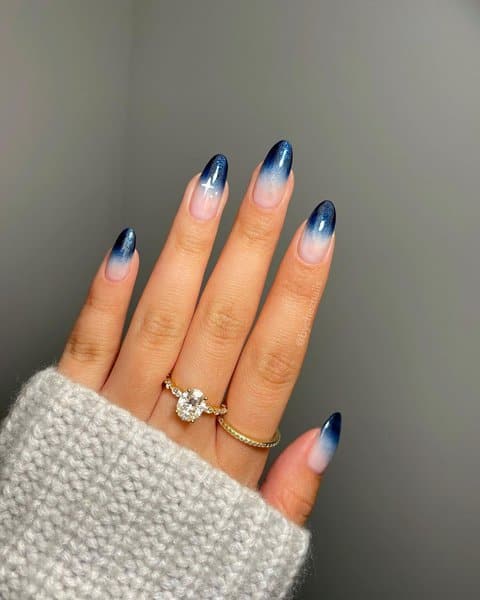 32)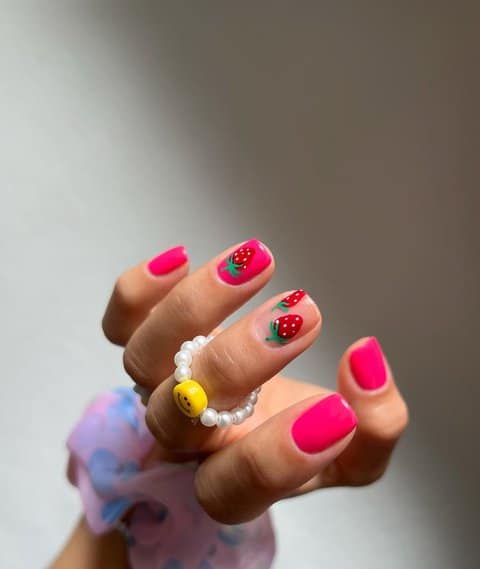 34)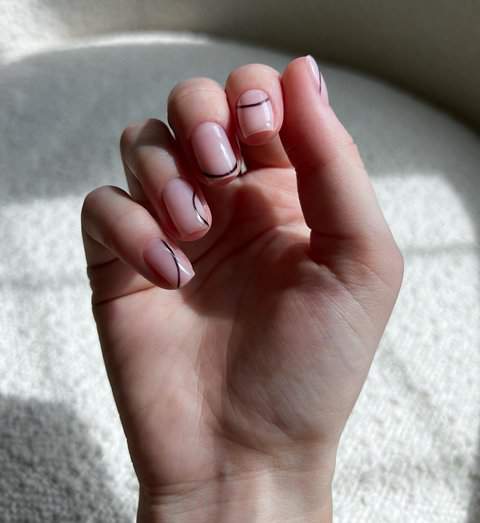 35)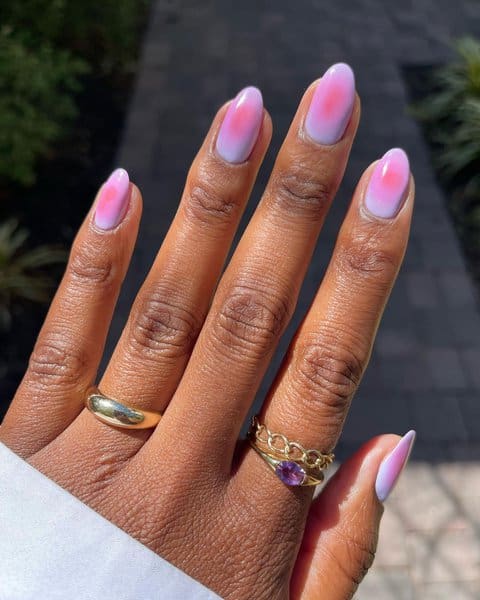 36)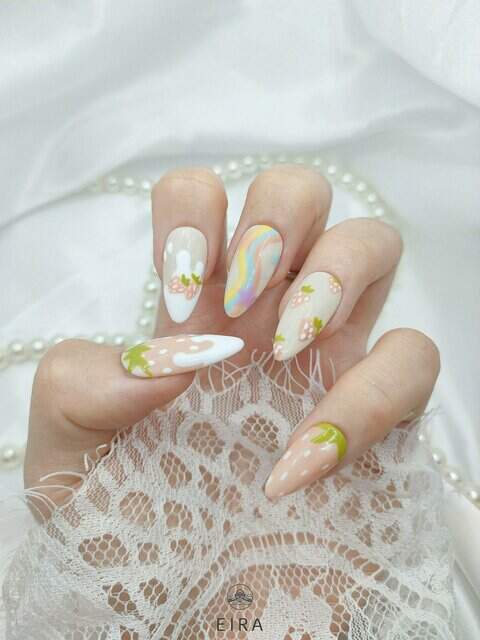 37)
39)
40)
41)
42)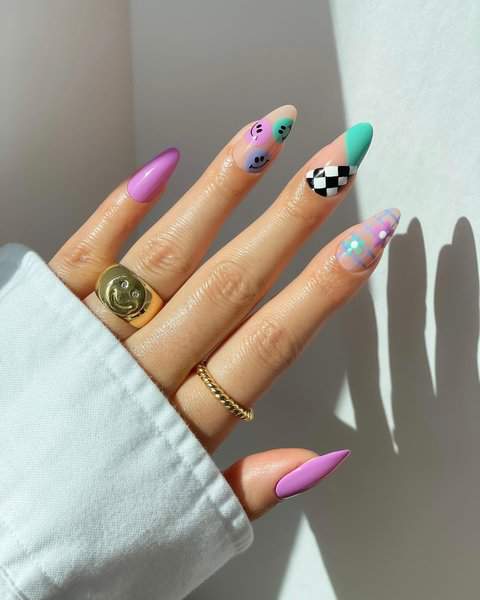 43)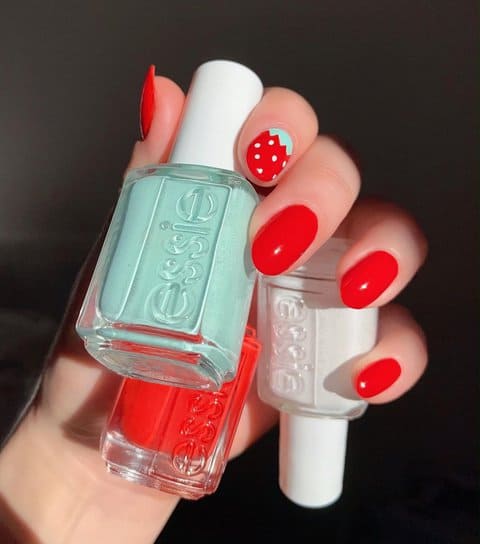 44)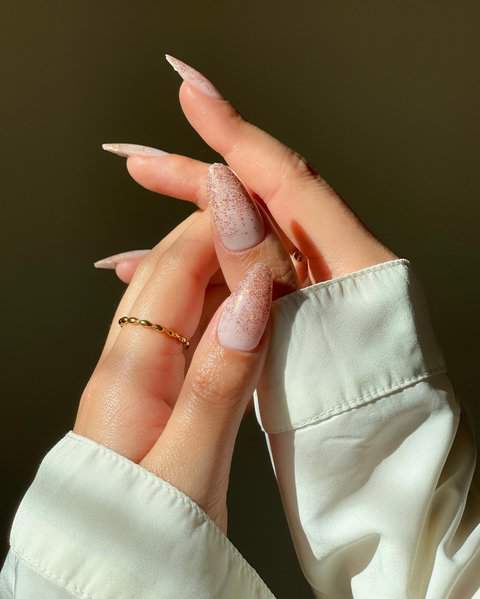 45)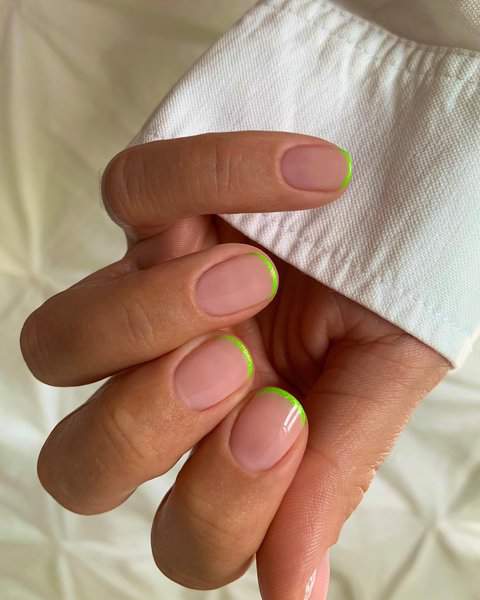 46)
47)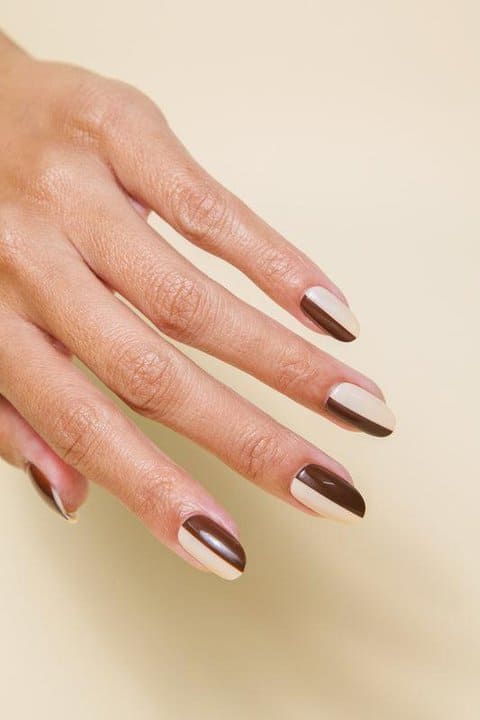 48)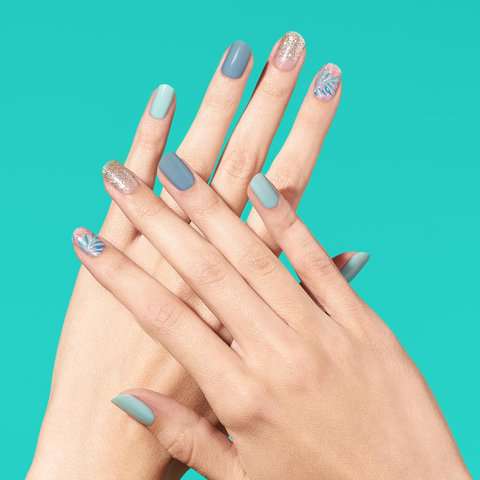 49)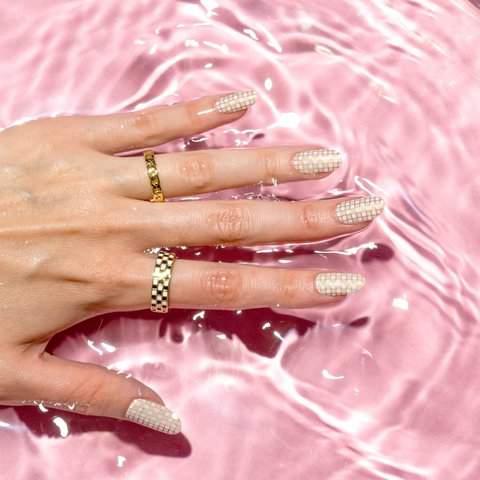 50)