Nude nails have been having a bit of a moment as of late. This muted and natural look is anything but boring, and there are countless ways to make your nude nails fun and creative.
Whether you're going for a minimalist vibe or something a little more flashy, these tips will help you create the perfect nude nail design for any occasion. One thing to keep in mind when creating your nude nail manicure is that different skin tones can look very different with this type of polish. Consider some subtle pink nude shades. If you're not sure what color looks best on you, experiment with a few shades until you find the one that you like. You may also want to try different finishes, such as matte or glossy.
If you're looking for a subtle nude design that will still make a statement, create your own nude ombre nails with fun french tip designs by using one or two colors that are slightly darker or lighter than your natural skin tone. This is a great option if you want something that's easy to achieve and still looks polished. If you're feeling more daring, try a nude nail design with some added flair or nail art designs. There are lots of ways to do this, from adding glitter gots, metallic foil accents, chrome powder, and sparkling crystals to using creative stamping techniques on long coffin nails to turn up the drama.
No matter what type of nude nails you choose, remember that less is more. Keep the designs simple and elegant, and let your nude nails shine through. Here are some nude nails we have been obsessing over.
1)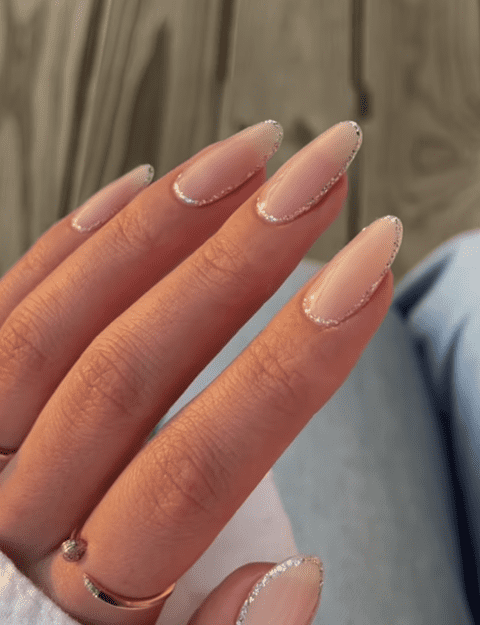 Image and nail art via heluviee
2)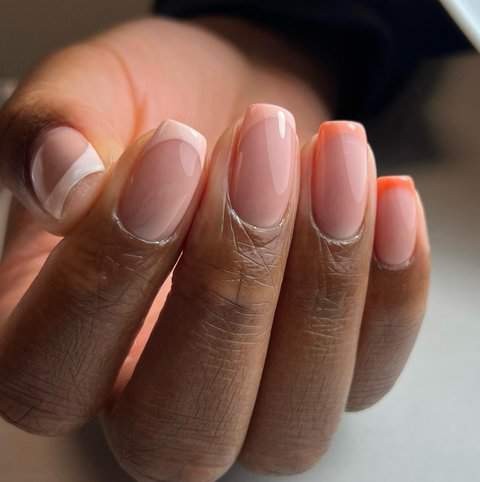 Image and nail art via gellybeannails
3)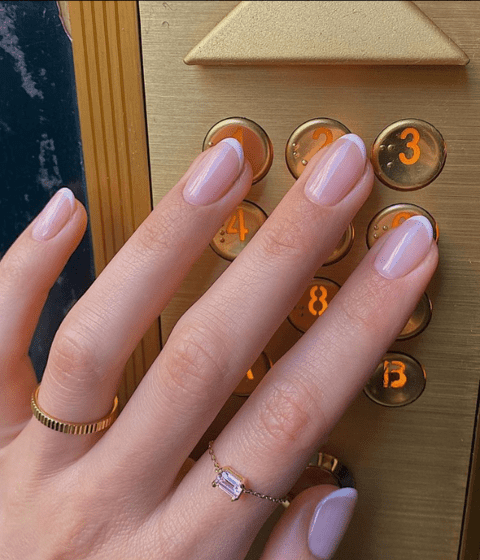 Image and nail art via emenstudio_
4)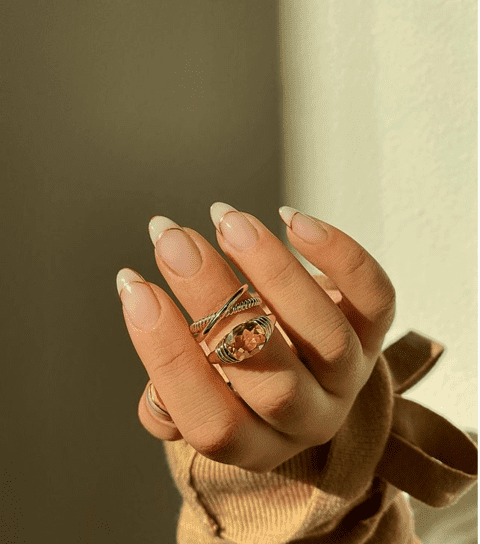 Image and nail art via amyle.nails
5)
Image and nail art via nailsbysmf
6)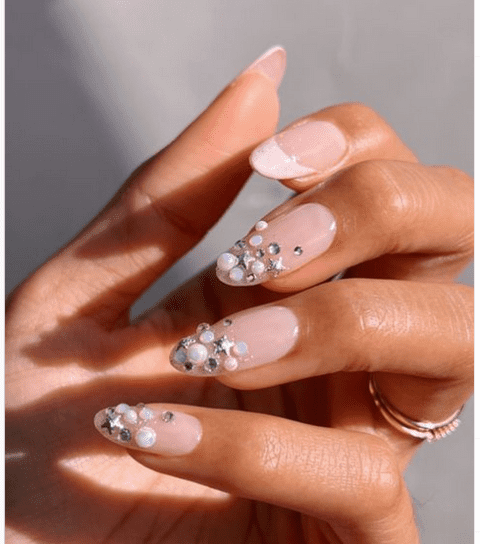 Image and nail art via overglowedit
7)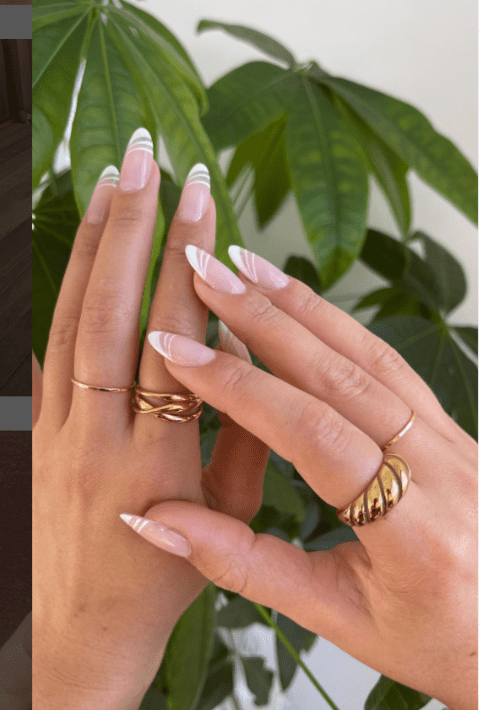 Image and nail art via paintbucketnails
8)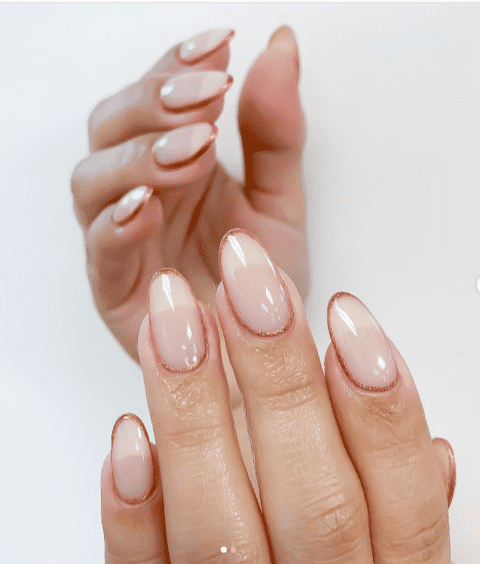 Image and nail art via nails_and_soul
9)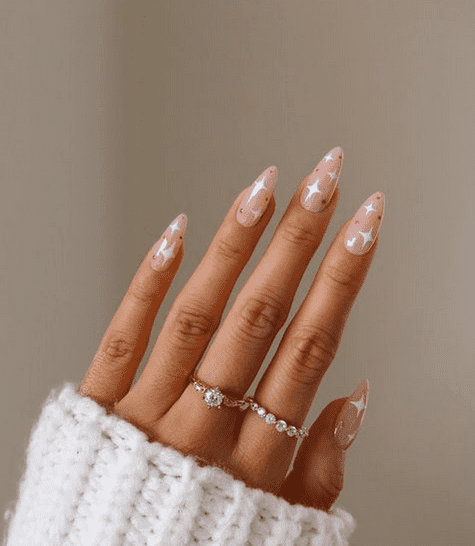 Image and nail art via vwnails_
10)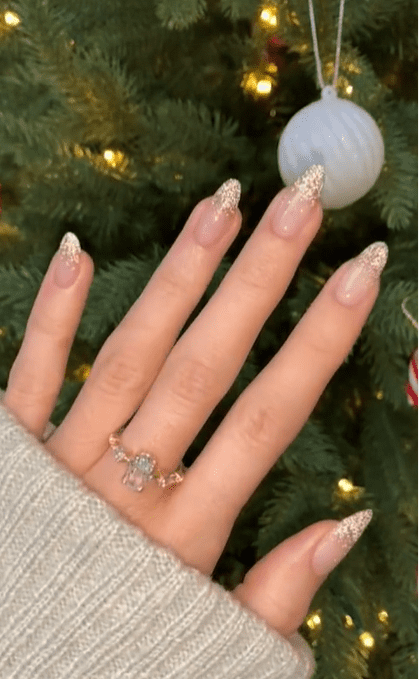 Image and nail art via Amber
11)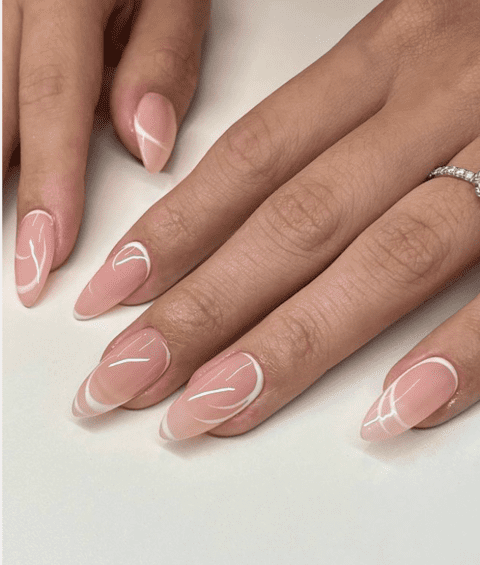 Image and nail art via nycnailroom
12)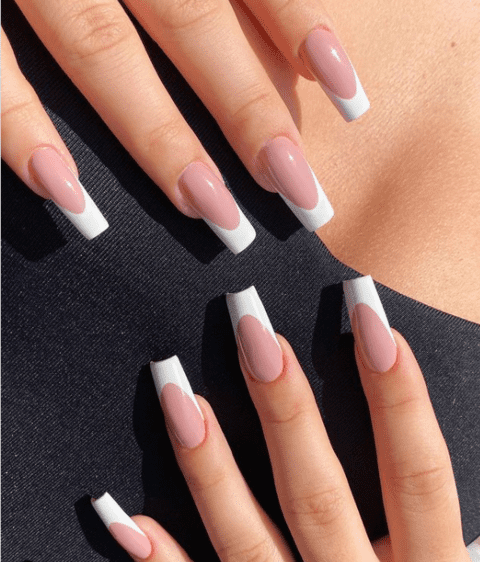 Image and nail art via nailbow.skg
13)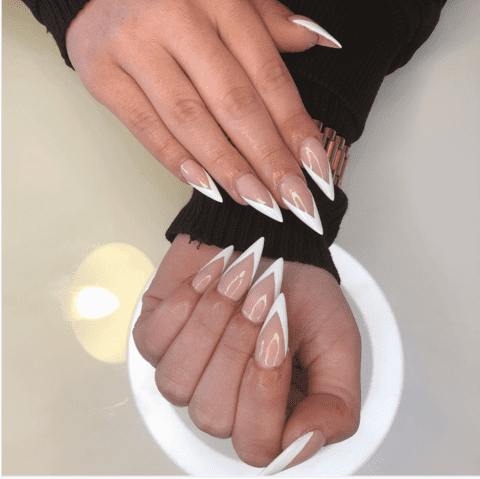 Image and nail art via net_nail
14)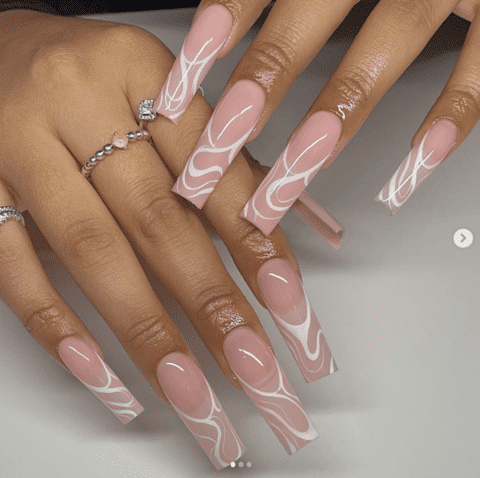 Image and nail art via amelodyxnails
15)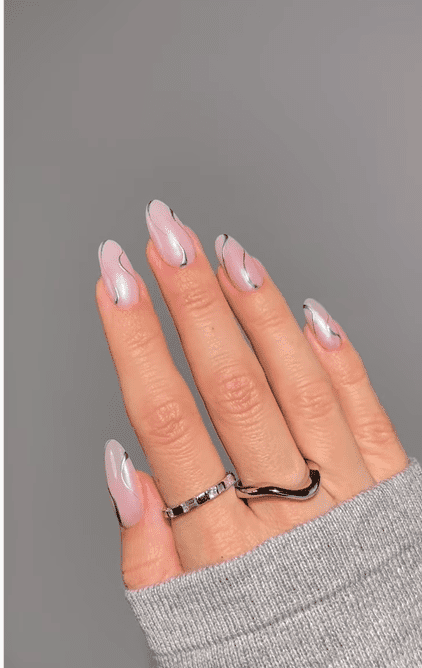 Image and nail art via heygreatnails
16)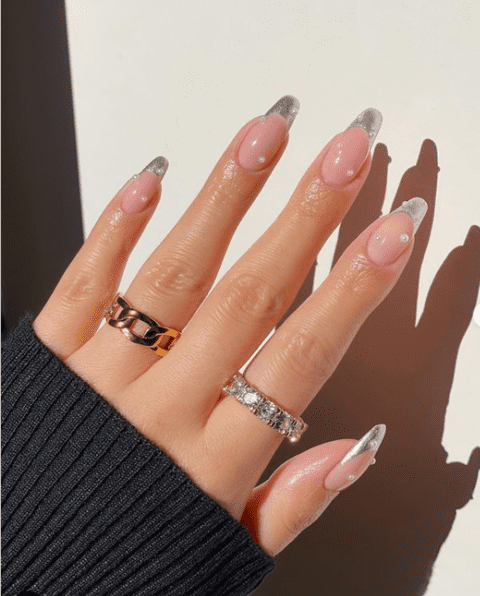 Image and nail art via disseynails
17)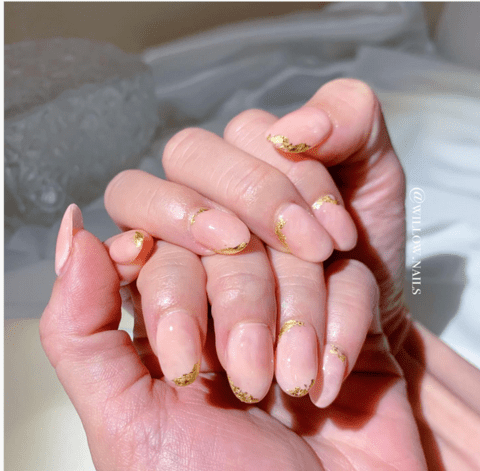 Image and nail art via 𝐖𝐢𝐥𝐥𝐨𝐰 𝐍𝐚𝐢𝐥𝐬
18)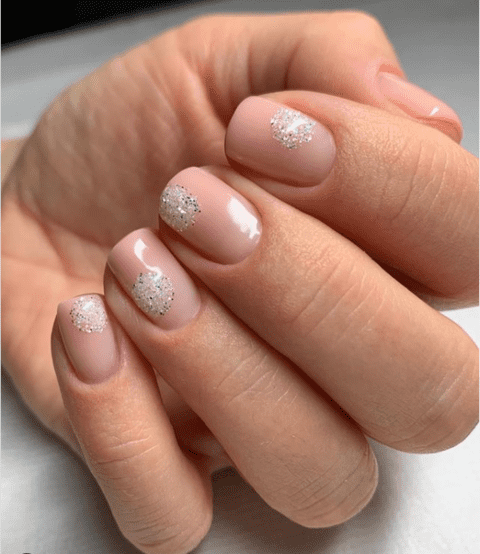 Image and nail art via gel.bymegan
19)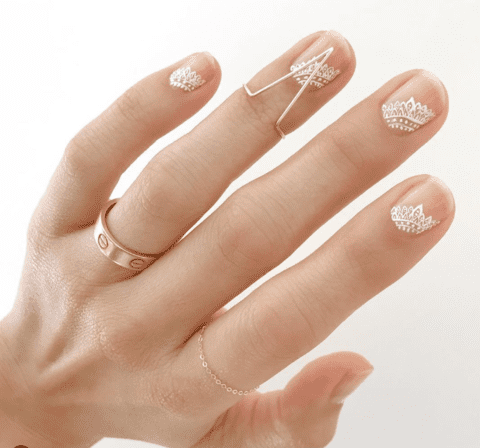 Image and nail art via betina_goldstein
20)
Image and nail art via thehangedit
21)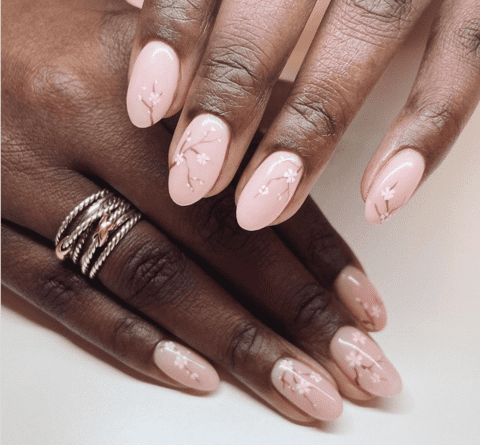 Image and nail art via nailitmedia
22)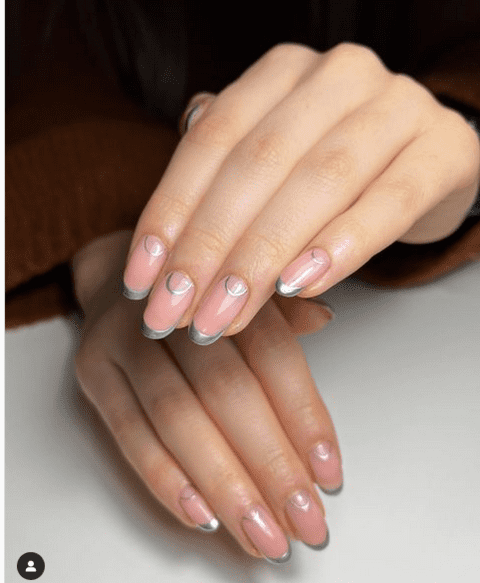 Image and nail art via Nat Baker
23)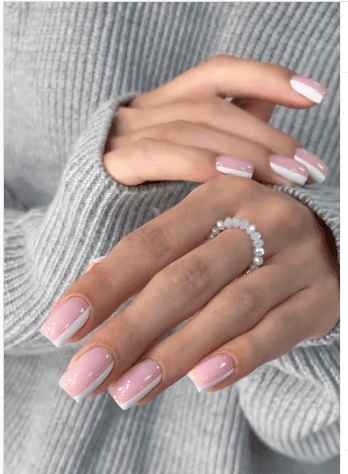 Image and nail art via bagabieva_nails
24)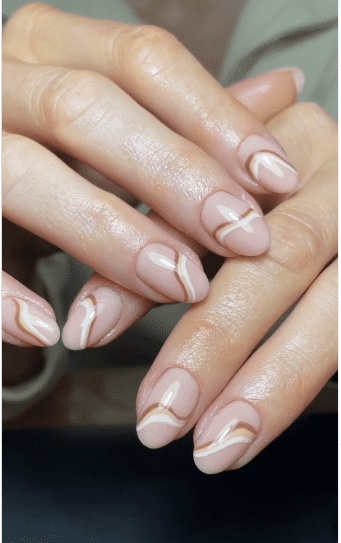 Image and nail art via reigning_beautyy
25)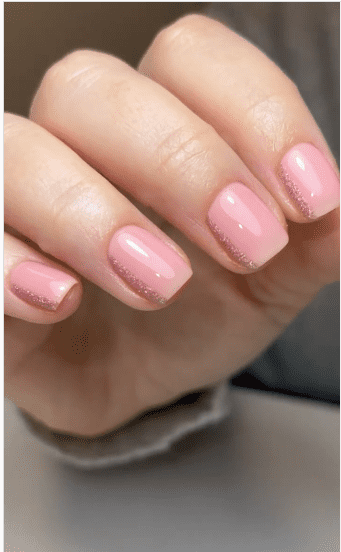 Image and nail art via gellybeannails
26)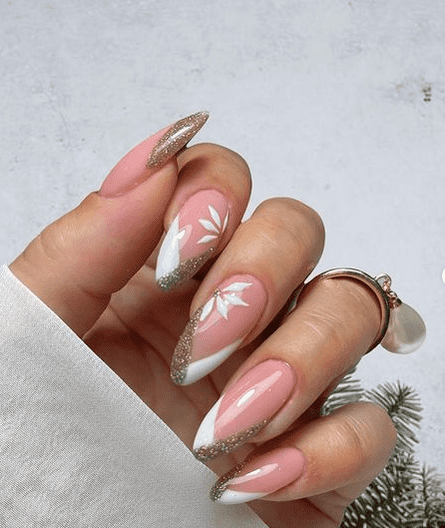 Image and nail art via artdecom
27)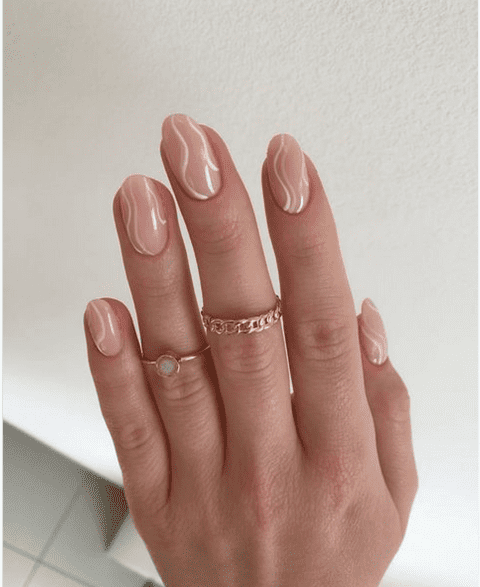 Image and nail art via tatjanails
28)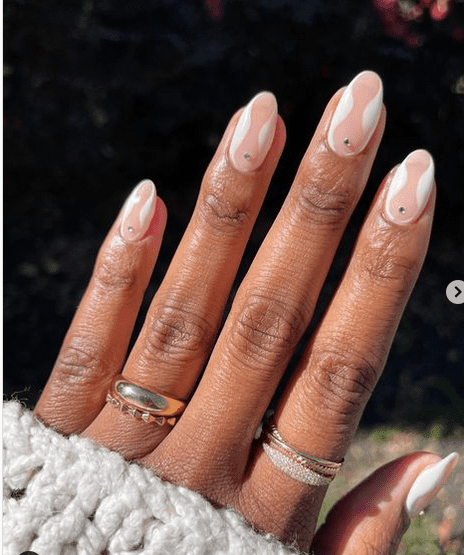 Image and nail art via lolo.nailedit
29)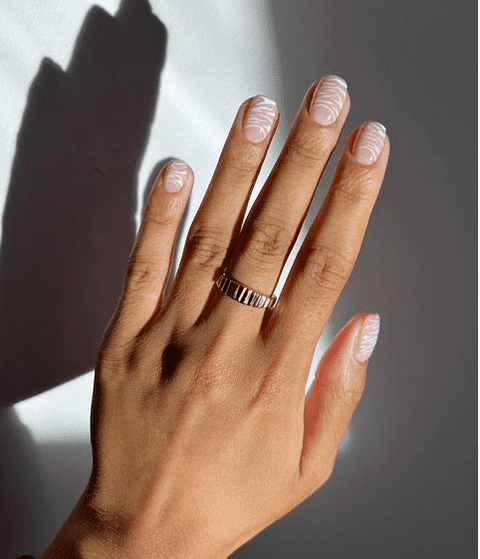 Image and nail art via iramshelton
30)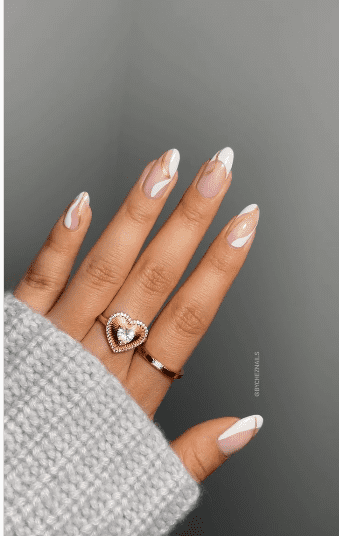 Image and nail art via bycheznails
31)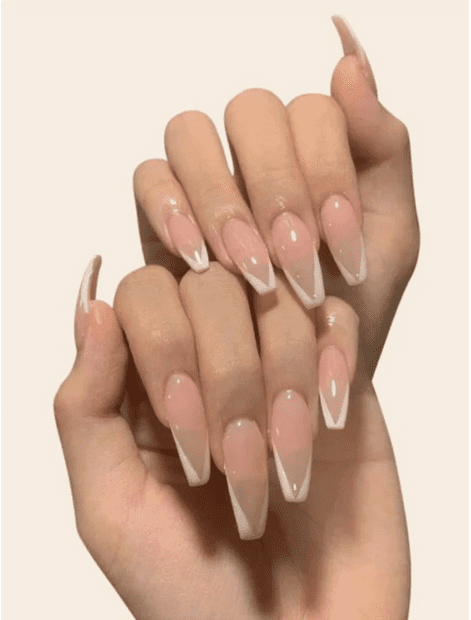 Image and nail art via nailbea
32)
Image and nail art via BadTasteNails
33)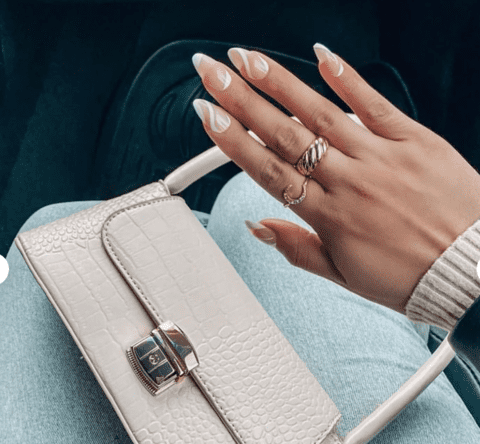 Image and nail art via NailwayArts
34)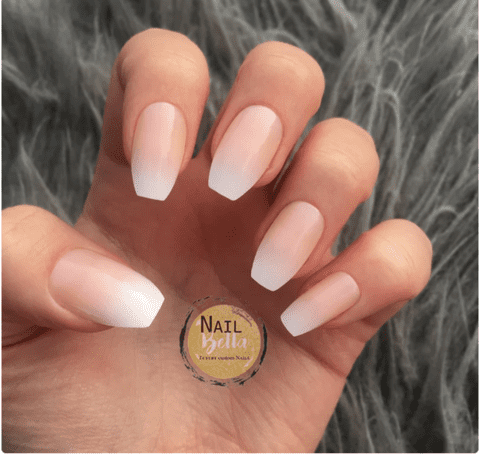 Image and nail art via NailBella
35)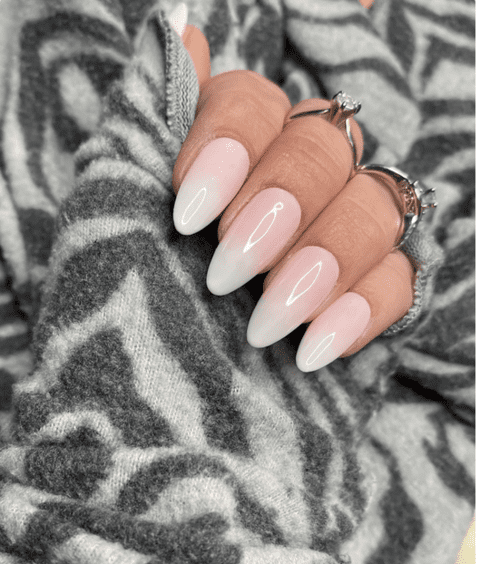 Image and nail art via MoDoubleDeckerDesign
36)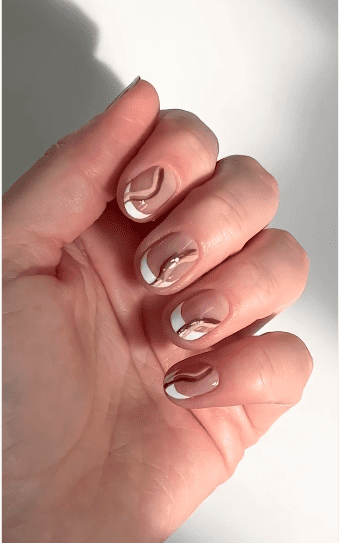 Image and nail art via oliveandjune
37)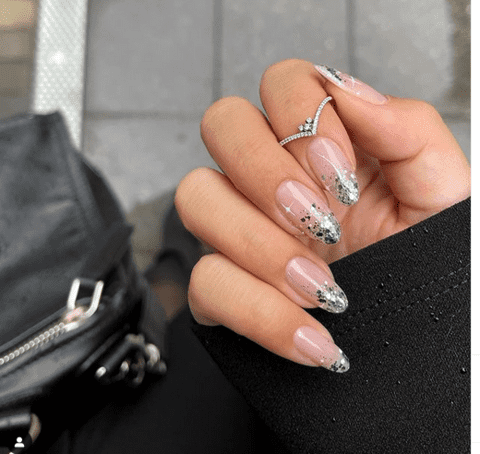 Image and nail art via amyle.nails
38)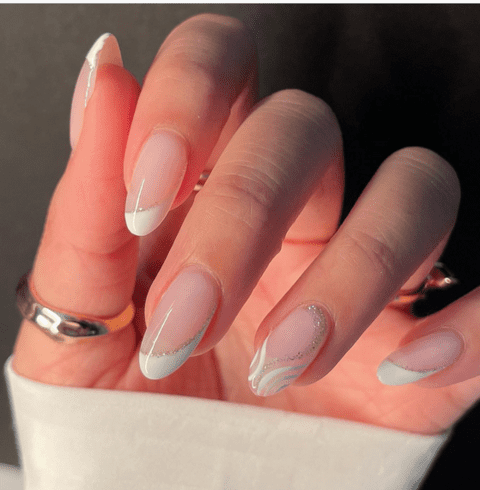 Image and nail art via opi
39)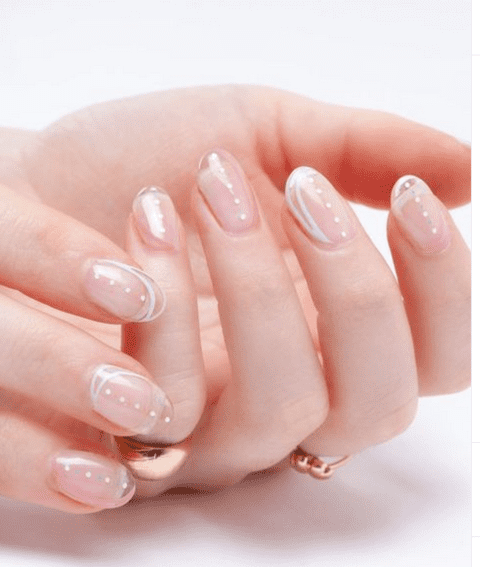 Image and nail art via orly
40)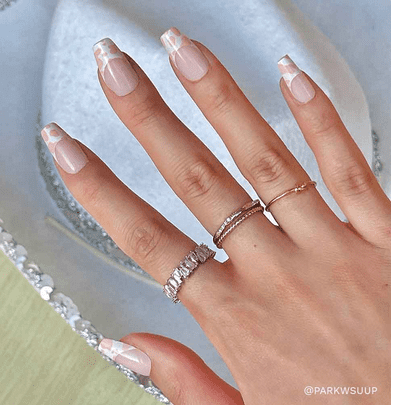 Image and nail art via Glamnectic
41)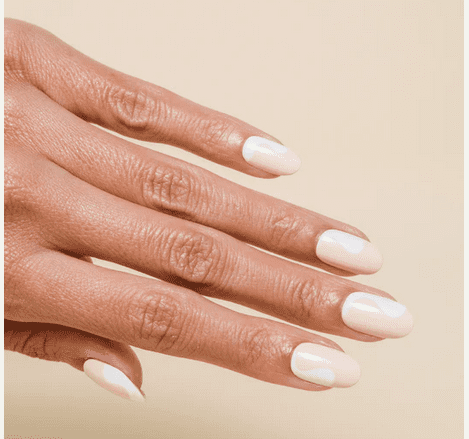 Image and nail art via Chillhouse
42)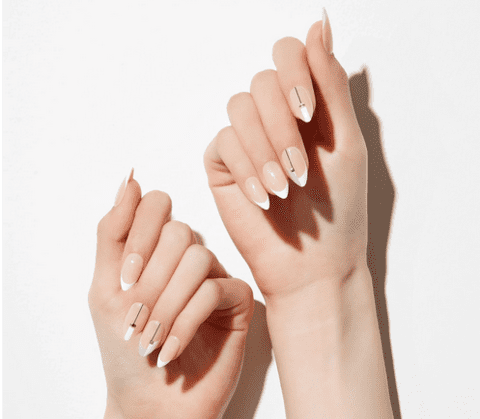 Image and nail art via Dashing Diva
43)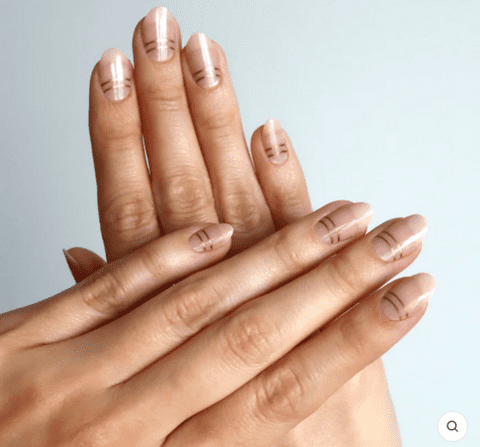 Image and nail art via ManiMe