Ready to get into the fall season with cute fall nails? There are plenty of fall nail inspirations everywhere as the leaves change color, cozy sweaters are out, and pumpkin spice everything is back in season! Obviously, the first thing that comes to mind about the autumn season is the colors brown, orange, and burgundy, and the designs of leaves and pumpkins. But, we are here to show you very creative ways to do your fall nails. Here, we break down fall nail's top trends and give you 80+ fall nail ideas from short almond shapes to long coffin nails, and from simple fall color nails to stunning fall ombre nails.
Classic Fall Manicure
For a classic fall mani, paint your nails a deep brown or green color. Or just rock some traditional orange nails. You can either go with a single color or try an ombre look with two shades. For extra cute fall nails, add some leaves, pumpkin, and flower designs.
Fall French Manicure
Nothing says elegant than a french mani with autumn shades. Use neutral nails with fall color french tips, such as a deep red, orange, or yellow. We also love the use of metallic shades for a festive and glam fall look.
Fall Glitter Manicure
Add some sparkle to your fall nails with a glitter mani. Choose gold, silver, or copper for a festive look. You can do a simple gradient of glitter or go all out with a nail art design covered in glitter.
Fall Animal Print Manicure
If you want to try fall-inspired designs but leaves and pumpkins aren't your vibe, try giving your nails an animal print for fall in leopard, zebra, cow, cheetah, or tiger print. This is a chic and trendy way to show your love for fall fashion.
Halloween Nails
For the ultimate fall-themed nails, let's get into the Halloween spirit as October rolls around. Don't be afraid of some spooky nail art. You can do black cat nails, spider web nails, or even goblets of blood nails.
As promised, we have curated 80+ styles to get you inspired all fall season long.
1)
📷 thehangedit / Instagram
2)
📷 disseynails / Instagram
3)
📷 alyshanailartist / Instagram
4)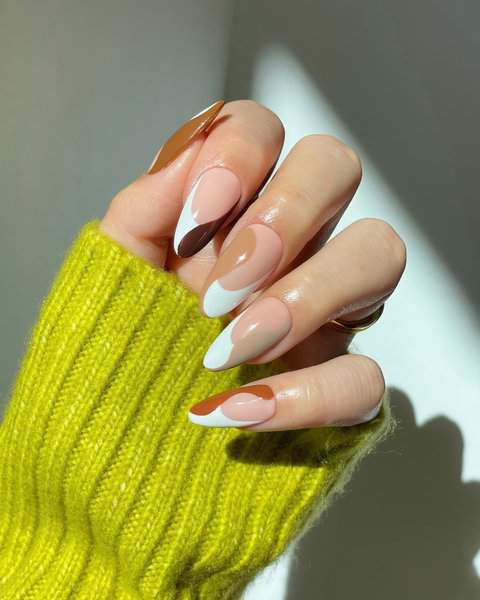 📷 disseynails / Instagram
5)
📷 nail.art.by.tea / Instagram
6)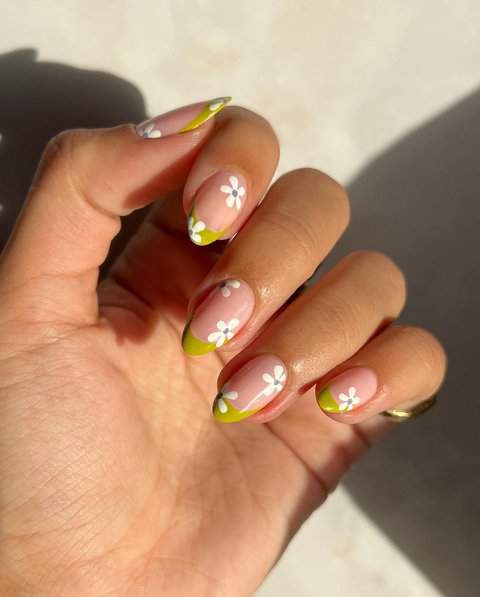 📷 samrosenails / Instagram
7)
📷 emenstudio / Instagram
8)
📷 polished_yogi / Instagram
9)
📷 nailsbysmf / Instagram
10)
📷 nailsbysmf / Instagram
11)
📷 overglowedit / Instagram
12)
📷 overglowedit / Instagram
13)
14)
15)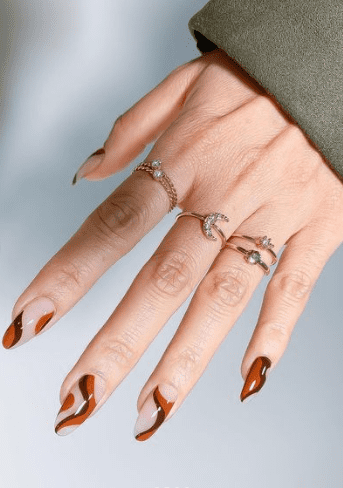 📷 nails_and_soul / Instagram
16)
📷 nails_and_soul / Instagram.
17)
18)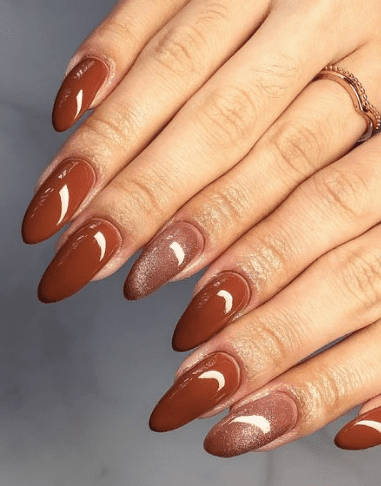 19)
📷 ninanailedit / Instagram
20)
📷 safinailstudio / Instagram
21)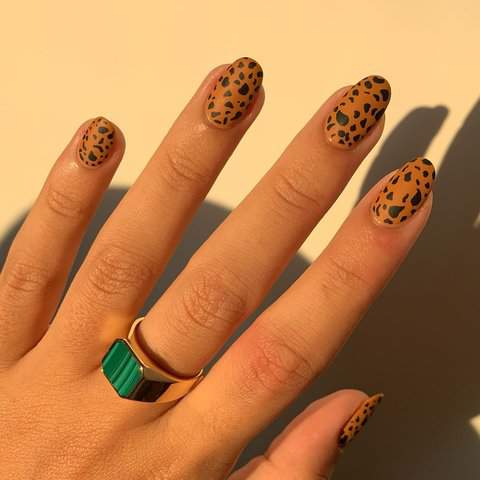 📷 samrosenails / Instagram
22)
📷 mydumbnails / Instagram
23)
📷 artbetweenthelines / Instagram
24)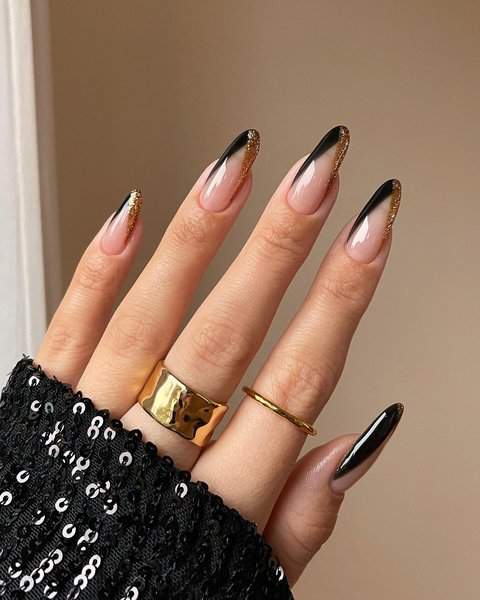 Black and gold fall nails via 📷 tiffanyabbigailebeauty / Instagram
25)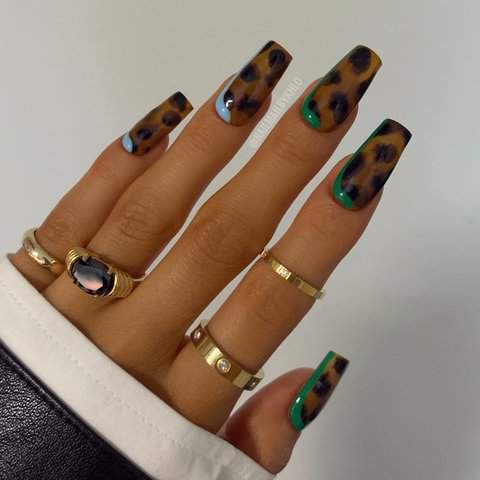 📷 nailmailbykhlo / Instagram
26)
📷 nycnailroom / Instagram
27)
📷 nailbow.skg / Instagram
28)
Coffin press-on nails via 📷 nailmailbykhlo / Instagram
29)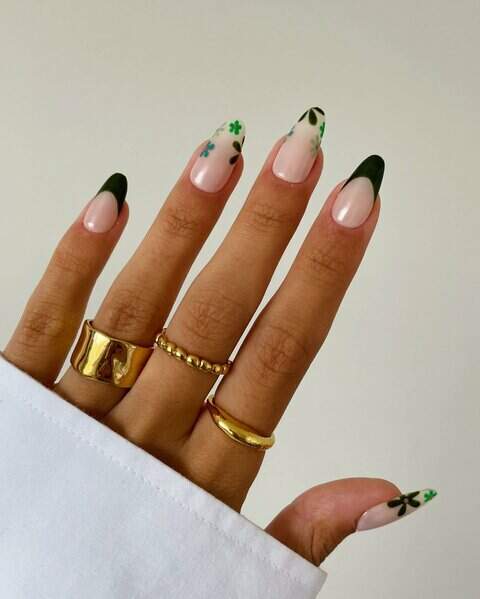 📷 phoebesummernails / Instagram
30)
📷 polished_yogi / Instagram
31)
📷 stylebycambria / Instagram
32)
📷 nailartbysig / Instagram
33)
📷 sansungnails / Instagram
34)
📷 amyle.nails / Instagram
35)
📷 lightslacquer / Instagram
36)
📷 lightslacquer / Instagram
37)
📷 amelodyxnails / Instagram
38)
📷 artbetweenthelines / Instagram
39)
📷 heygreatnails / Instagram
40)
📷 heygreatnails / Instagram
41)
📷 artbetweenthelines / Instagram
42)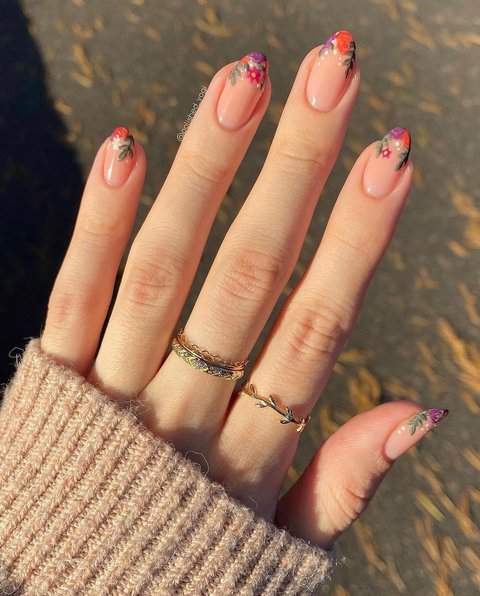 📷 polished_yogi / Instagram
43)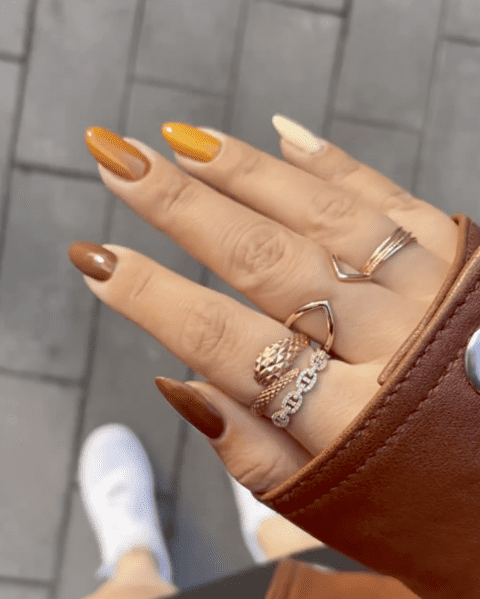 📷 amyle.nails / Instagram
44)
📷 disseynails / Instagram
45)
📷 samrosenails / Instagram
46)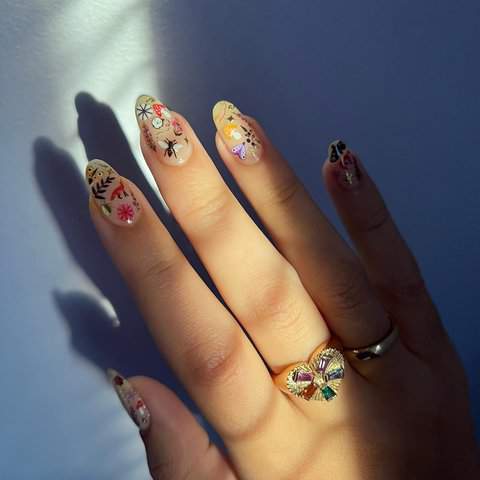 📷 samrosenails / Instagram
47)
Burgundy nails via 📷 gel.bymegan / Instagram
48)
Rose gold chrome ombre nails via 📷 mydumbnails / Instagram
49)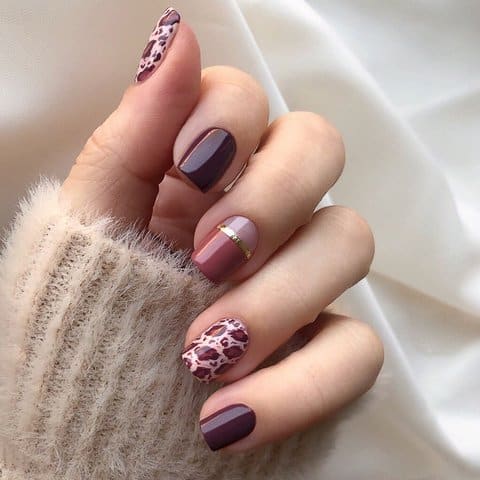 📷 badgirlnails / Instagram
50)
📷 melanated.mani / Instagram
51)
📷 betina_goldstein / Instagram
52)
📷 betina_goldstein / Instagram
53)
📷 checkyesmichelle / Instagram
54)
📷 checkyesmichelle / Instagram
55)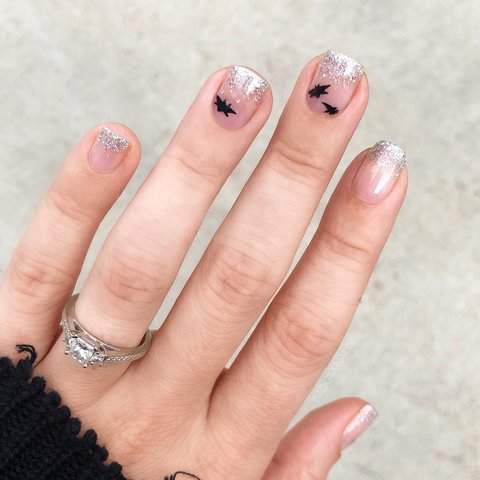 📷 badgirlnails / Instagram
56)
📷 mydumbnails / Instagram
57)
📷 manisbyannie / Instagram
58)
📷 thehangedit / Instagram
59)
📷 naileditbeauty / Instagram
60)
📷 iramshelton / Instagram
61)
📷 lolo.nailedit / Instagram
62)
Nude nails via 📷 mydumbnails / Instagram
63)
Cow print nails via 📷 mydumbnails / Instagram
64)
📷 iwannadonails / Instagram
65)
66)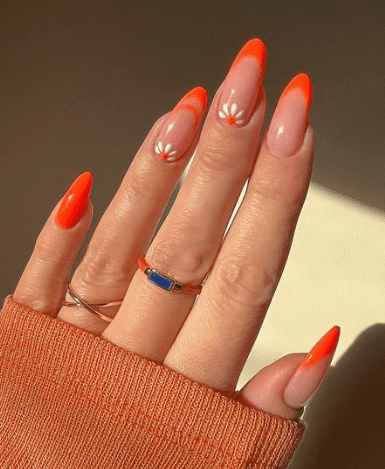 67)
📷 nailedbyyans / Instagram
68)
📷 alyshanailartist / Instagram
69)
📷 3615_zbobinails / Instagram
70)
📷 3615_zbobinails / Instagram
71)
📷 gellybeannails / Instagram
72)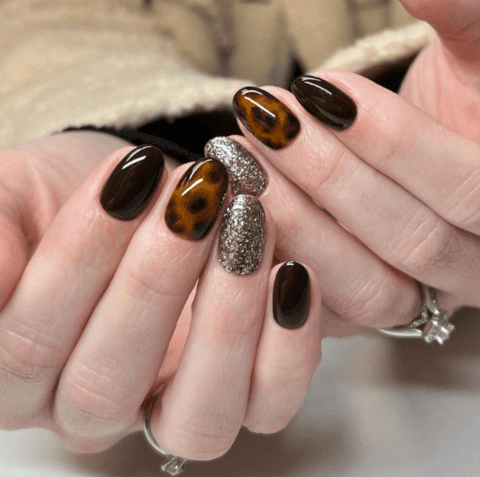 📷 gellybeannails / Instagram
73)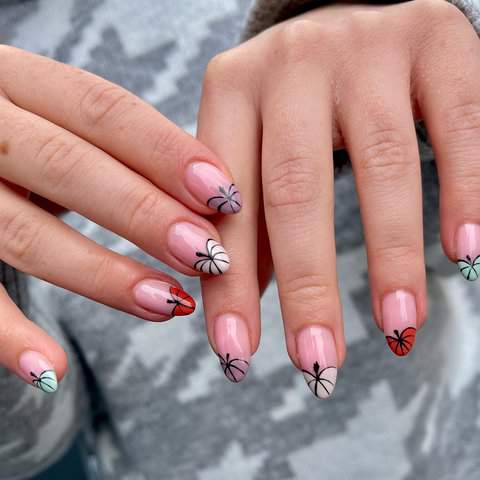 📷 manisbyannie / Instagram
74)
📷 reigning_beautyy / Instagram
75)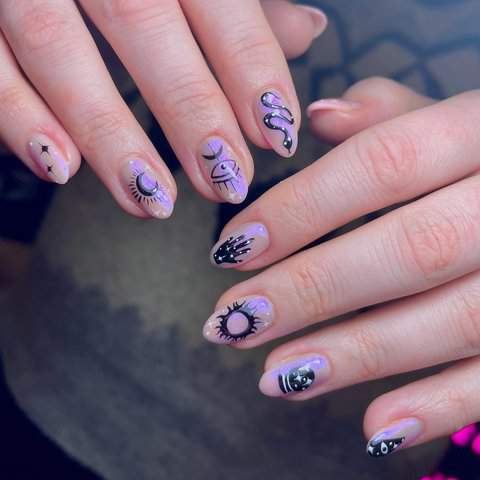 📷 manisbyannie / Instagram
76)
📷 manisbyannie / Instagram
77)
📷 manisbyannie / Instagram
78)
📷 Tattoorary / Etsy
79)
80)
📷 HighMaintenanceManii / Etsy
81)
📷 nail.art.by.tea / Instagram