If you're looking for simple nail designs that are still chic and creative, we got you! Simple nails are a great way to show off your style without going too over the top. Whether you're going to a formal event or just running errands, minimalist nail designs will always make you look polished and put together. These designs are often easy to create and require minimal tools and materials, making them perfect for beginners or those looking for a quick and easy nail art solution.
One of the biggest advantages of simple nail designs is that they are incredibly versatile and can be easily adapted to suit any occasion or outfit. Whether you want to add a touch of glamour to a special event or keep things casual and stylish for everyday wear, there is a simple nail design that will suit your needs.
Another advantage of simple nail designs is that they are easy to create, even for those with little to no experience in nail art. With a few basic tools and some practice, you can create beautiful and unique designs that will impress your friends and family.
One of the disadvantages of simple nail designs is that they may not be as eye-catching or dramatic as more elaborate designs. If you want to make a bold statement with your nails, simple designs may not be the best option. However, for those who prefer a more understated look, simple nail designs can be a great choice.
Top ideas for creating simple nail art:
Simple French Manicure
A french manicure is always a classic Simple Nail Design. You can either do the traditional white tips or go for a more subtle look with a nude polish.
Stripes, Dots, or Geometric Shapes
Just a simple strip or dot pattern on top of a plain base is a simple way to jazz up a standard manicure.
Sheer Nails
Another minimal nail design that always looks elegant is a nude mani with a sheer pink or peach polish on the tips.
Glitter Nails
If you're looking for something a bit more flashy, try nude nails with glitter. A coat of glitter nail polish can add some sparkle and glamor to any outfit.
Solid Color Nails
For an everyday look, try painting your nails in one solid color with no designs or patterns. This is a great way to show off the natural beauty of your nails.
Below we've curated a list of our favorite nail designs. These designs are perfect for any occasion, and you'll be surprised how easy some of these are to do at home. We also included some nail press-on that you should try out!
1)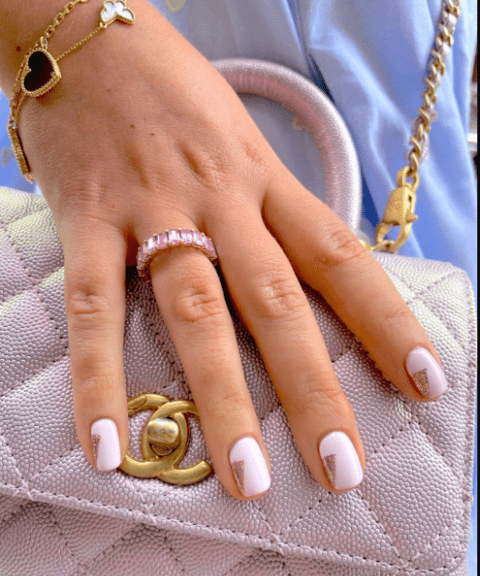 📷 paintboxnails /Instagram
2)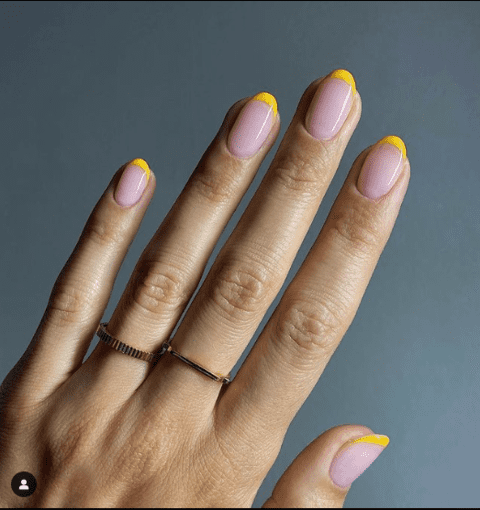 📷 emenstudio /Instagram
3)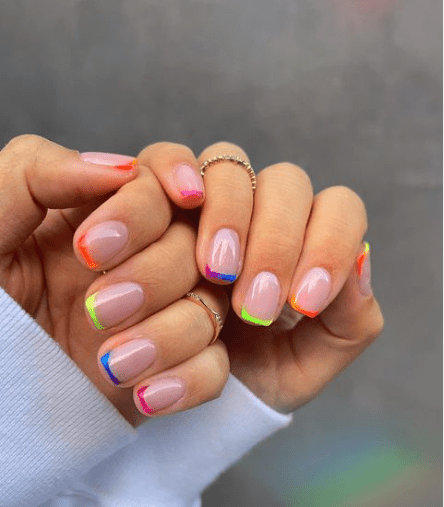 📷 amyle.nails /Instagram
4)
📷nailsbysmf /Instagram
5)
📷overglowedit /Instagram
6)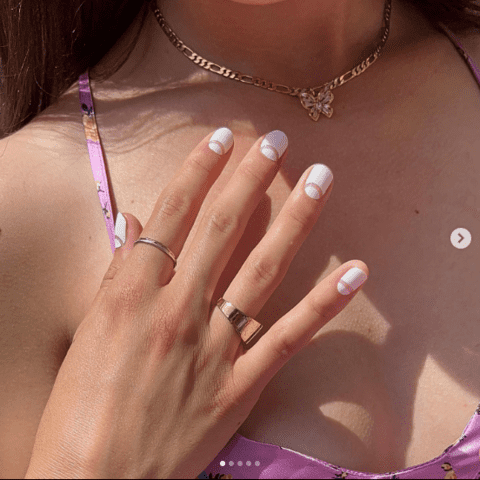 📷paintbucketnails /Instagram
7)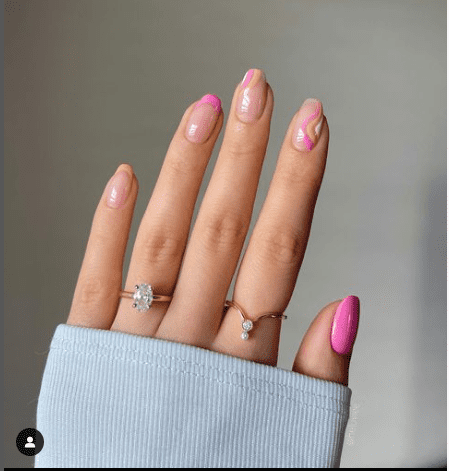 📷heluviee /Instagram
8)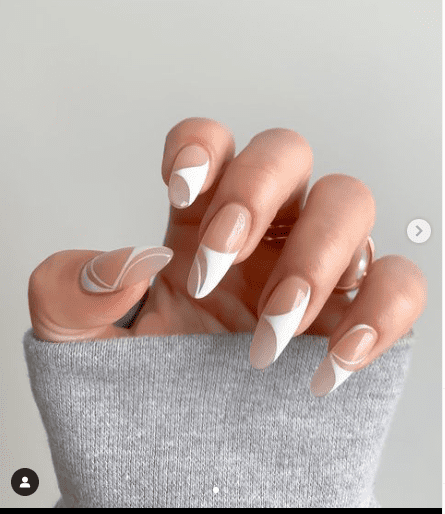 📷nails_and_soul /Instagram
9)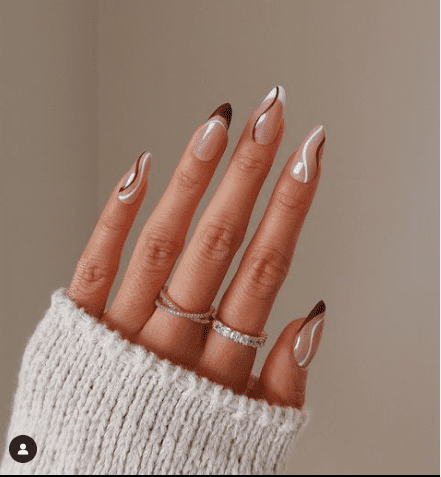 📷vwnails_ /Instagram
10)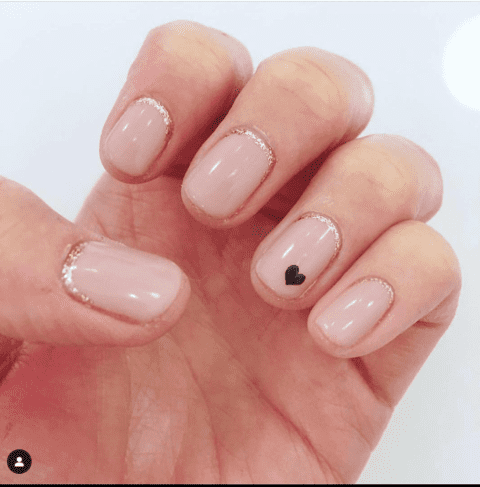 📷 goscratchit /Instagram
11)
📷amberjhnails /Instagram
12)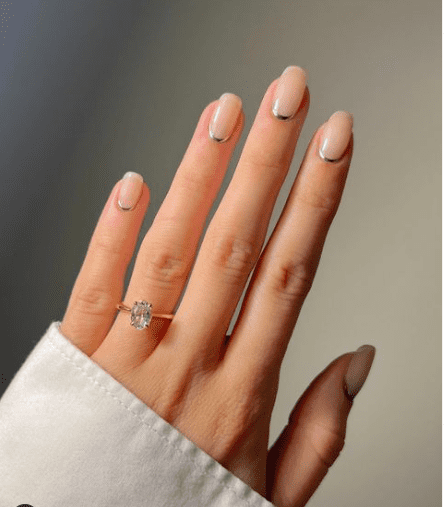 📷amberjhnails /Instagram
13)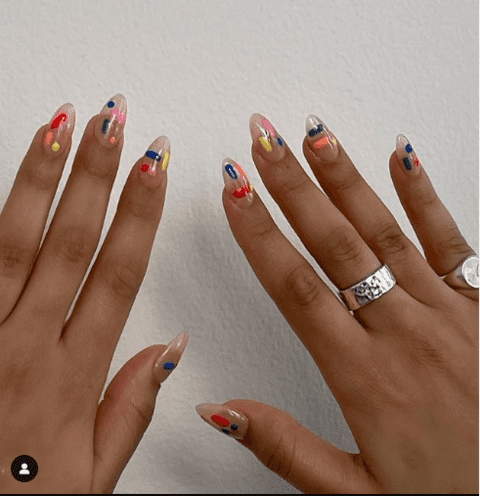 📷nycnailroom/Instagram
14)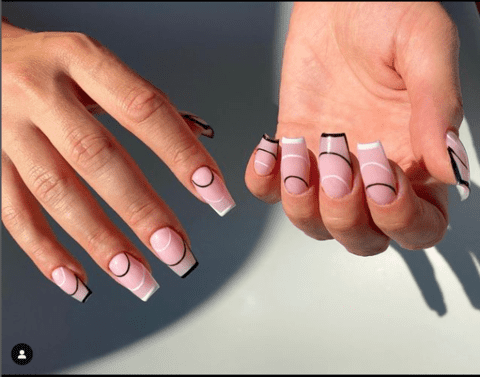 📷nailbow.skg/Instagram
15)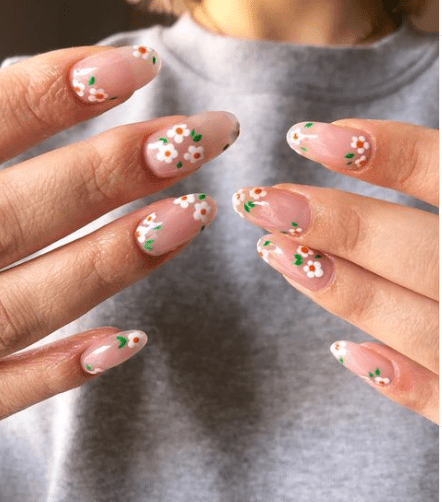 📷net_nail/Instagram
16)
📷nailartbysig/Instagram
17)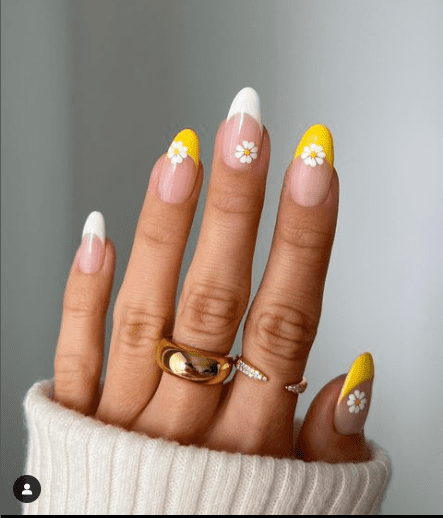 📷nailsbysmf /Instagram
18)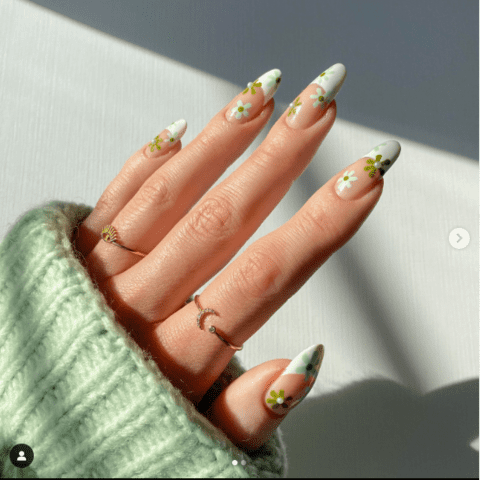 📷lightslacquer/Instagram
19)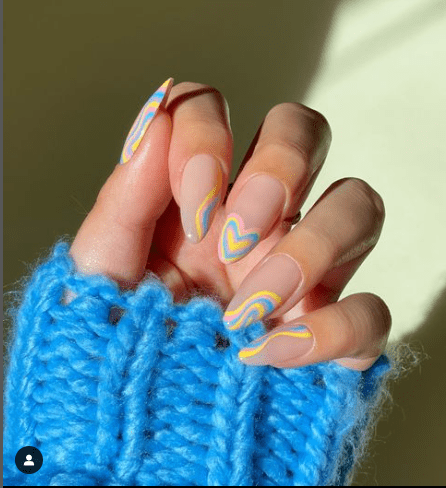 📷lightslacquer/Instagram
20)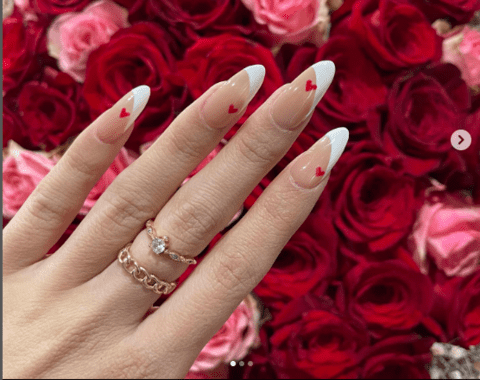 📷amelodyxnails/Instagram
21)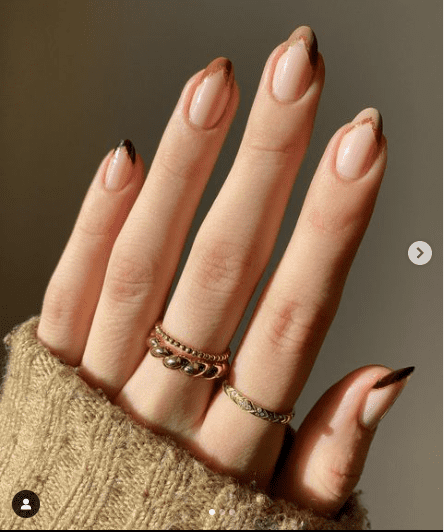 📷polished_yogi/Instagram
22)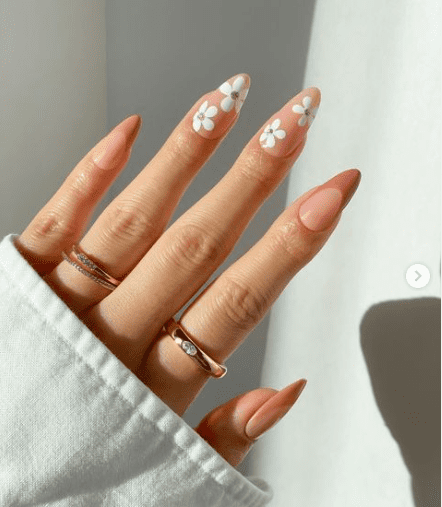 📷disseynails/Instagram
23)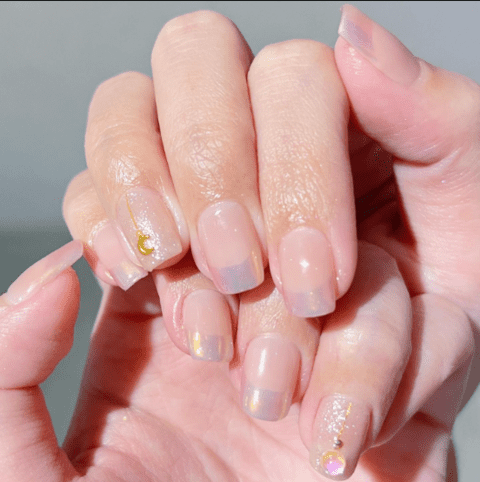 📷willow.nails/Instagram
24)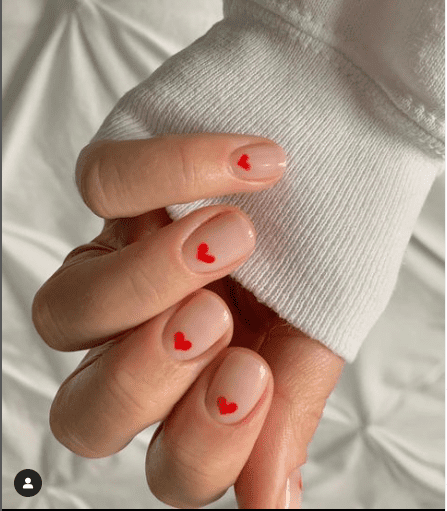 📷gel.bymegan/Instagram
25)
📷reigning_beautyy/Instagram
26)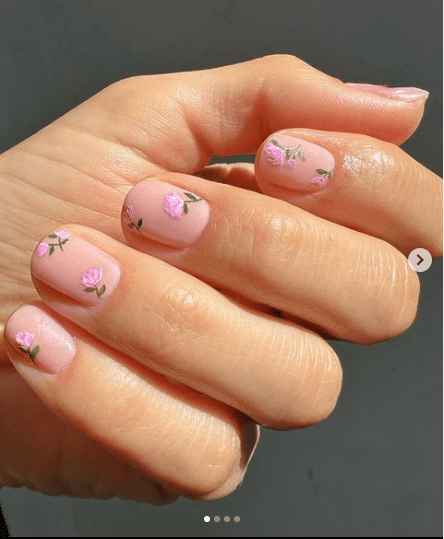 📷betina_goldstein/Instagram
27)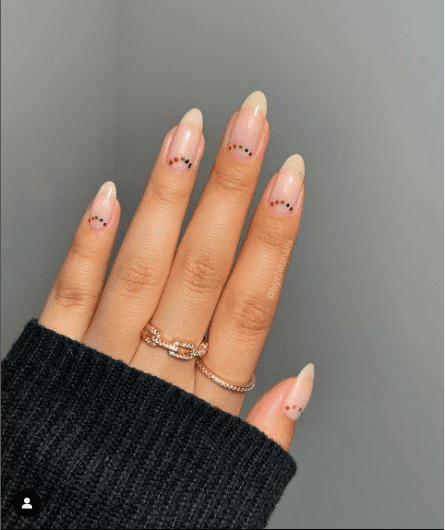 📷bycheznails/Instagram
28)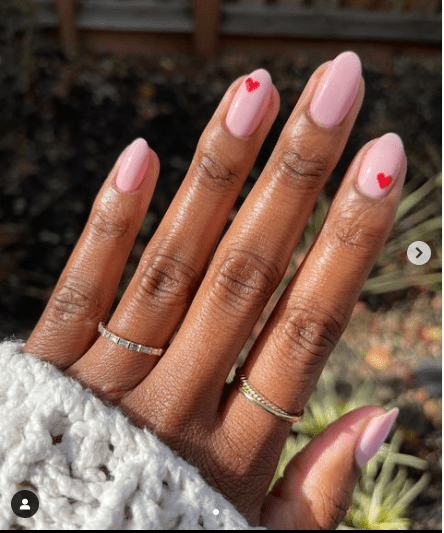 📷lolo.nailedit/Instagram
29)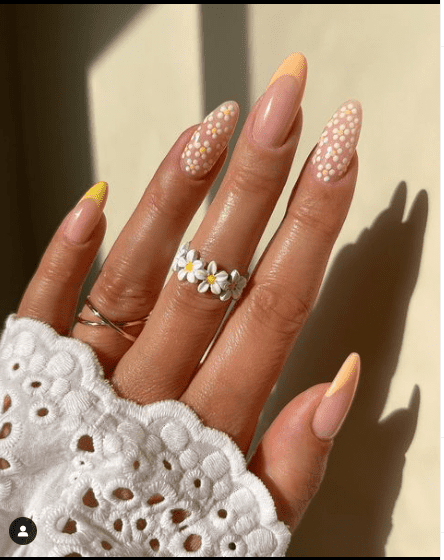 📷artdecom/Instagram
30)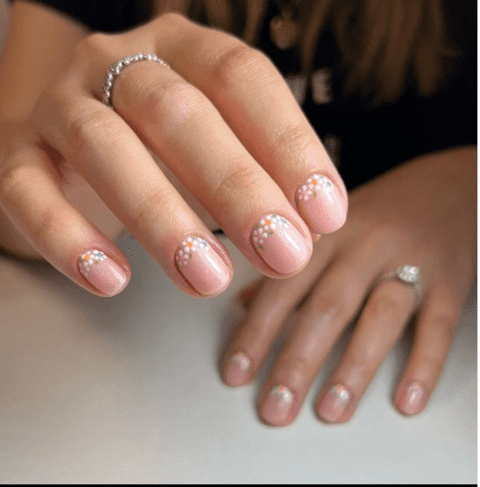 📷gellybeannails/Instagram
31)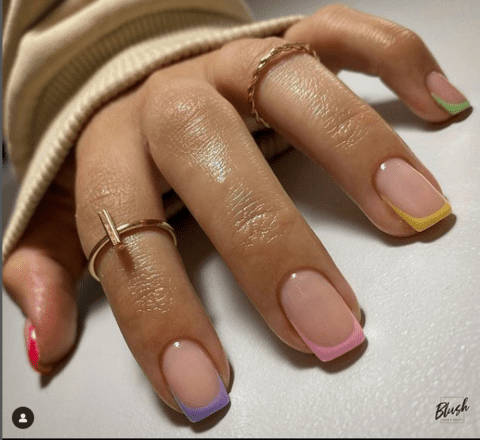 📷nailitmedia/Instagram
32)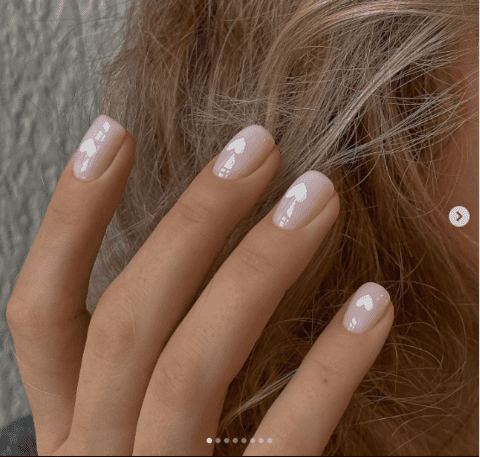 📷opi/Instagram
33)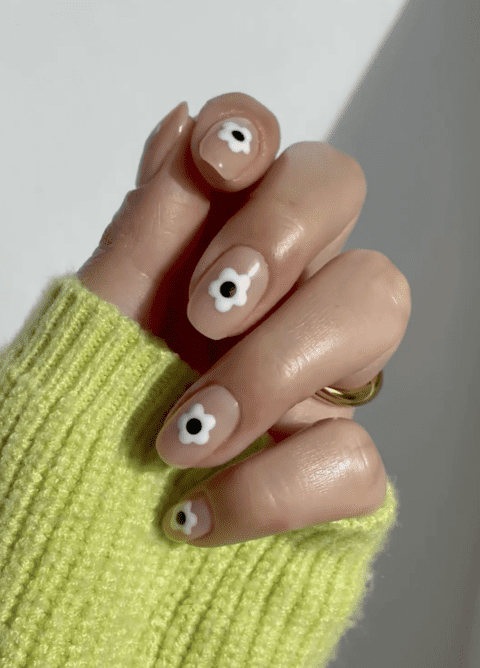 📷 disseynails / Instagram
34)
📷 iramshelton / Instagram
35)
📷 gellybeannails / Instagram
36)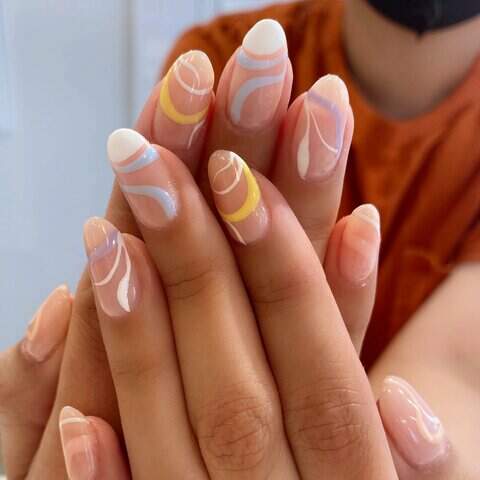 📷 paintbucketnails / Instagram
37)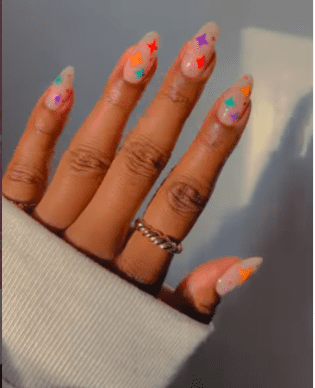 📷lightslacquer / Instagram
38)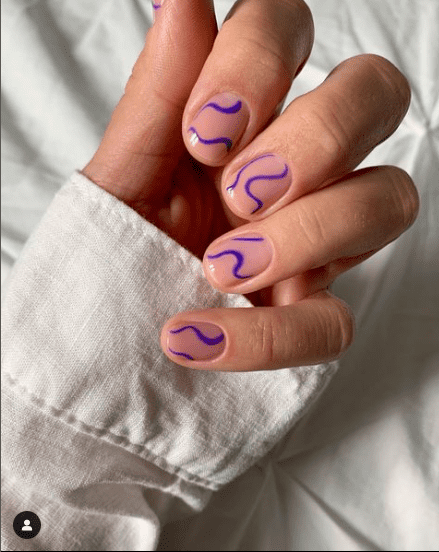 📷gel.bymegan / Instagram
39)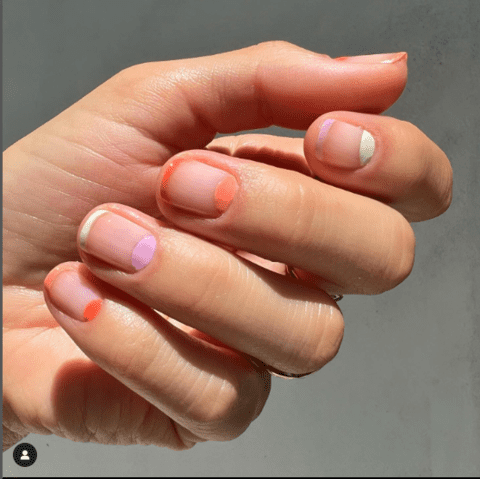 📷betina_goldstein / Instagram
40)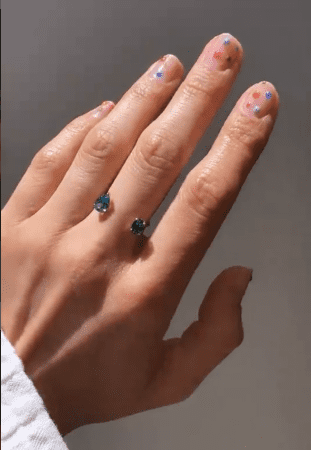 📷betina_goldstein / Instagram