Birthday nail ideas and designs are a fun and unique way to celebrate your special day. From glitter and sparkles to cute and whimsical designs, there are endless options to choose from.
One popular birthday nail design is the addition of sparkles and glitter. This adds a touch of glamour and shine to your nails, making them perfect for a night out or special occasion. The disadvantage of this design is that the glitter can be difficult to remove, leading to longer nail polish removal time.
Another popular design is incorporating fun and playful elements such as balloons or confetti. This adds a festive and celebratory touch to your nails, perfect for a birthday party or celebration. The disadvantage of this design is that it can be more difficult to achieve a clean and polished look.
For a more subtle and elegant look, incorporating your birthstone color into your nail design is a great option. This adds a personal touch and can be paired with a variety of nail art techniques such as ombre or marble effects. The disadvantage of this design is that not everyone may know their birthstone color or have access to the polish.
It's your day so let's celebrate. Pamper yourself with some fabulous birthday nail designs. Whether you prefer something simple and elegant or fun and festive, there's a design here for you. You can explore mixing colors or go for some nail art featuring sprinkles and birthday cake!
Nail Art
If you're wanting to go all out for your birthday nails, choose a nail art design that is both fun and unique. For instance, crowns or a birthday cake are perfect designs for any celebration.
Polka dot nails
Polka dots are a fun and festive way to celebrate your birthday. You can even make the dots larger and incorporate them as birthday balloons!
Flower nails
Flowers are a timeless symbol of beauty, and they also look great on birthday nails. Choose your favorite flower design or go for a more abstract look.
Nails with crystals
Crystals add a touch of glamor and glitz that is perfect for any birthday celebration. They also make your nails look extra-special, and can be matched with any color scheme.
Glitter nails
Glitter is another way to add some sparkle to your birthday nails. It comes in so many different colors and sizes, so you can really get creative with this one.
Colored nails
Whether you go for a classic red or something more unique like blue or green, Birthday nails are all about color. Make your nails stand out with vibrant colors that reflect your personality and style.
We've gathered 35 of the best birthday nail designs to help you celebrate in style. Whether you're looking for something simple and understated or something flashy and fun, we've got you covered. So get inspired and show your nails some love!
1)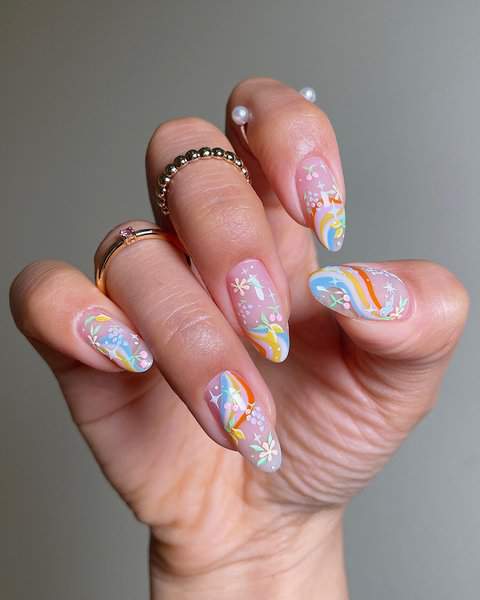 📷 Sansungnails / Instagram
2)
📷 iramshelton / Instagram
3)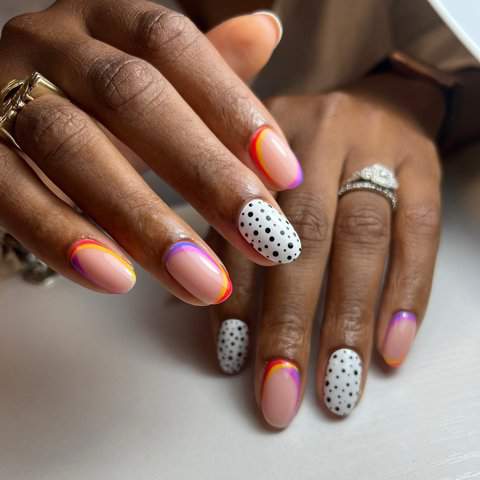 📷 gellybeannails / Instagram
4)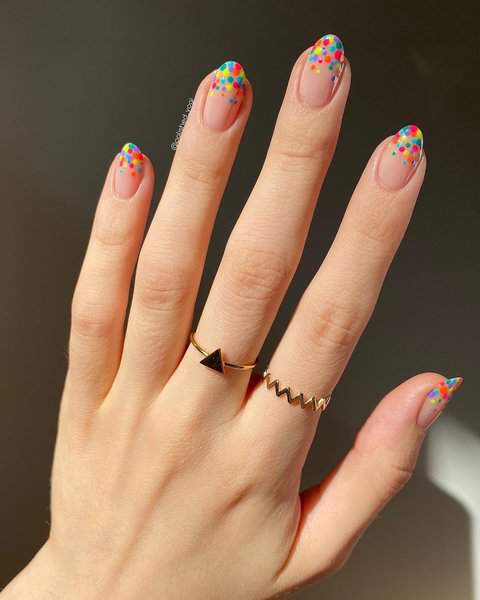 📷 polished_yogi / Instagram
5)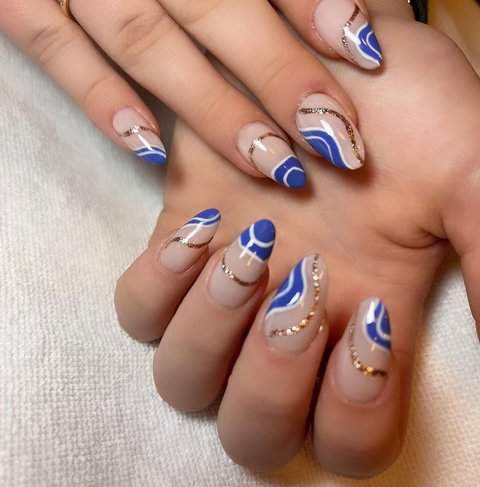 📷 paintbucketnails / Instagram
6)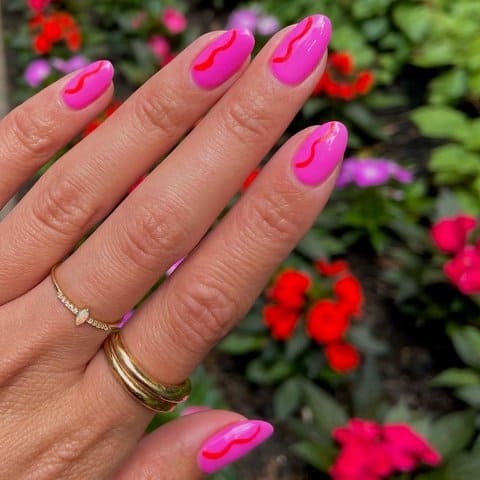 📷paintboxnails / Instagram
7)
📷nailsbysmf / Instagram
8)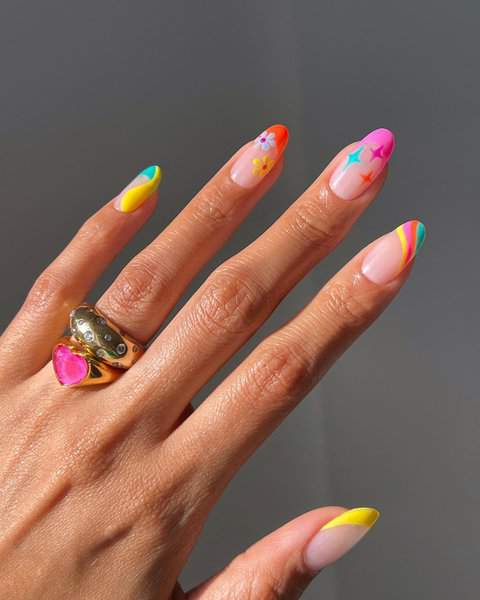 📷overglowedit / Instagram
9)
📷paintbucketnails / Instagram
10)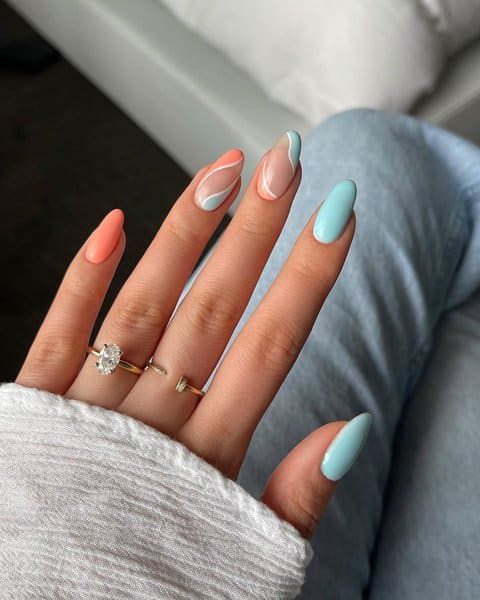 📷heluviee / Instagram
11)
📷nails_and_soul / Instagram
12)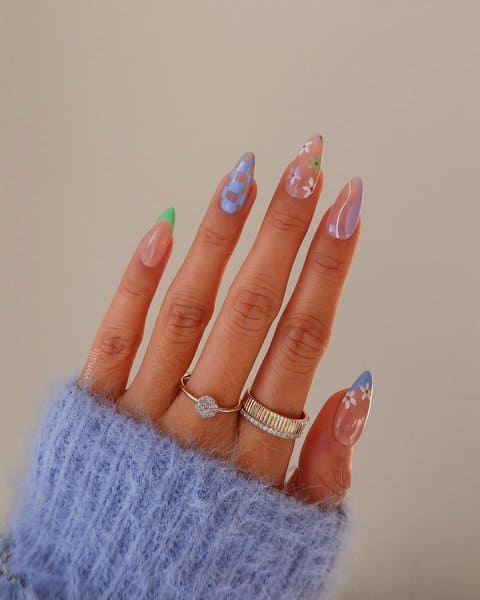 📷vwnails_ / Instagram
13)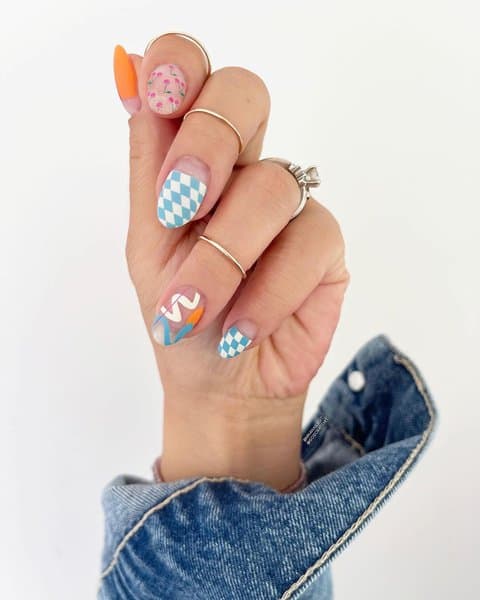 📷ninanailedit / Instagram
14)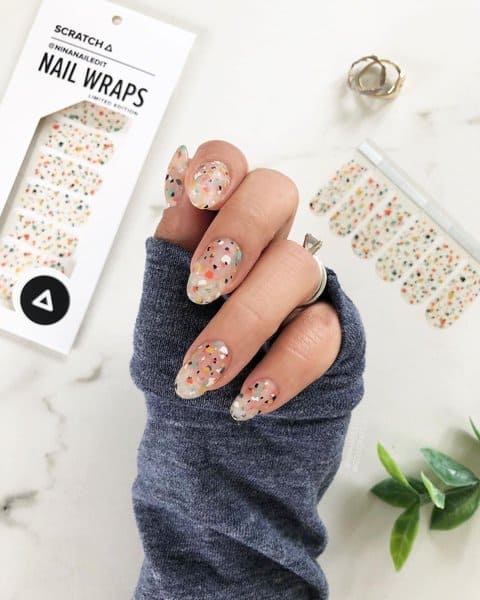 📷goscratchit / Instagram
15)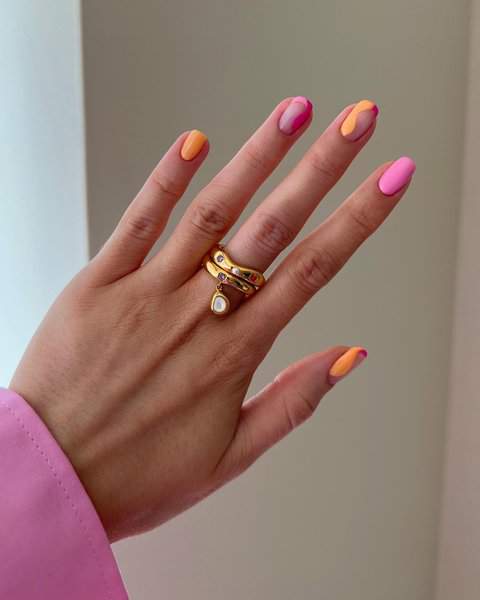 📷amberjhnails / Instagram
16)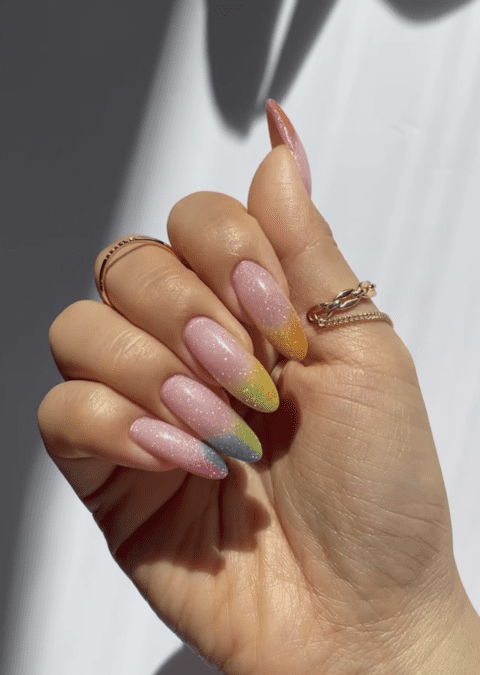 📷sansungnails / Instagram
17)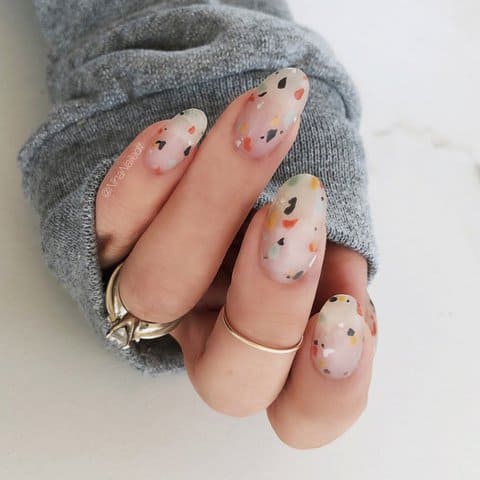 📷ninanailedit / Instagram
18)
📷heygreatnails / Instagram
19)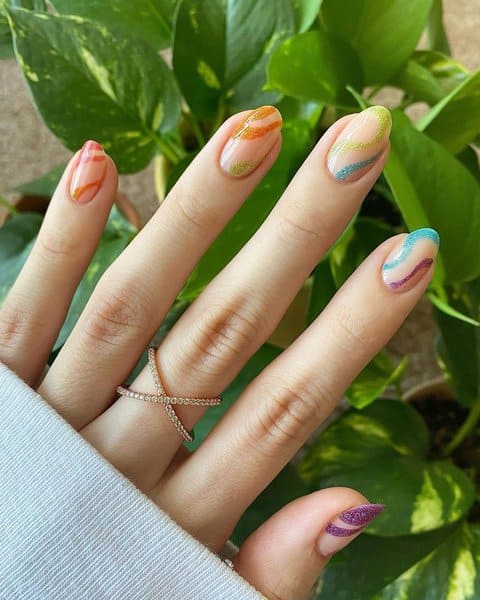 📷polished_yogi / Instagram
20)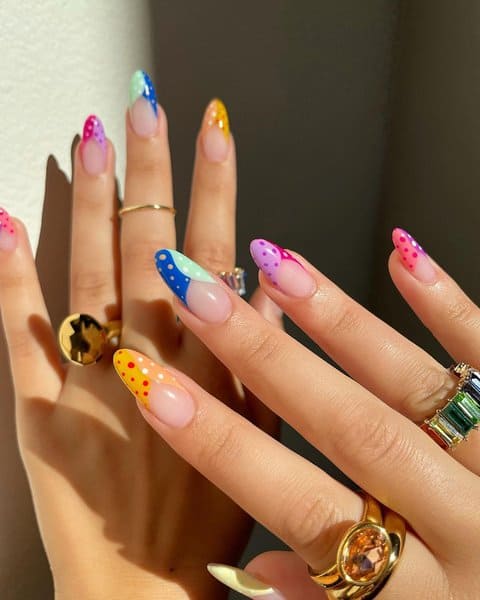 📷amyle.nails / Instagram
21)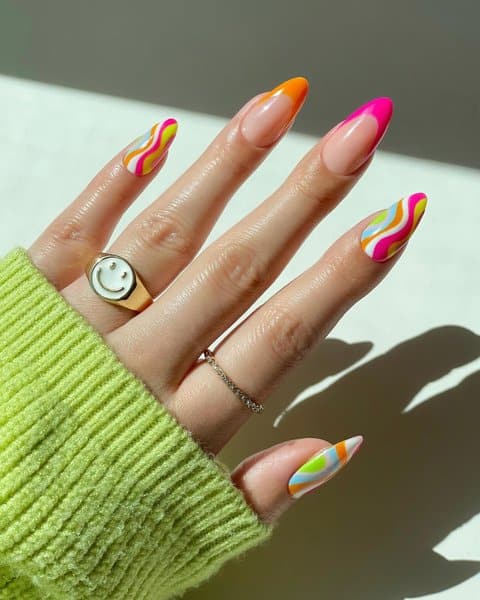 📷disseynails / Instagram
22)
📷willow.nails / Instagram
23)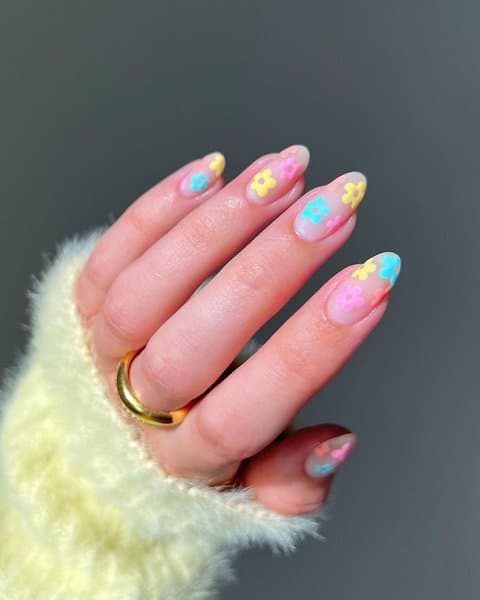 📷amberjhnails / Instagram
24)
📷overglowedit / Instagram
25)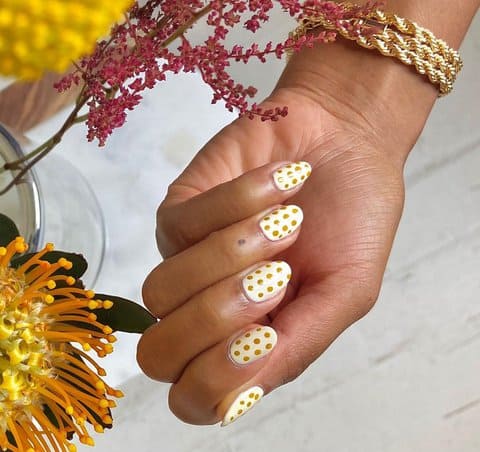 📷paintboxnails / Instagram
26)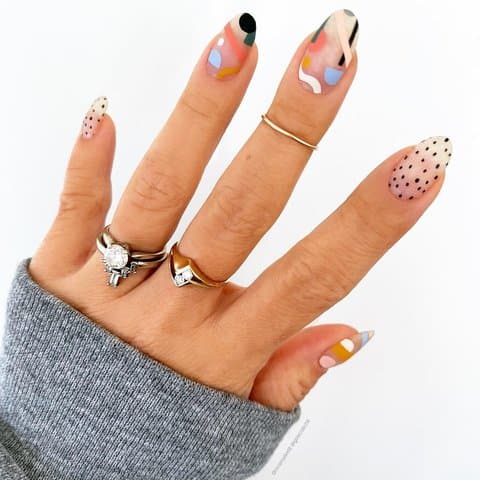 📷goscratchit / Instagram
27)
📷disseynails / Instagram
28)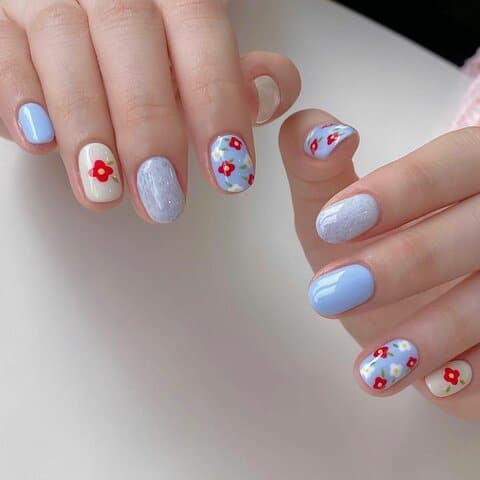 📷nailitmedia / Instagram
29)
📷heygreatnails / Instagram
30)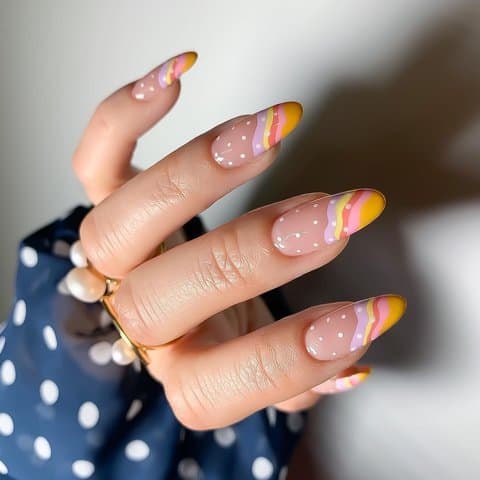 📷nails_and_soul / Instagram
31)
📷DemureGoods / Etsy
32)
📷MaliceNails / Etsy
33)
📷TranquiliteLondon / Etsy
34)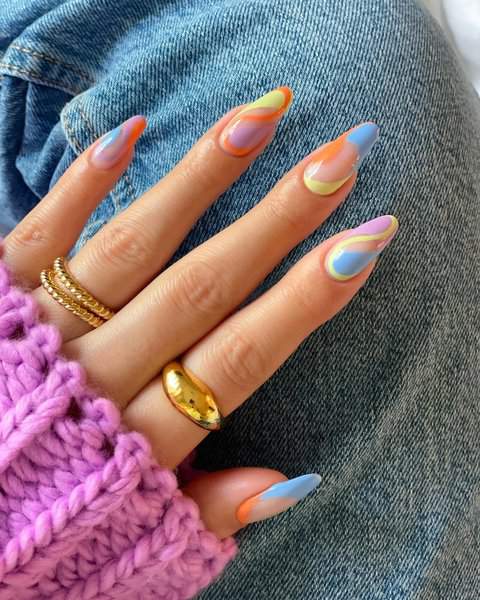 📷 disseynails / Instagram
35)
📷VeryJazzyNails / Etsy