White Lie parties are one of the funnest parties I attended whilst back in college. While unclear where the trend started, it spread like wildfire over TikTok and other social media platforms.
Below we'll further explain white lie parties and tshirts and then some of our favorite ideas to inspire you.
What Is A White Lie Party?
In case you're unaware, a white lie party is one where guests attend wearing a white t-shirt emblazoned with a white lie that they may have told before. Usually, the lie is something funny and not of much consequence or seriousness.
What Themes Should I Saw On A Good White Lie Tshirt?
It's best to stick to humor for your White Lie tshirt. Common topics include dating ("I have a boyfriend"), financial status ("I promise to Venmo you back"), excuses ("Sorry, my phone died"), compliments ("your haircut looks great") etc.
What Do I Need To Create A White Lie Shirt?
While you can purchase a predefined white lie shirt, it's best if you come up with your own lie. This could either be professionally printed onto a tshirt but it's easier to just easier to use a sharpie on a plain white tshirt!
If you're you attending an upcoming a white lie party and need some some inspiration ideas, check out my favorite 10 below.
1)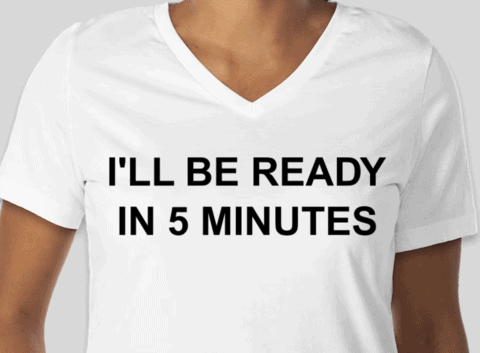 2)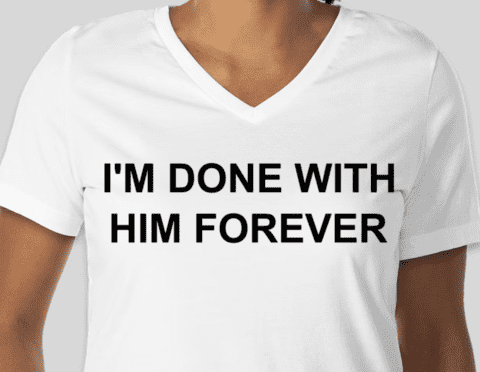 3)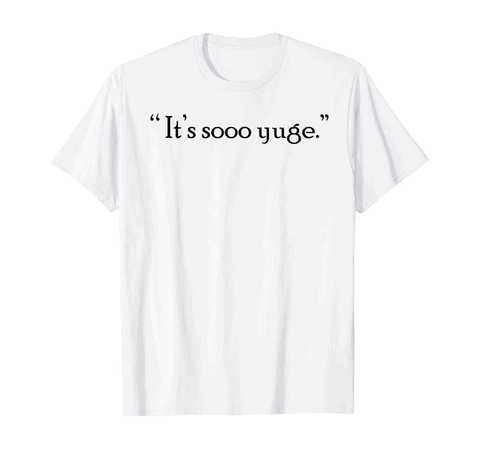 4)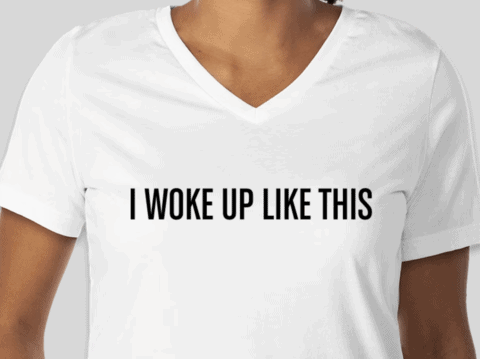 5)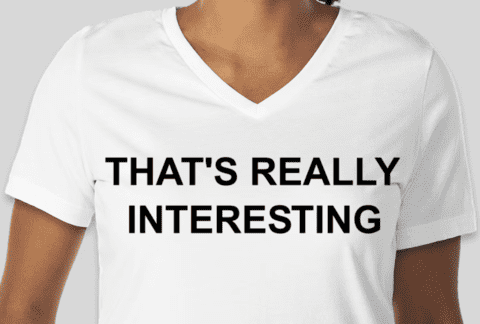 6)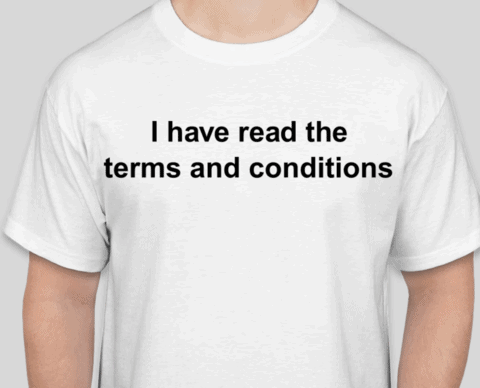 7)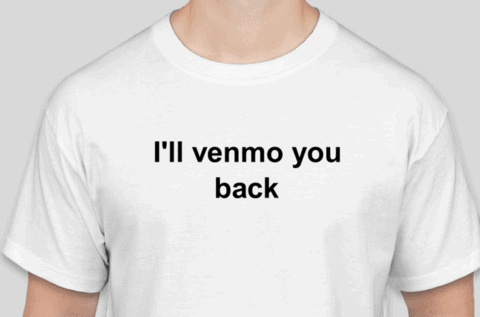 8)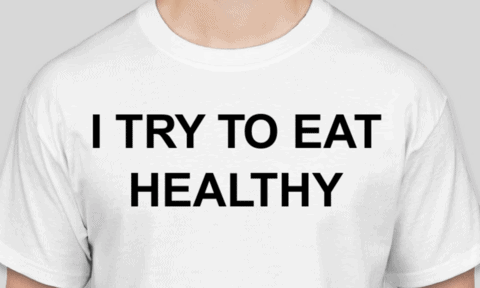 9)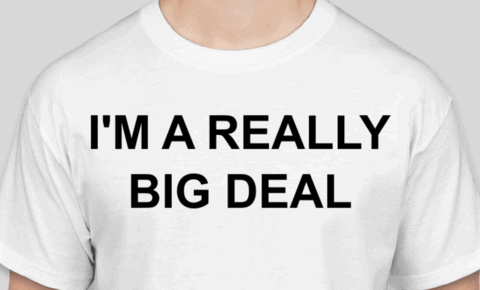 10)