Do you love spending time at home watching your favorite shows or movies on TV? Whether it's Euphoria, Star Wars, Friends, and everything in between, I love spending a lazy weekend afternoon watching my favorite TV shows.
If you're someone who loves to relax and watch TV, then a tv recliner may be the perfect addition to your living room. These comfortable chairs allow you to kick back and put your feet up while you enjoy your favorite shows, movies, or games. They are perfect for people who really want that ultimate home-viewing experience. Not only do they provide a comfortable seating option, but they also have a number of other benefits that make them a great choice for any home. While you might think a great couch would suffice, investing in a good-quality TV recliner is definitely a step up!
One of the biggest advantages of tv recliners is that they provide a high level of comfort. Unlike traditional chairs or sofas, tv recliners are designed to support your body in a way that is both relaxing and supportive. Many of them come with built-in lumbar support and padded armrests, which can help to reduce strain on your back, neck, and shoulders. This means that you can sit in your recliner for long periods of time without feeling uncomfortable or sore.
Another benefit of tv recliners is that they are very versatile. Many of them have multiple reclining positions, so you can adjust the angle of the chair to find the most comfortable position for you. Some tv recliners even come with built-in footrests, which can help to alleviate pressure on your legs and improve circulation. This makes them a great choice for anyone who wants to relax and unwind after a long day.
When shopping for a tv recliner, there are a few key things to consider in order to ensure that you get a good one. First and foremost, you should look for a chair that is comfortable and provides ample support for your body. This means choosing a chair with a good lumbar support and padded armrests. You should also look for a chair that is adjustable, so you can find the perfect reclining position for you.
In addition to comfort and support, you should also consider the durability of the tv recliner. Look for chairs that are made from high-quality materials, such as sturdy frames and durable upholstery. This will help to ensure that your recliner lasts for many years to come.
My personal criteria for the best TV recliners also include:
Ease of reclining – whether manual or powered recliner
Comfortable, supportive headrest
Lumbar support m- important when binge-watching an entire Netflix series
Swivel mechanism for better mobility (and access to snacks!)
Pockets for remotes
Easy to clean
Beverage holder
Thankfully, there are plenty of good options now available (not just the La-Z-Boy as hilariously featured on Friends, right?). Below I've listed my current, favorite 10 for you:-
1) Leather Motion Recliner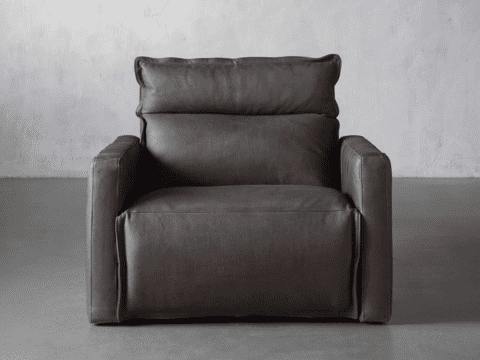 Powered Recliner to recline backrests and elevate footrests
Supportive backrest with foam and poly fiber
Oozes chic-ness
2) Loveseat recliner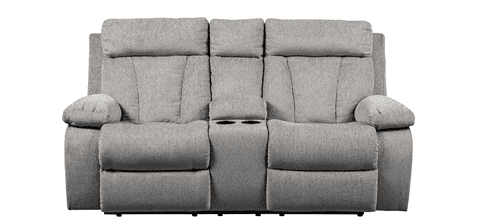 Contemporary style
Manual recline function
Cup holders for both watchers
3) Big & Tall Recliner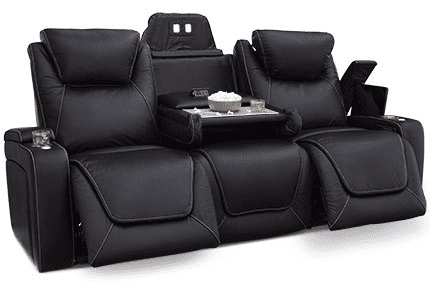 Fold-down table for snacks
Power recline
Cupholders for all
Wireless charging for QI-enabled devices
4) Massage recliner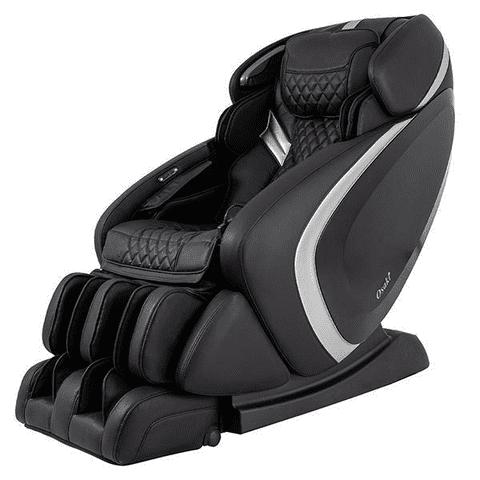 15 auto massage programs
Bluetooth speakers
Heating on Back
USB connectors
5) Power Recliner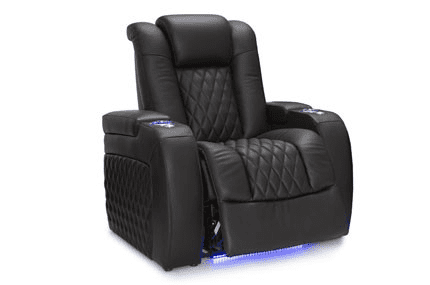 Swivel tray table for snacks
USB charging ports
Adjustable powered headrest
Vibration sync'd with on-screen action
LED ambient lighting
6) Affordable TV Recliner
Power Reciner with remove
USB ports
Side pockets for devices
7) Snuggle Up Recliner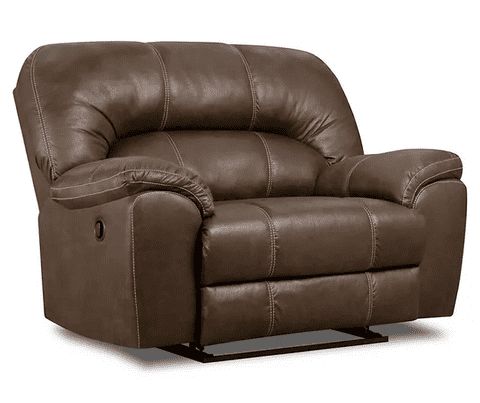 Space for 2 people
Smooth manual recline function
Brown – leather look
8) Modern TV Recliner
Modern, contemporary design
Clean look with control buttons hidden out of view (on inner side of seat)
Power Recliner mechanism
9) Pocketed Beige Recliner
Heavily padded cushion for exceptional support
Reclines to near horizontal
Easy to assemble
10) Minimal Recliner Chair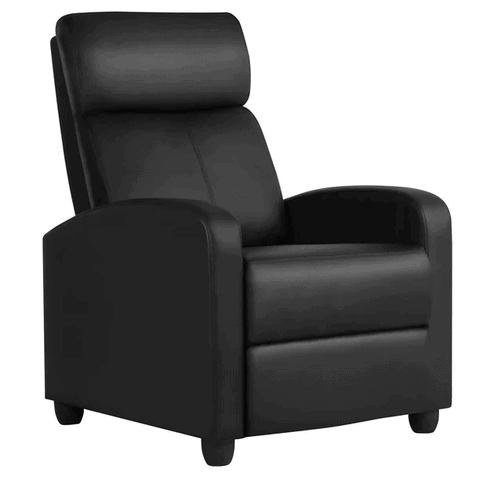 Versatile look for any space – livigin room, den, home office
Soft cushioned seat
Multiple recline angles