Halloween is just around the corner, and that means it's time to start thinking about your costume! But what about your phone? Let's get festive and have fun with our cute Halloween aesthetic wallpaper collection made just for you.
We've designed over 40 trendy Halloween wallpapers free for you to use. From scary pumpkins, ghosts, spider webs, bats, haunted houses, and witches, we've got you (and your iPhone) covered!
To download any of my wallpapers, hold and press and your selected image and click Save to Photos. Then go to the photo and choose to set it as your background and lock screen.
Make sure you also share these with your friends! Happy Halloween!
1) Flying pumpkins wallpaper on a spooky night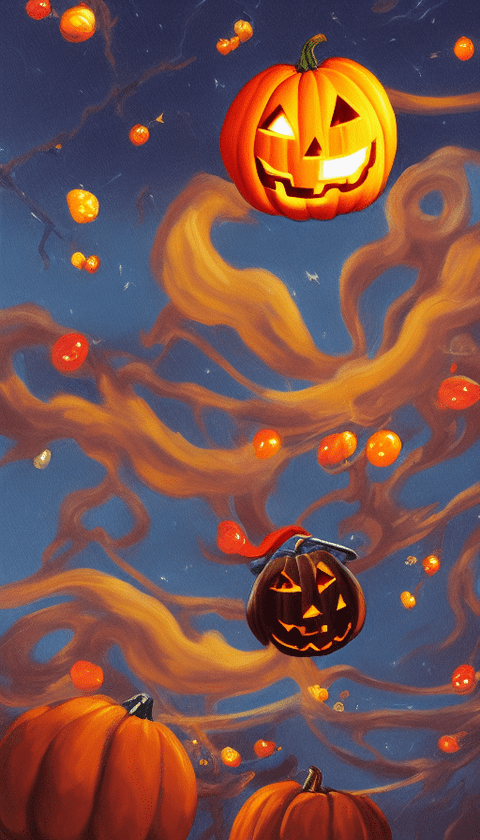 2) Halloween candy, bats, pumpkins and ghost wallpaper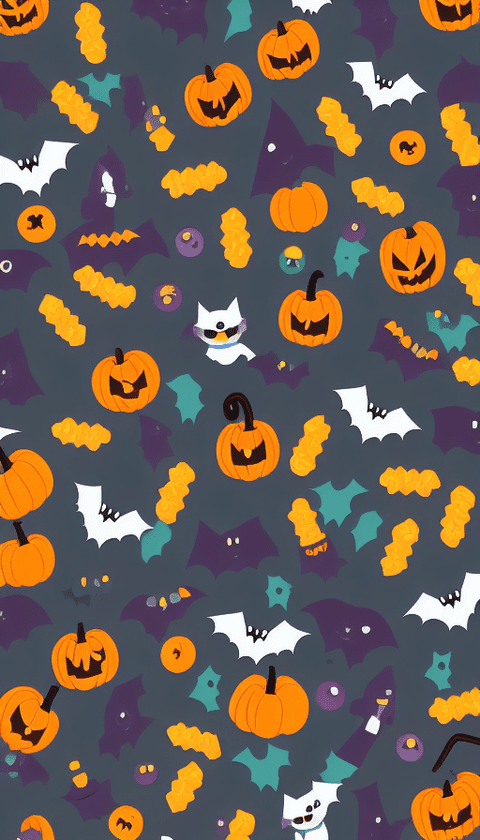 3) Spooky wallpaper
4) Cute wallpaper with bats and pumpkins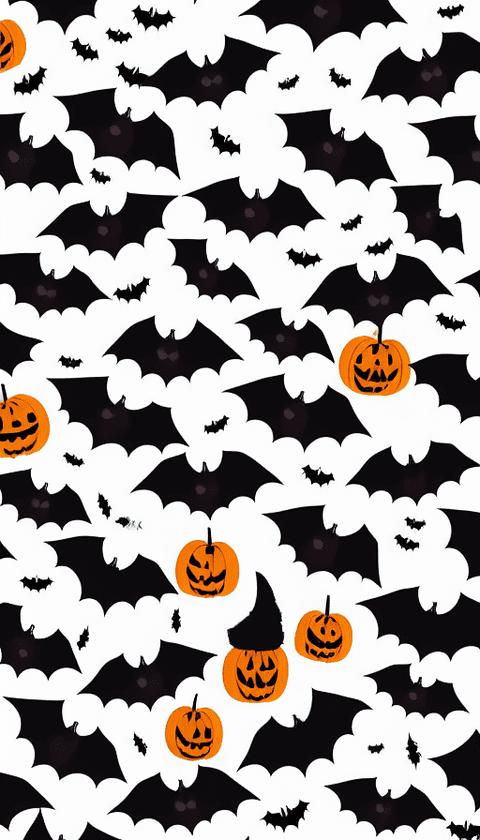 5) Cute ghost going trick or treating on Halloween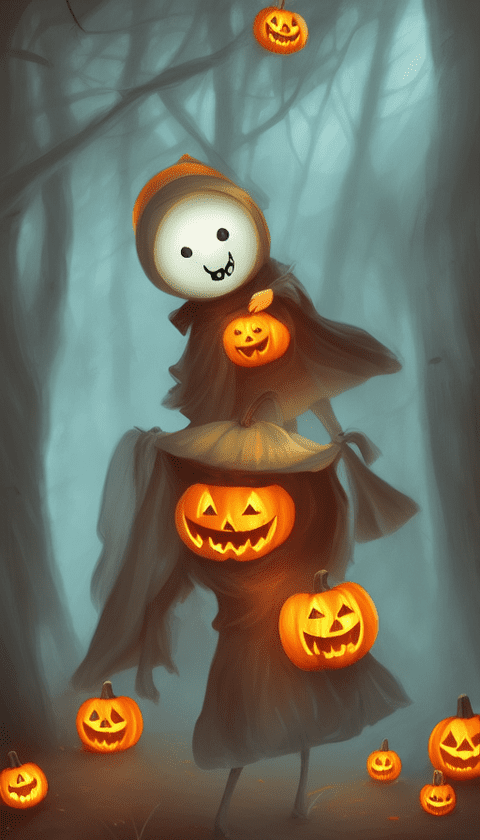 6) Spooky Halloween night wallpaper
7) Cute ghosts wallpaper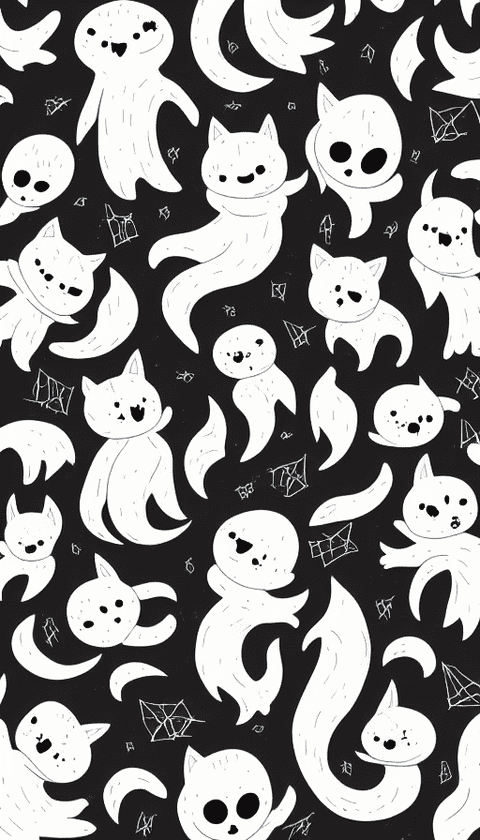 8) Haunted houses on Halloween night
9) Spooky Halloween night with orange sky wallpaper
10) Ghostly ghouls on Halloween night
11) Whimsical pumpkins on Halloween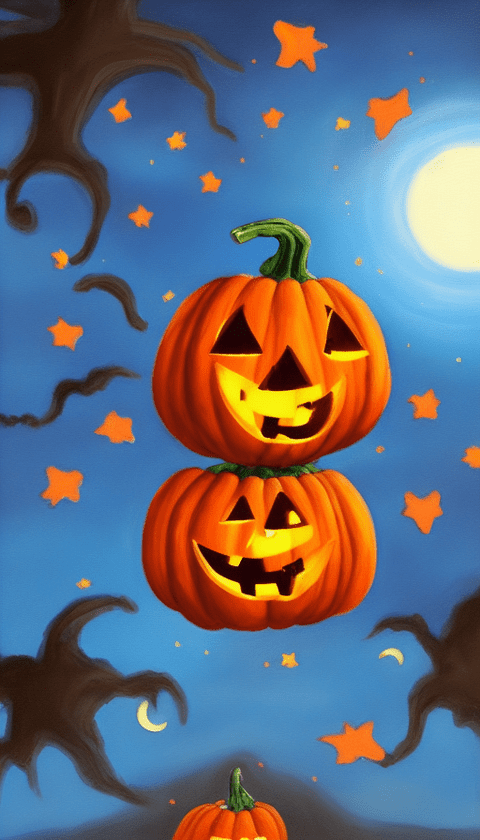 12) Spooky cats and pumpkins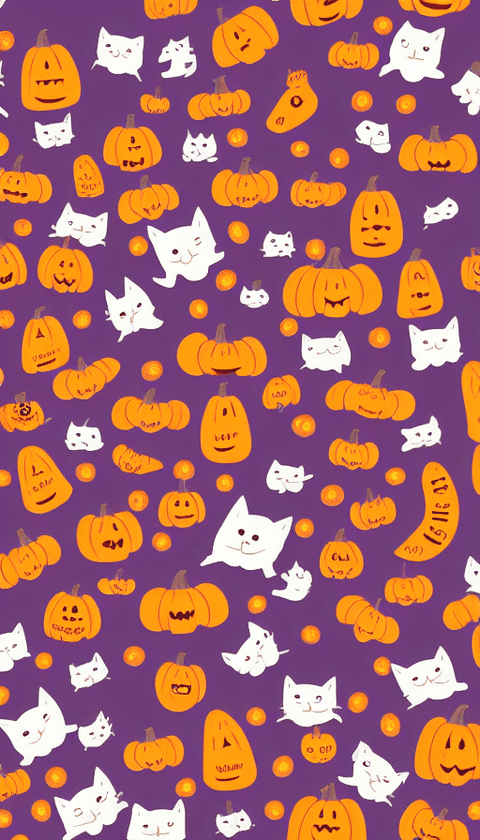 13) Glowing Jack O' Lanterns Halloween night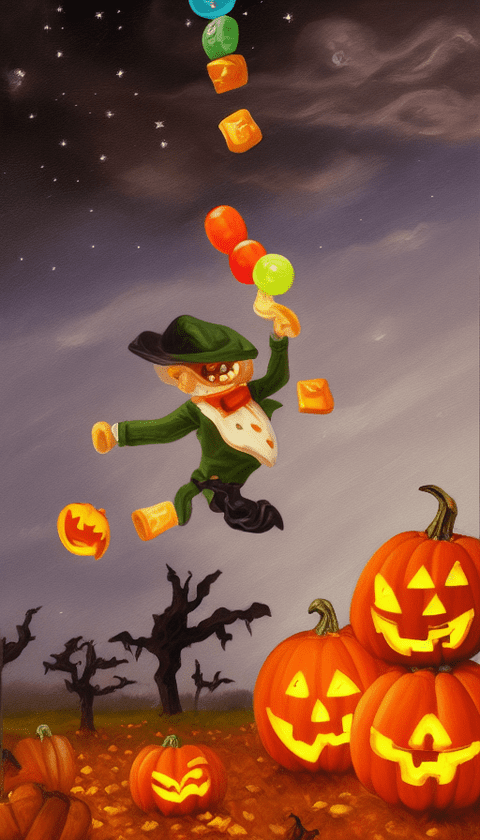 14) Pumpkin field
15) Halloween candy wallpaper
16) Halloween wonderland
17) Friendly ghost wishing you happy Halloween
18) Black cats wallpaper
19) Happy Halloween wallpaper
20) Spooky pumpkins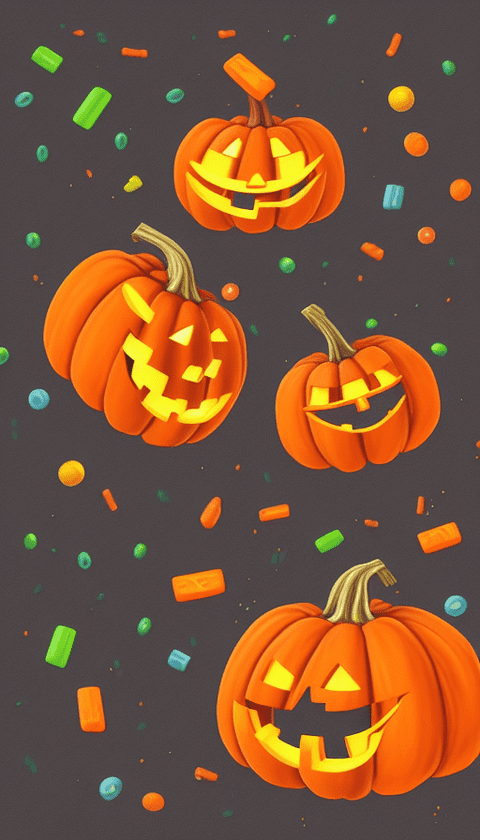 21) Witchy wallpaper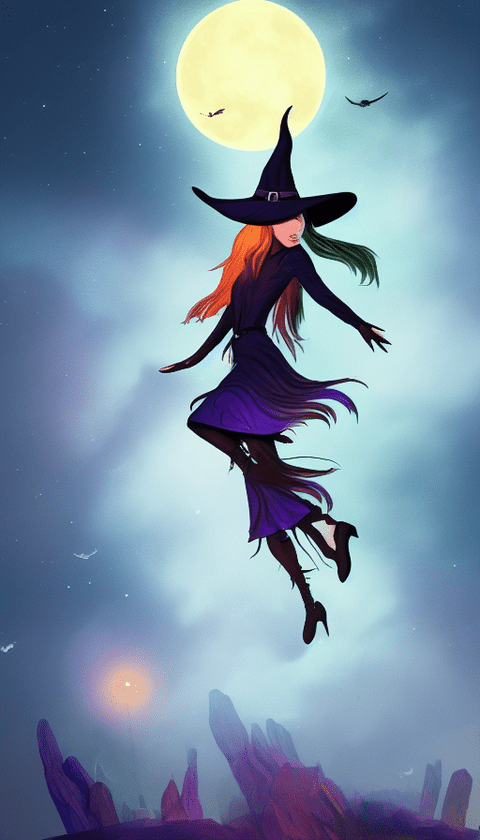 22) Jack O Lantern wallpaper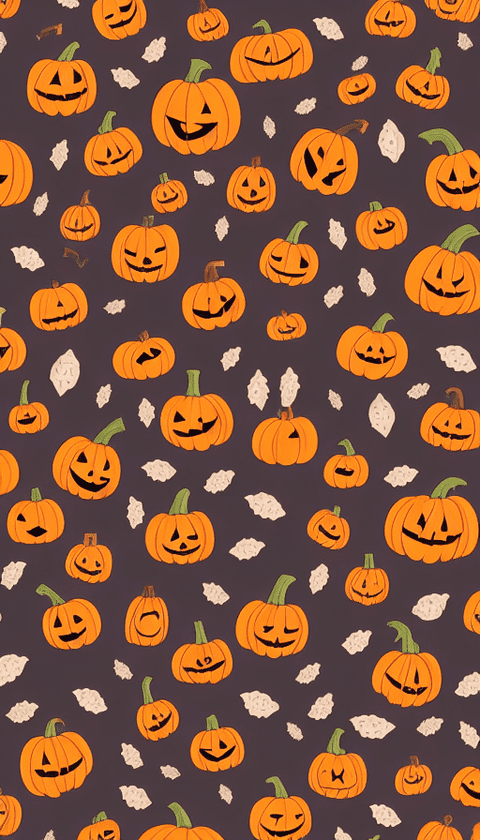 23) Scary pumpkins wallpaper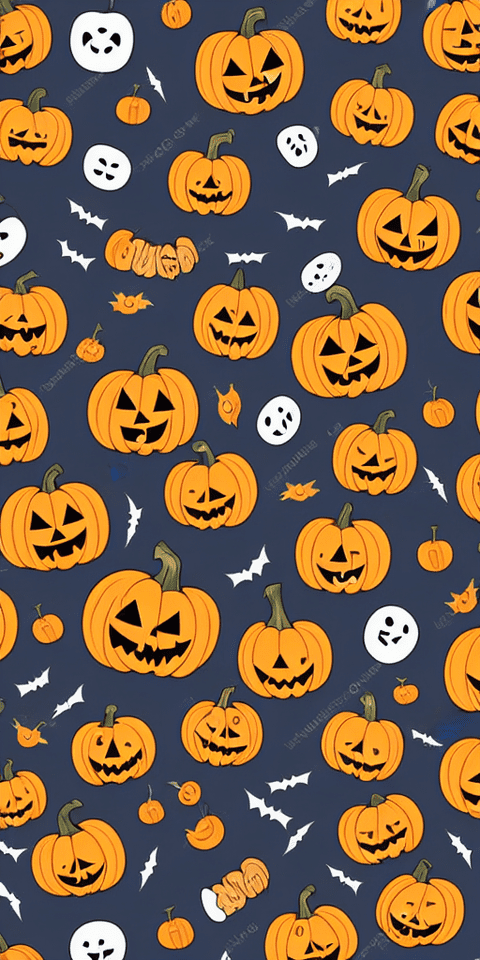 24) Fall wallpaper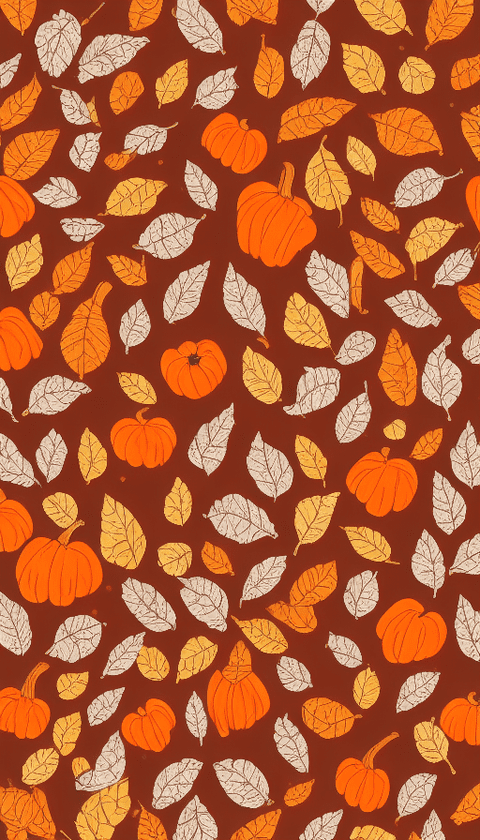 25) Spooky season wallpaper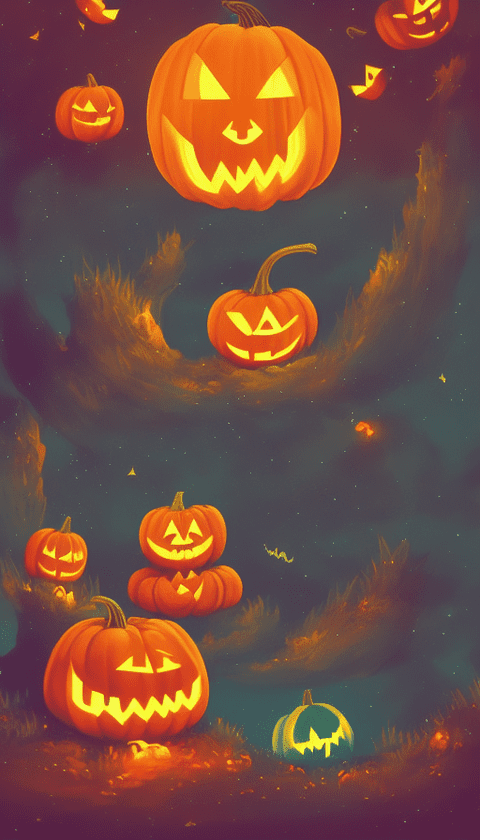 26) Skeleton wallpaper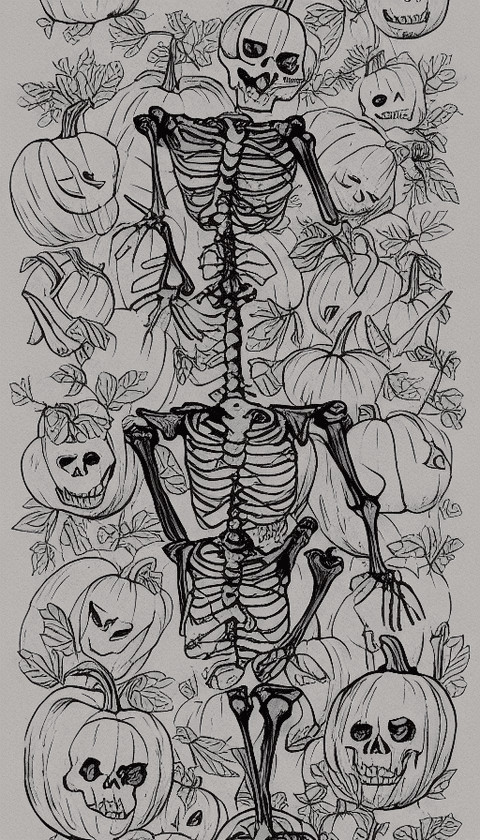 27) Scary pumpkins wallpaper
28) Pumpkin faces wallpaper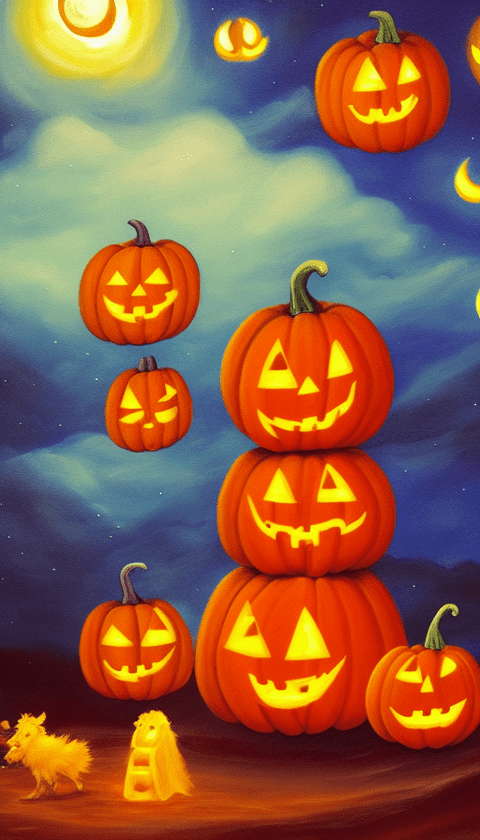 29) Pumpkin farm wallpaper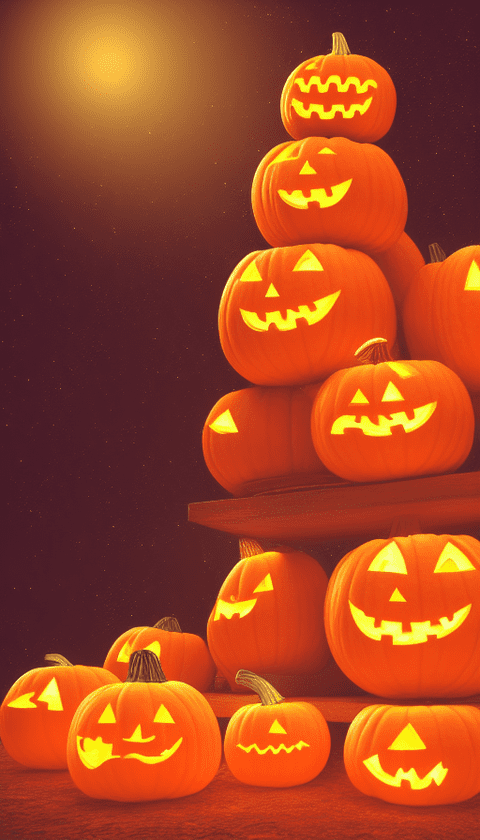 30) Cute ghosts and bats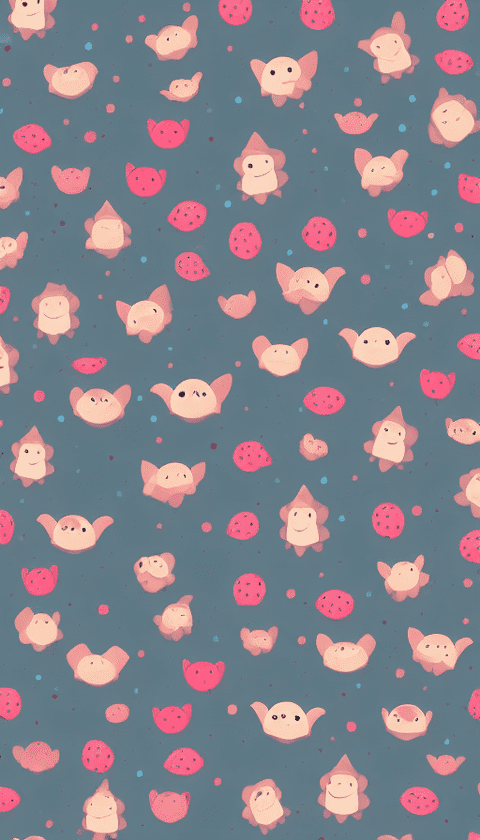 31) Edgy aesthetic Halloween wallpaper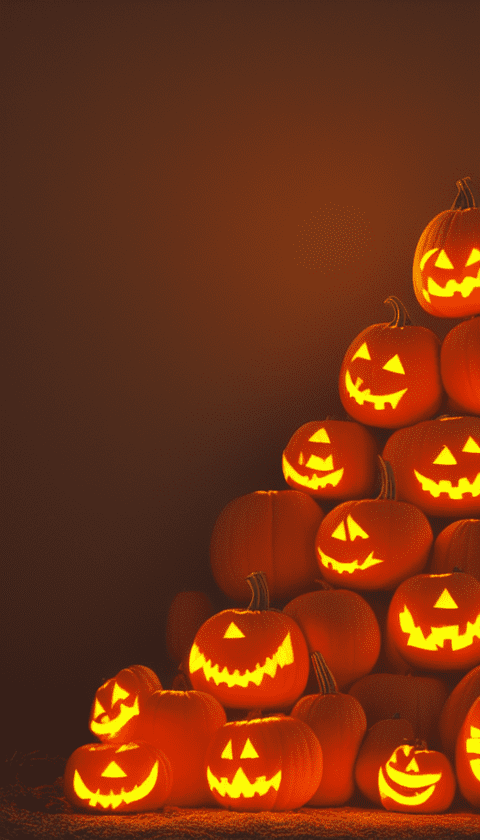 32) Skulls wallpaper with pumpkins
33) Fall leaves wallpaper
34) Pumpkins with candy corns in the sky
35) Realistic pumpkins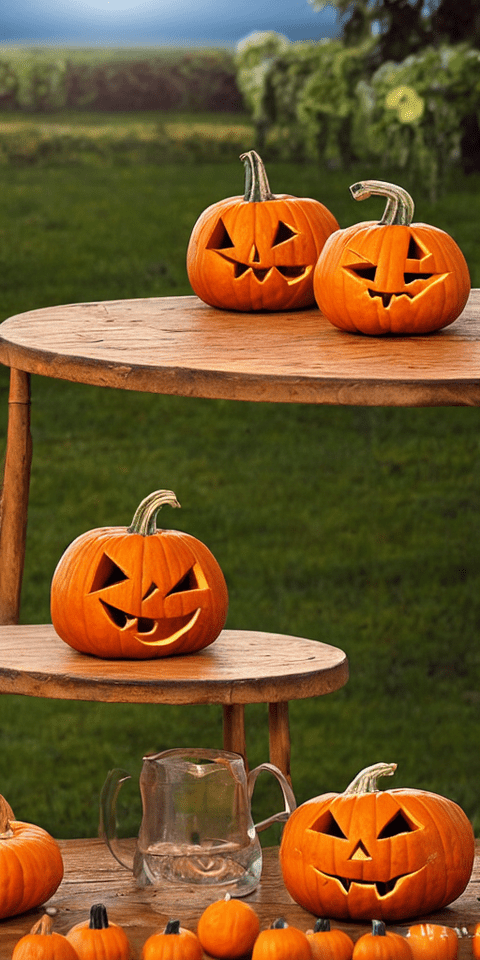 36) Pumpkins, bats, and candy
37) Pumpkin patch wallpaper
38) Orange and white pumpkins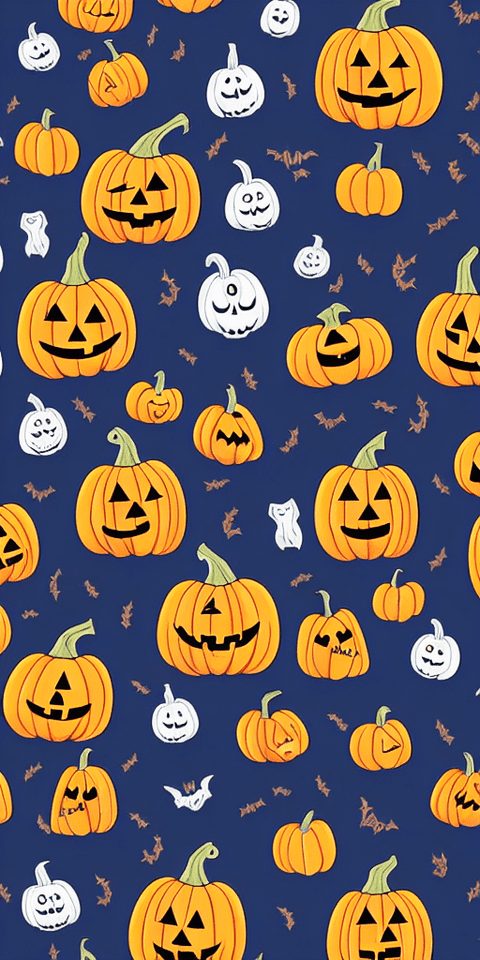 39) Fall aesthetic wallpaper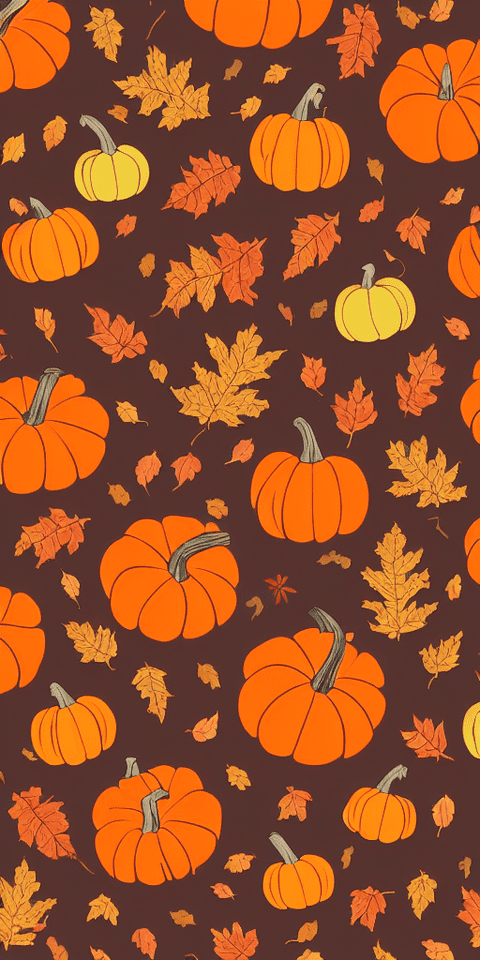 40) Halloween aesthetic wallpaper