The leaves are changing color, the weather is getting cooler, and pumpkin-flavored everything is starting to pop up at your local Target. Yes, fall is definitely here!
As the leaves change color and fall from the trees, what better way to get in the autumn spirit than by changing your iPhone wallpaper to match? From colorful leaves to pumpkin patches, we've created wallpapers for everyone.
So put on your favorite sweater, grab a cup of pumpkin spice latte, and enjoy these beautiful fall scenes!
To download any of my wallpapers, hold and press your selected image and click Save to Photos. Then go to the photo and choose to set it as your background and lock screen.
Get cozy and make sure you also share these with your friends!
1) Fall season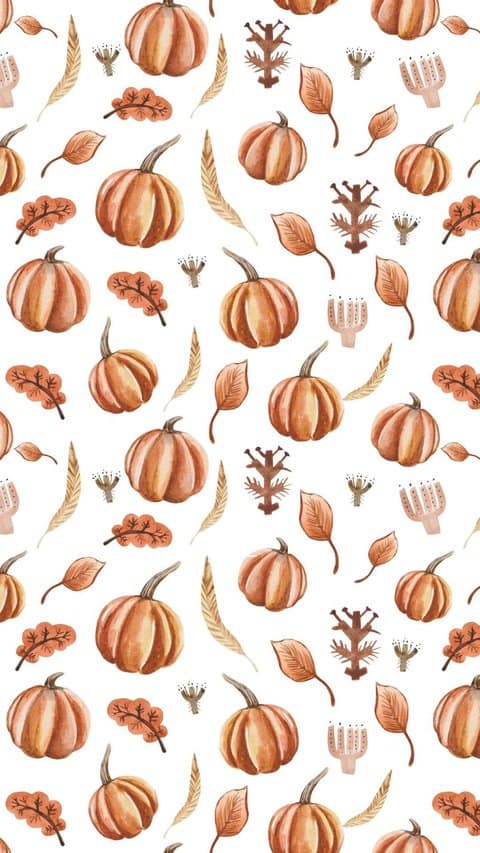 2) Fall red leaves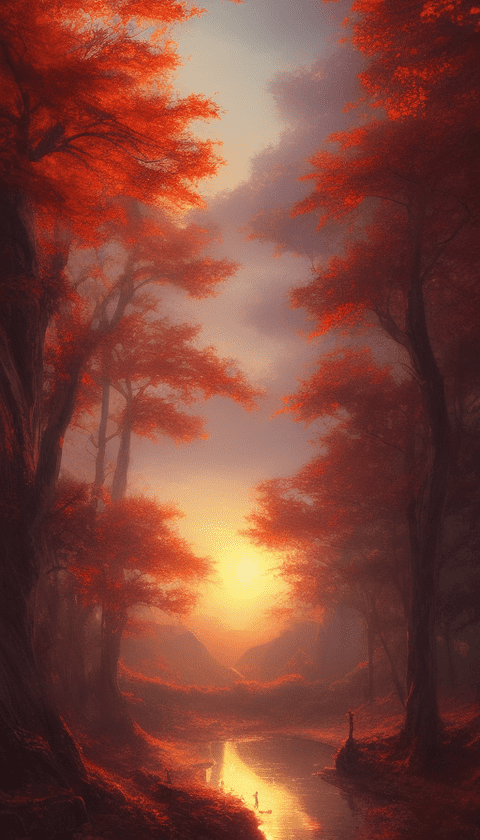 3) Cute hearts wallpaper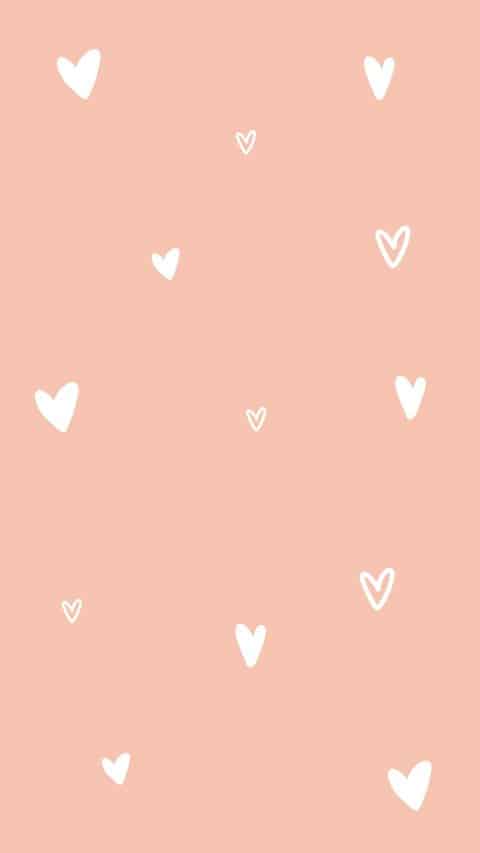 4) Pumpkin wallpaper
5) Fall season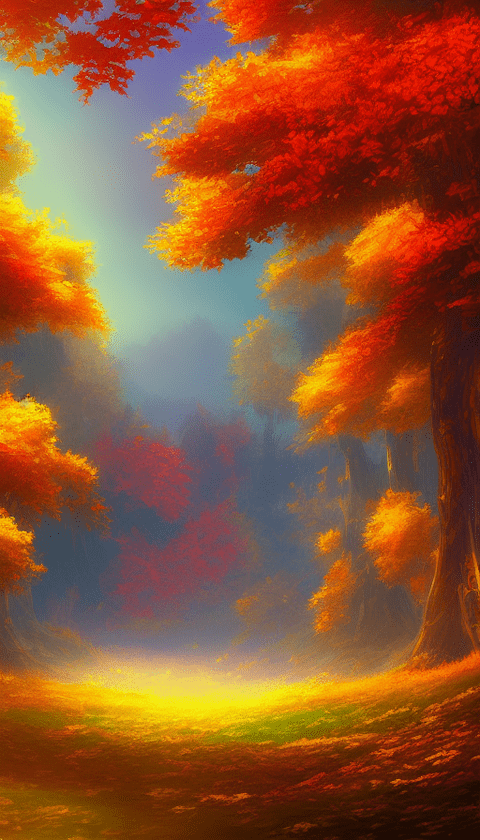 6) Fall leaves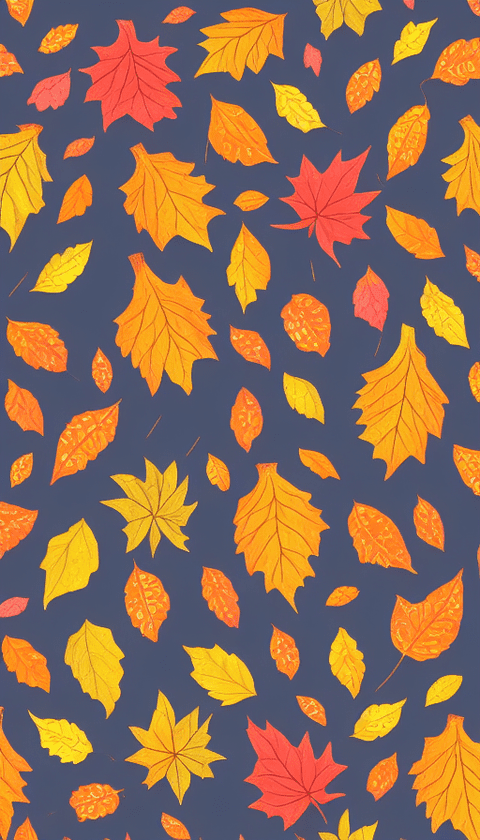 7) Pumpkin pie season
8) Fall flowers
9) Halloween wallpaper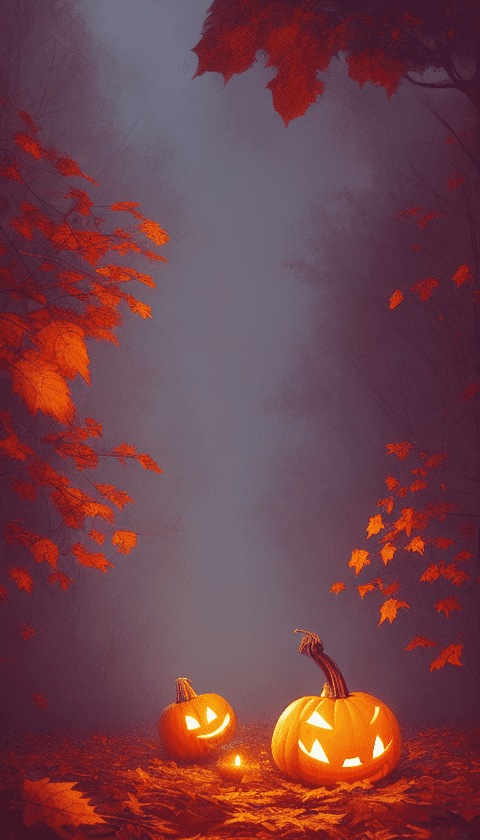 10) Orange hearts
11) Red fall leaves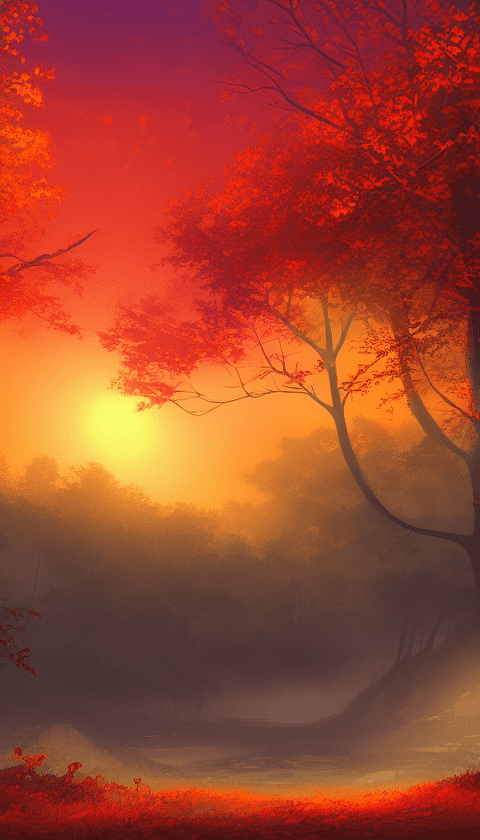 12) Pumpkin and squash
13) Slice of pumpkin pie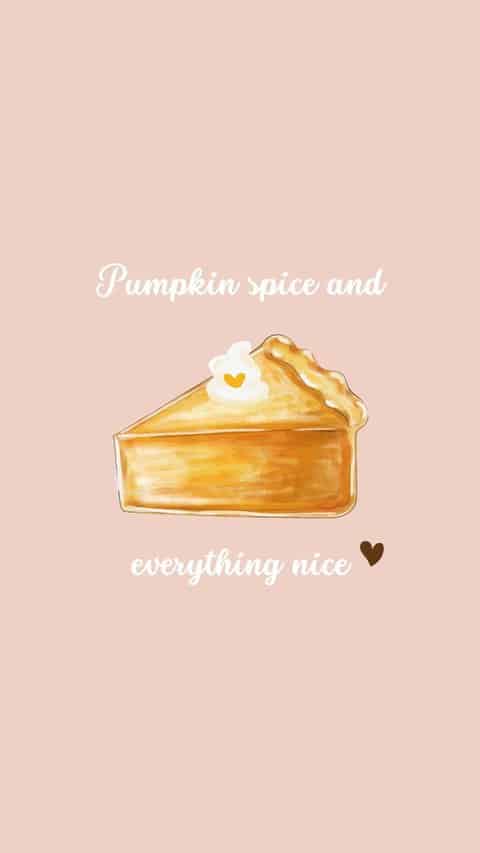 14) Fall aesthetic wallpaper
15) First day of fall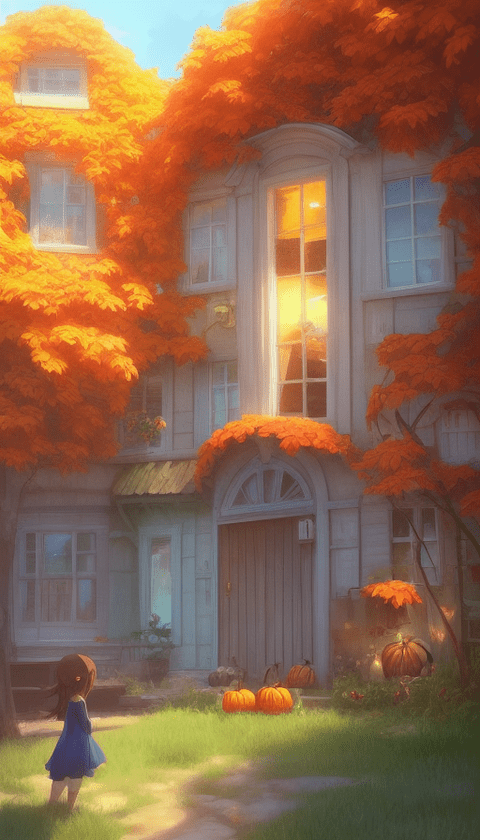 16) Fall background
17) Colors of fall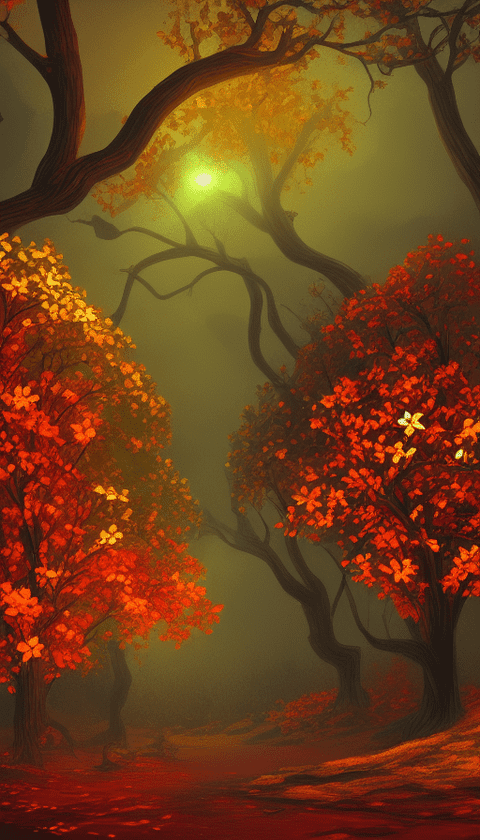 18) Fall sweaters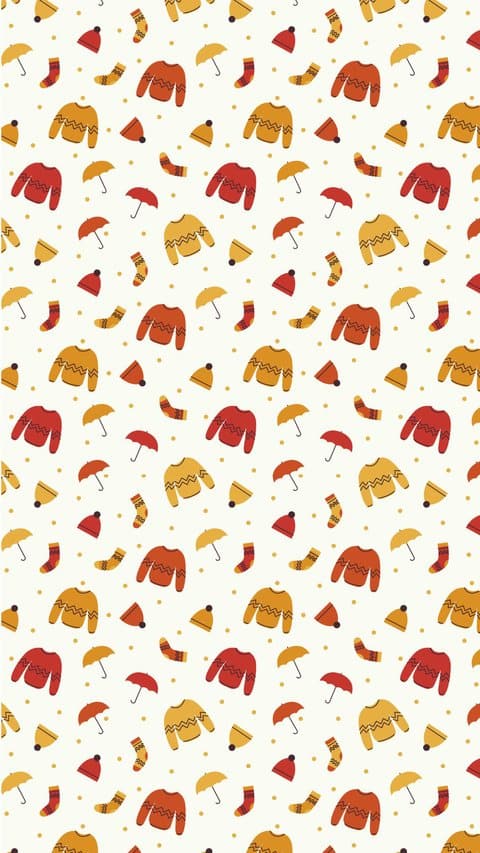 19) Pumpkin pie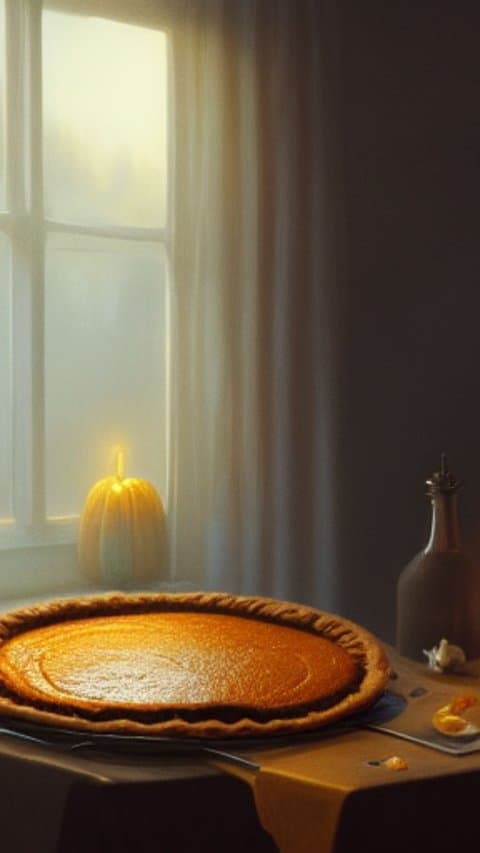 20) Leaves of fall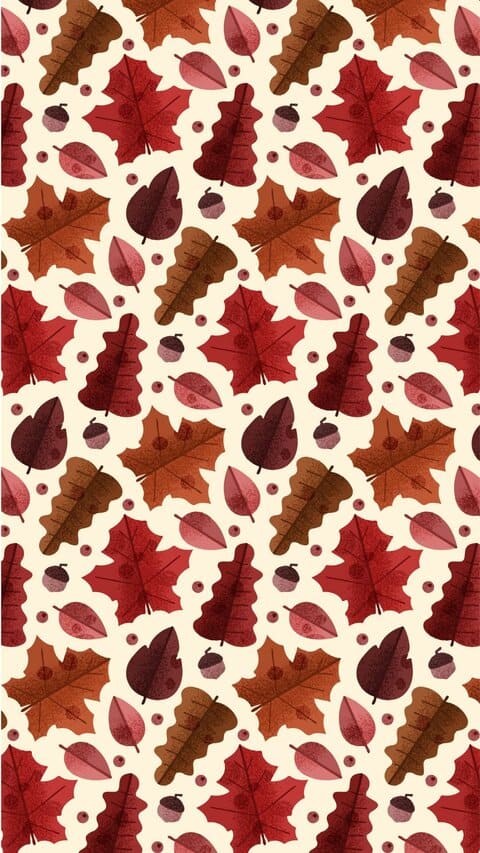 21) Colors of fall leaves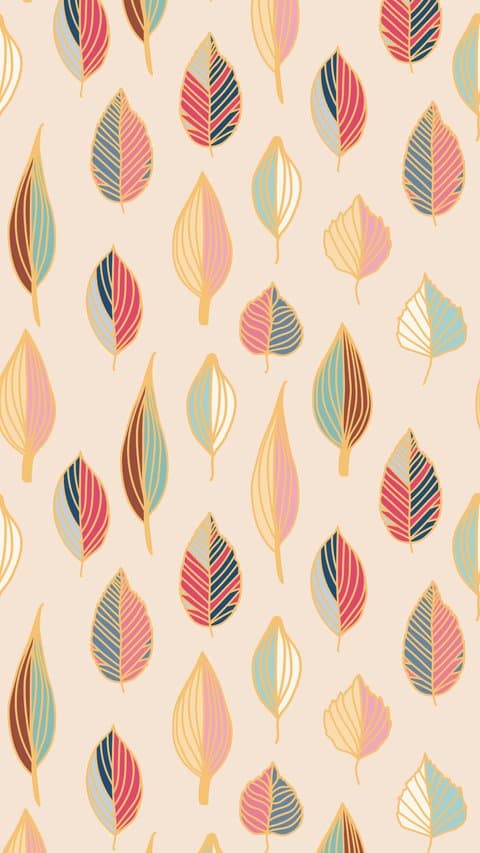 22) Red forest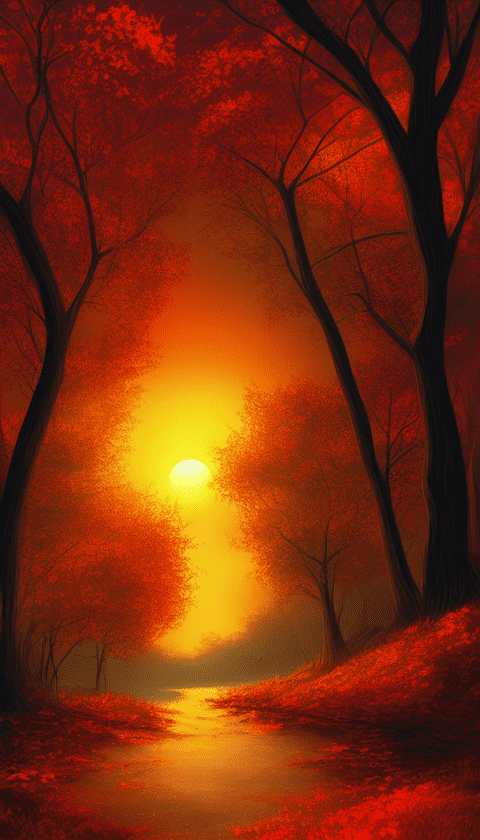 23) Fall desserts
24) Orange leaves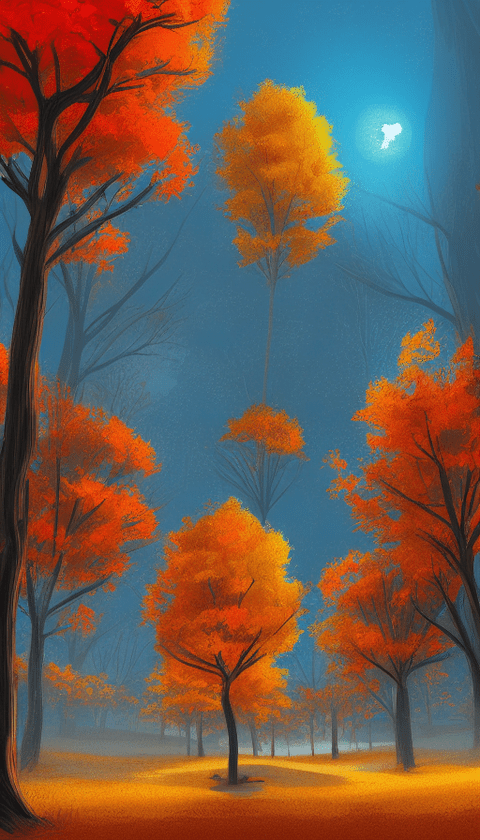 25) Pumpkin spice latte
26) Autumn season
27) Orange leaves
28) Thanksgiving dinner with turkey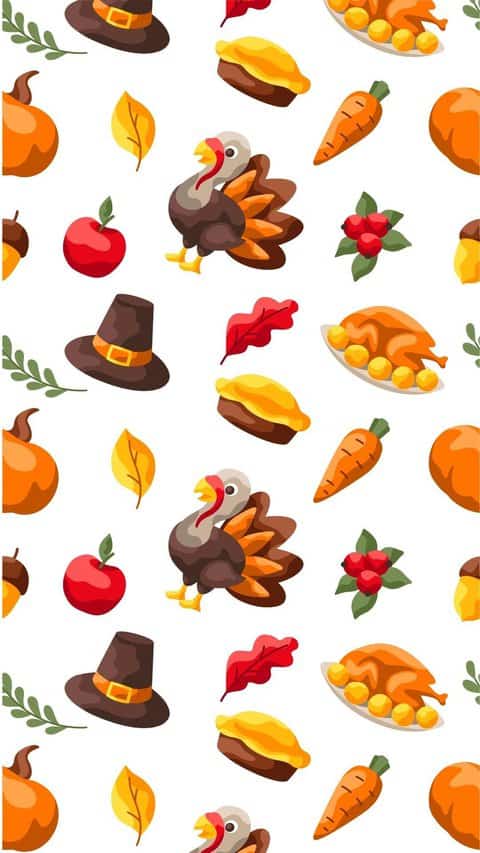 29) Autumn leaves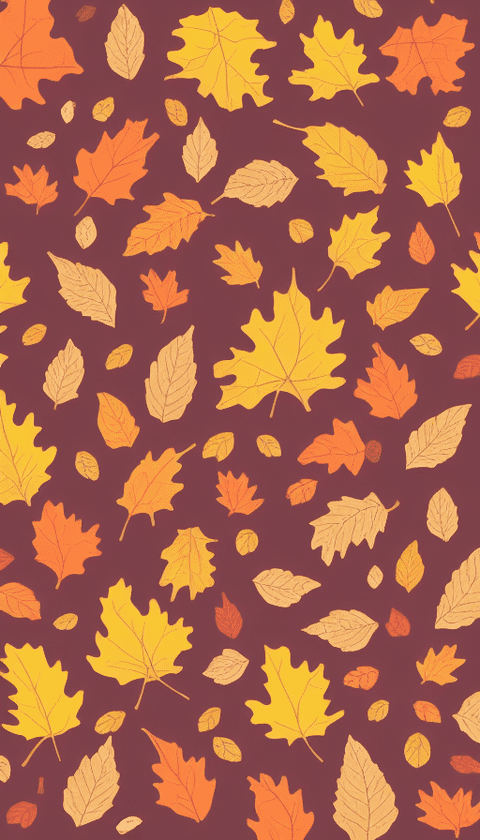 30) Fall mornings