Christmas is coming! As you're preparing your home to get into the festive season and getting all the Christmas presents ready, don't forget to update your iPhone background too. It is the easiest way to turn up the holiday cheer.
To help, we've designed 40 cute Christmas wallpaper backgrounds free for you to use. From snowy landscapes, snowflakes, penguins, to Christmas trees to candy canes, we've got something for everyone (and their iPhone) covered!
These wallpapers are perfect for your iPhone, and will make your phone look Christmassy all season long! To download any of my wallpapers, hold and press and your selected image and click Save to Photos. Then go to the photo and choose to set it as your background and lock screen.
Make sure you also share these with your family & friends! Merry Christmas!
1)
2)
3)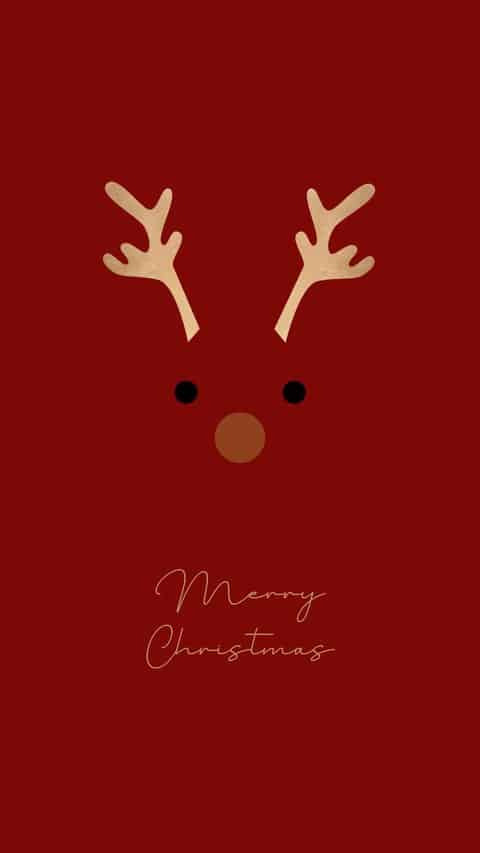 4)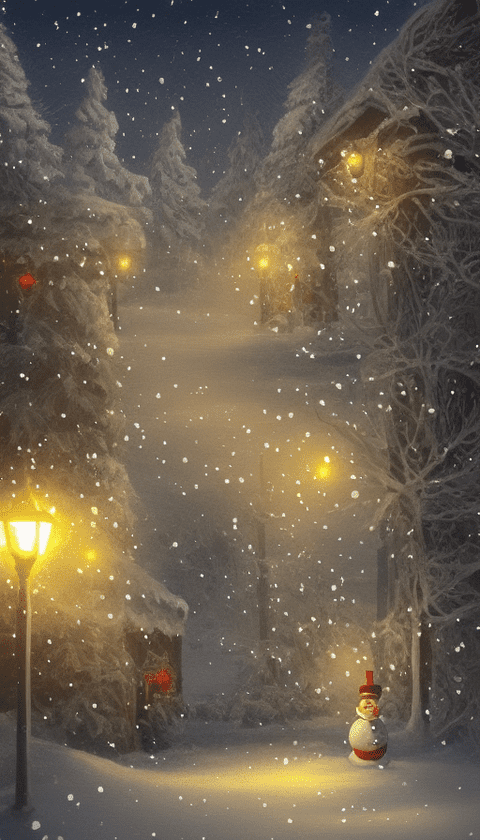 5)
6)
7)
8)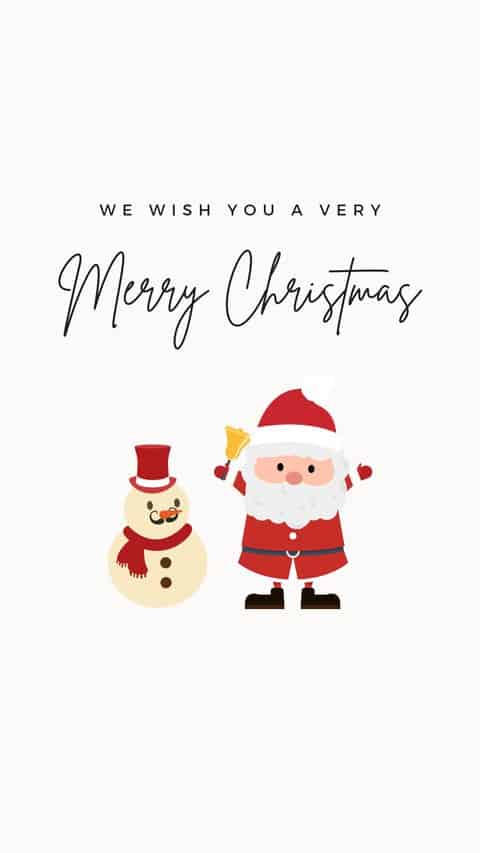 9)
10)
11)
12)
13)
14)
15)
16)
17)
18)
19)
20)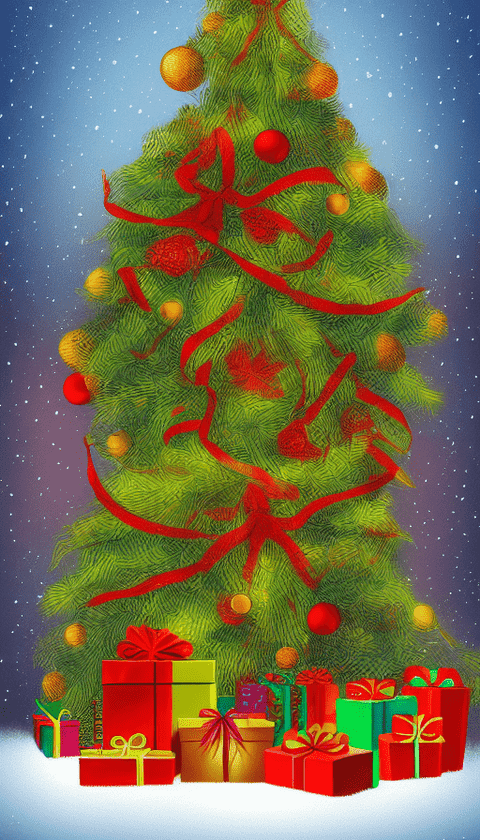 21)
22)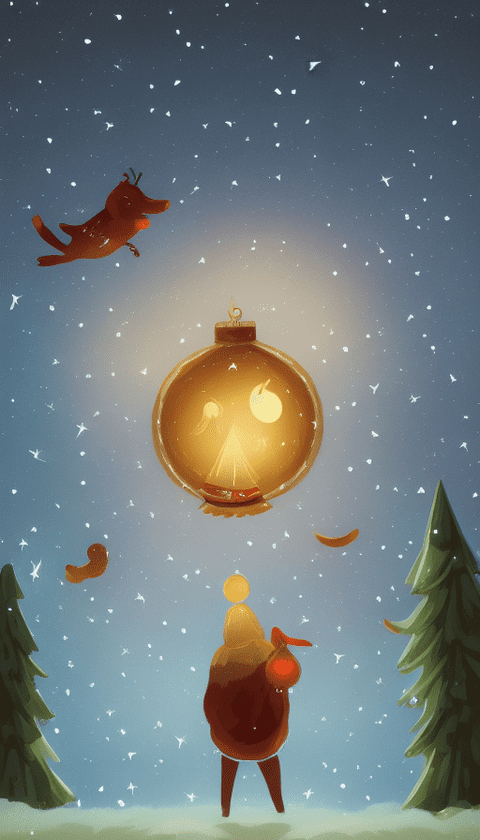 23)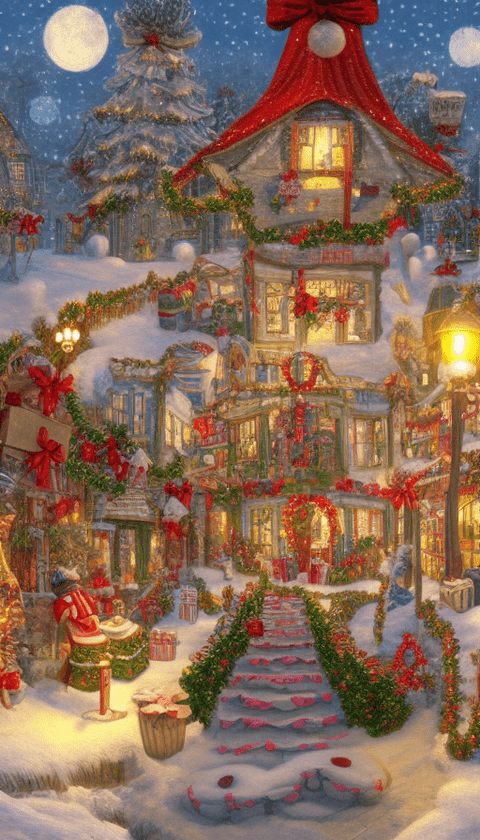 24)
25)
26)
27)
28)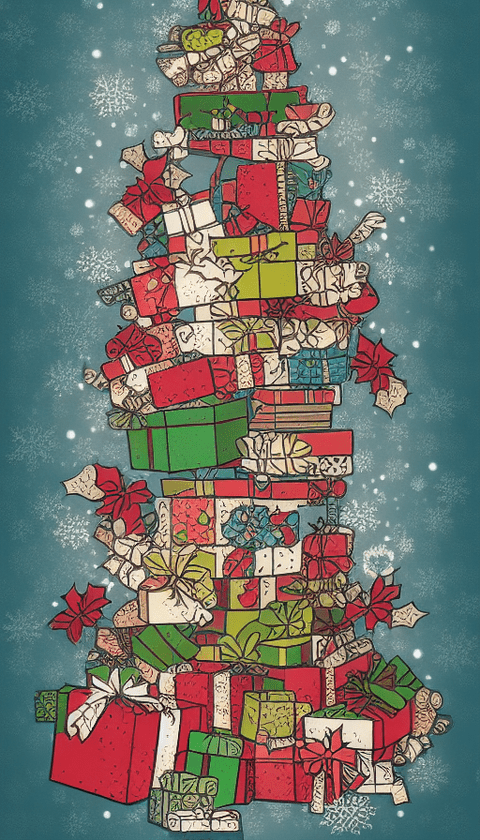 29)
30)
31)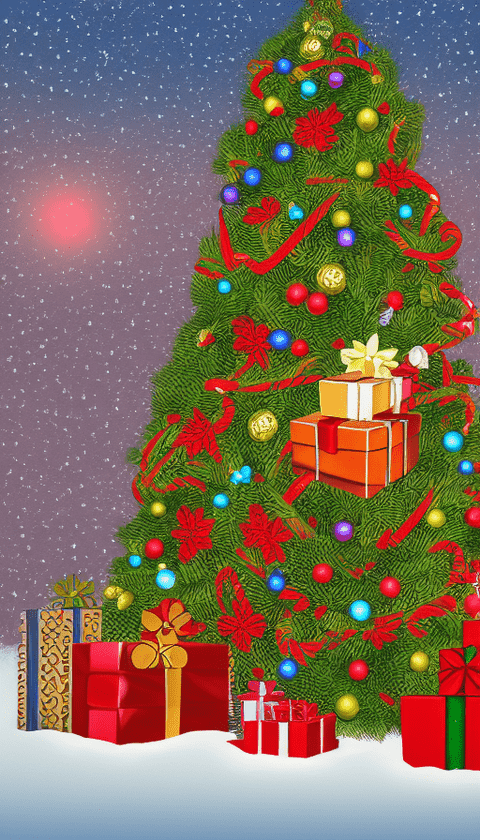 32)
33)
34)
35)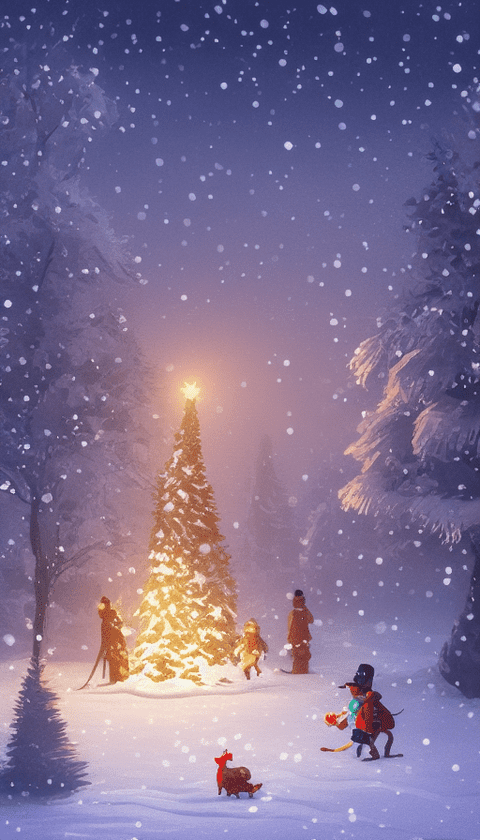 36)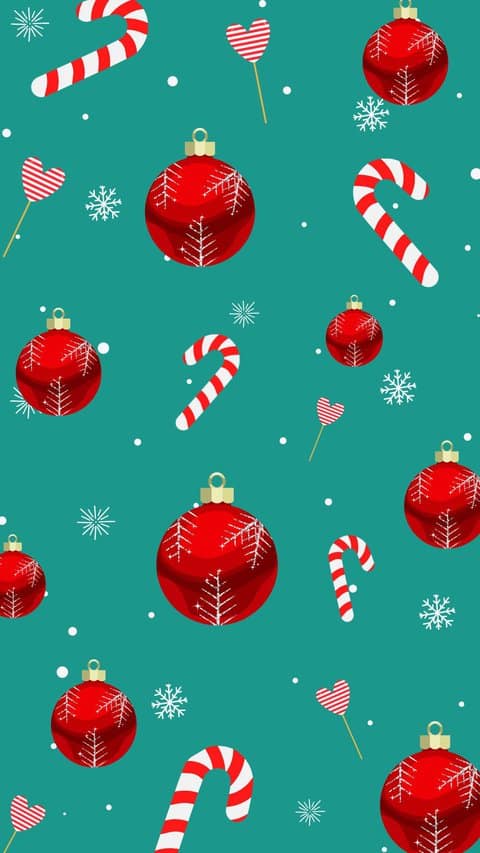 37)
38)
39)
40)